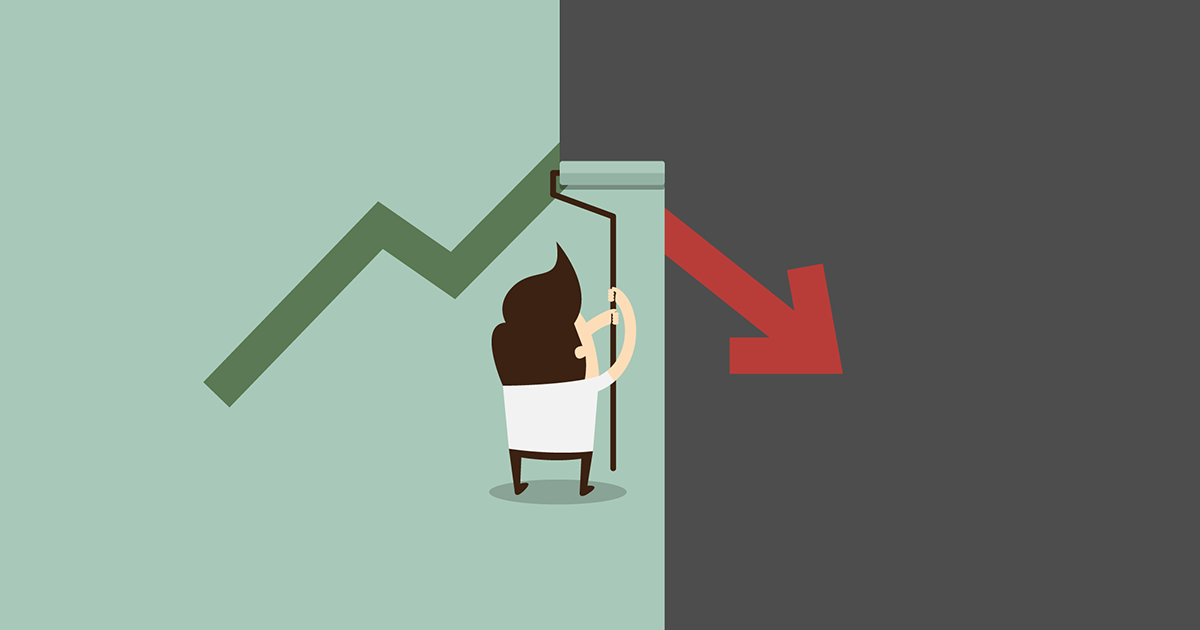 Digital Marketing
How to combat the decline in Facebook organic reach
Many brands and businesses believe that will have to spend more on paid advertising on Facebook to get the same click-through and views they're used to. Even some digital professionals see this as the death of organic reach on the social media platform, with Facebook ad rates rising 35% within the last quarter. With all this doom and gloom in the air, we've put together a list of ways you can combat the decline in Facebook organic reach without having to put all your resources into paid Facebook advertising.
Facebook organic reach tactics
1. Get community building on Facebook with Facebook Groups
Community building is key on Facebook to garnering the engagement you seek as a business or brand. With the newsfeed apocalypse incoming, we strongly recommend nurturing your existing Facebook communities by providing them with relevant and helpful content. Start a Facebook group for your specific community, communicate with them via comments and posts. Encourage and reward them and try to effectively nurture members so that they become brand evangelists.
The beauty of Facebook groups is that they are typically home to meaningful conversations with communities that are actively engaging with content. This is great for encouraging engagement on your content and to further the distribution of your high-quality content.
2. Explain to your followers how to see your content first on their Facebook newsfeeds
All you need to do is educate your Facebook followers. Explain to users how to make use of the See First option in their news feed preferences. Watch this video below from Social Media Examiner, which explains the whole process:
3. Embrace native video and live streaming on Facebook
Live streaming and native video on Facebook will become your go-to tactics moving forward in 2018. Facebook Live and native video are one of the top performing content types on Facebook. Facebook pages that publish video receive far more engagement on video compared to static photo and link-based posts. A recent study by Quintly shows that 530% more comments can be found on Facebook native videos and native videos receive a 186% higher engagement rate than other content types.
4. Refined Facebook audience targeting and tagging
Don't go for broad targeting with your Facebook posts. Be specific, very specific. Make use of organic targeting through Facebook Business Manager, by utilising the "Preferred Audience" option that can be enabled in your Business Page settings.
All you need to do is click the Settings tab, click the General Tab, followed by clicking edit on the Audience Optimization for Posts Option to the right.

After this step, just select the box to allow preferred audiences and click Save Changes.

Now you can choose preferred audiences with all sorts of targeting options, when composing new Facebook posts. Click the target icon when composing your Facebook posts to access the preferred audience options for posts.

Combine the above preferred audience targeting option with the tagging of relevant people and pages in your content. In no time at all, you will be on the way to receiving more quality engagements and click-through on your Facebook posts.
Social media platforms like Facebook are always in constant flux with many different algorithm updates. At the end of the day, Facebook will do what they like at the behest of businesses wanting to save for the bottom line. The only way to take on the changes to Facebook as a business is to adapt and adopt all the tactics you can at your disposal. For more insights into the current state of marketing, and not only Facebook, download our What is Inbound Anyway eBook below.
Welcome to the MO Agency blog. Here you can find resources on Digital Marketing, HubSpot Inbound Marketing, Web Development & Brand Strategy.