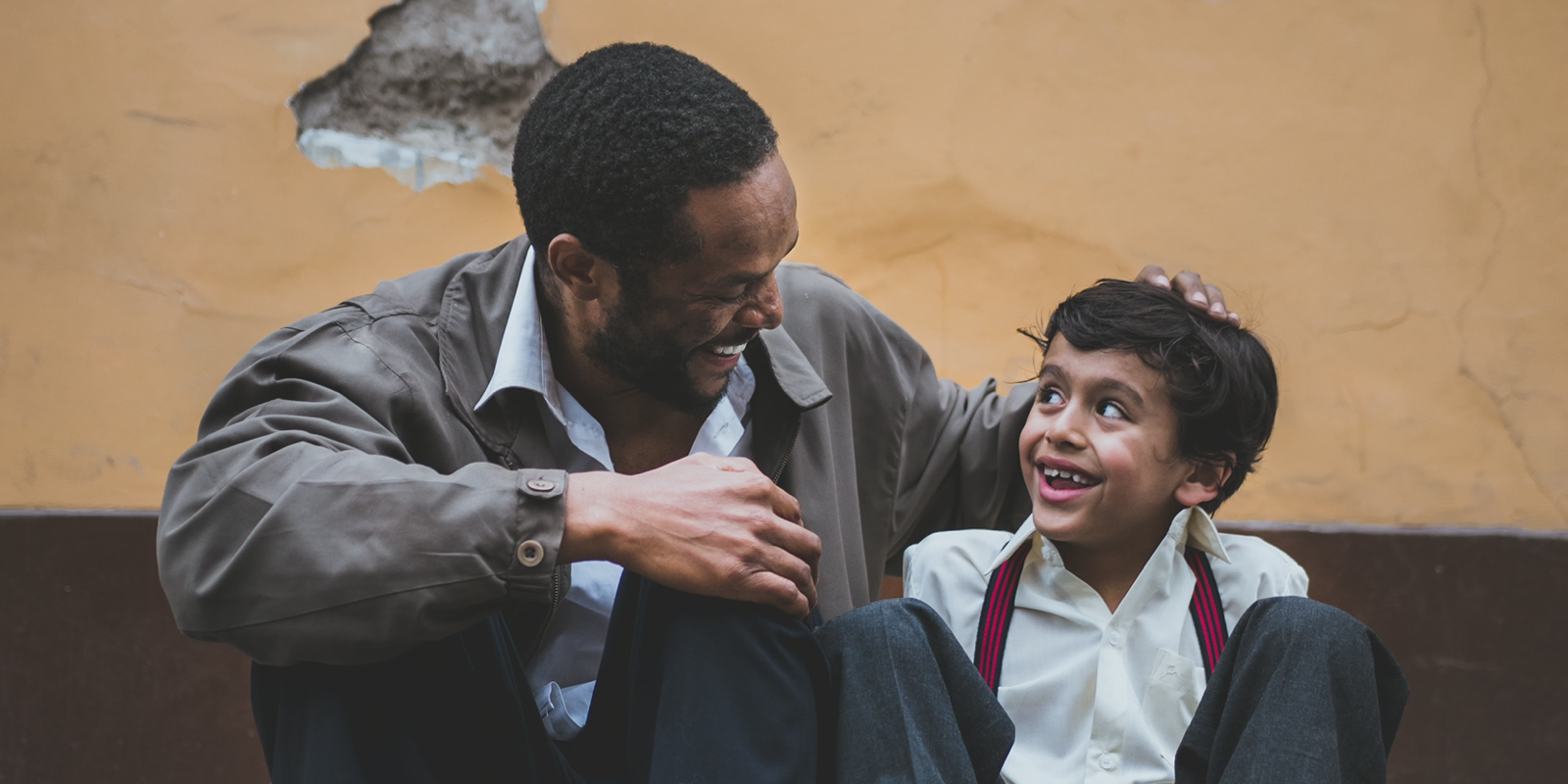 Digital Marketing
Facebook puts friends and family first
In his statement on the 12th of January 2018, Zuckerberg stated Facebook remains true to its core tenet of helping people to stay connected. Research done by the Facebook team and backed up by external researchers shows that people's well-being and happiness is improved by strengthening social relationships. Increasingly, feedback from the Facebook community suggests that the experience has become crowded with businesses and brands vying for people's attention, and the personal moments that matter have been lost in the noise.
So, in 2016, Facebook relooked at the algorithm that drives News Feed, and began prioritising those moments that matter. The Facebook team tested the effectiveness of this change, and have proven that people who viewed the feed with the ranking switched off were far likelier to disengage and leave the platform feeling dissatisfied. According to Zuckerberg's post:
The research shows that when we use social media to connect with people we care about, it can be good for our well-being. We can feel more connected and less lonely, and that correlates with long term measures of happiness and health. On the other hand, passively reading articles or watching videos -- even if they're entertaining or informative -- may not be as good.
Zuckerberg and the company feel a responsibility to help people lead happier and healthier lives by helping them connect with one another. Zuckerberg cites this research as the foundation for the decision to relook at Facebook's News Feed algorithm, which reportedly considers over 100,000 signals when deciding what to show you on your News Feed.
News Feed Values
Introduced in 2006, News Feed launched with the aim of bringing relevant stories to people. Back then, Facebook wrote a set of values that would determine how decisions were made on how organic posts were served on the Facebook News Feed, and they still hold true to these values:
Friends and family come first

Your feed should inform

Your feed should entertain

A platform for all ideas

Authentic communication

You control your experience

Constant iteration
Since then, the number of people and businesses on Facebook has grown exponentially, and the Facebook News Feed has become crowded and noisy. This year, the business will work on bringing users more of the stories that they care about by prioritising posts from friends, family and groups – those posts geared to garner more engagement and interaction.
What does it mean for businesses and marketers?
Admittedly, the 2016 update was anticipated to impact brand pages, resulting in a decline in reach and traffic. This worked out well for Facebook, as organic reach dropped more Pages turned to paid advertising to get attention. The 2018 update will continue to cut away at any page's hopes of getting noticed by Facebook's one-billion strong audience. In Zuckerberg's recent statement, he notes that he expects people to spend less time on Facebook, but hopes that the time spent on the world's favourite social media site will be more valuable and ultimately make people happier and healthier.
Businesses and brands need to make doubly sure that they are posting high-quality, engaging content on Facebook that is likely to attract, in Zuckerberg's words, "meaningful social interactions". Click-bait, like-bait and engagement-bait will continue to be deprioritised, along with links leading to poor mobile experiences, slow-loading sites and unauthentic stories that don't matter.
Tip: Let people know that they can continue to see your posts by choosing the "See First" option in the News Feed preferences and make sure that you are creating content that encourages conversation, for example by using Live video which is a surefire way of stimulating conversation.
All in all, this update should lead to a better personal experience for users but could have a disastrous effect for some brand pages. One wonders though if this could be another move from Facebook to elicit higher revenues in the form of advertising dollars.
Welcome to the MO Agency blog. Here you can find resources on Digital Marketing, HubSpot Inbound Marketing, Web Development & Brand Strategy.