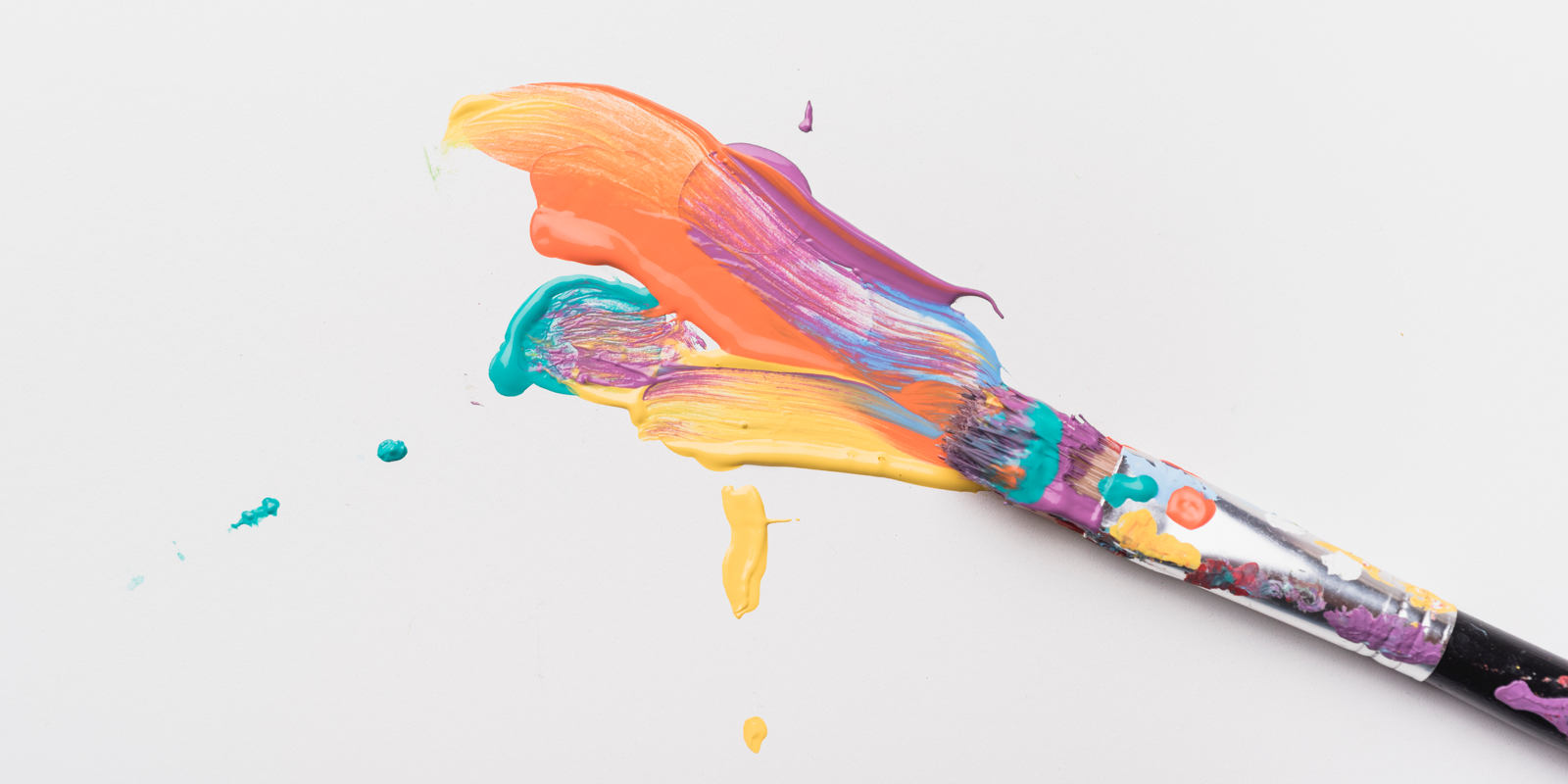 Brand Strategy
What Makes a Good Logo Design?
What makes a good logo? What do people look for when looking at logos and what do people see when looking at your logo?
Just like preparing a three-course meal, there are guidelines and rules that your logo should follow for it to be a good logo. These guidelines can however change depending on the industry you find yourself in.
Logo design is not just about making an image that is visually appealing; it also needs to be easily recognizable, scalable, readable, memorable, works in black and white as well as colour, and be relevant to your audience. It's not easy being a logo!
Part of being a good logo designer is being a good listener. "What are your goals?" "What do you like?" "If you were a brand, what kind of car would you be?" These are all questions your logo designer should be asking you before getting started on your new logo design. It's also not a once-off design process. This is YOUR logo we are talking about, and the journey to finding it should certainly not be a 'quick-pick' process!
A good logo is distinctive, appropriate, practical, and simple in form; it conveys an intended message.
Four principles should be applied to the mix up a 'great logo' recipe:
Simple
Memorable
Timeless
Appropriate
Simple:
A simple logo design allows for easy recognition and allows your logo to be remembered. Your logo design should say in the simplest way possible what you do or should be a simple iconic image, ensuring that people will remember your logo.
Memorable:
Just like the principle of simplicity, your logo should be memorable. Remember the McDonalds logo? That is what we mean…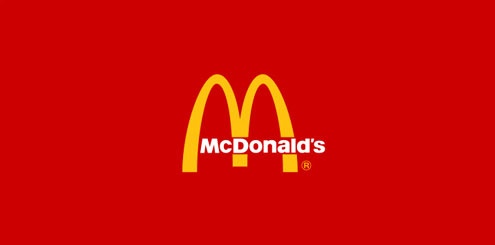 Timeless:
Even if you're an accounting agency, your new logo design should not look like a print designer from the 80s did it for you. Having a timeless logo is important in any industry. Probably the best example of a timeless logo is the Coca-Cola logo. If you compare it to the Pepsi logo below, you can see just how effective creating a timeless logo can be. Notice how the Coca-Cola logo has barely changed since 1885? That is a timeless design.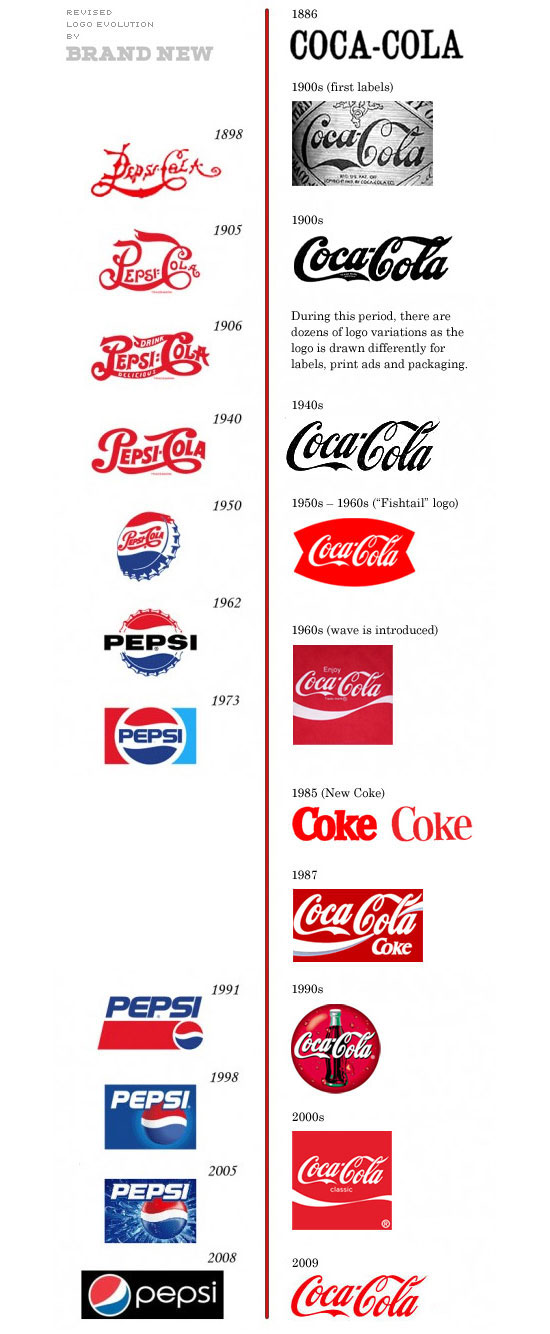 Appropriate:
In order for a logo to work, it must be relevant to your target market. A logo that is designed to target ten year old boys is going to look different than the one targeted towards women in their 30s. This all comes together with the colour, the lines and even the font used.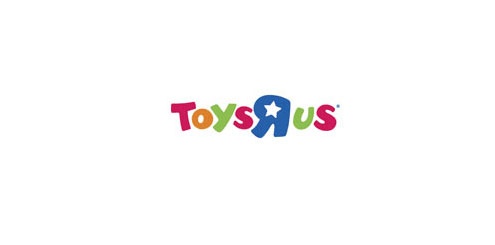 So to wrap it up – your logo should be simple, memorable, timeless and appropriate. These 4 principles – if followed – should yield a logo that will see your business or brand through thick and thin.
Welcome to the MO Agency blog. Here you can find resources on Digital Marketing, HubSpot Inbound Marketing, Web Development & Brand Strategy.