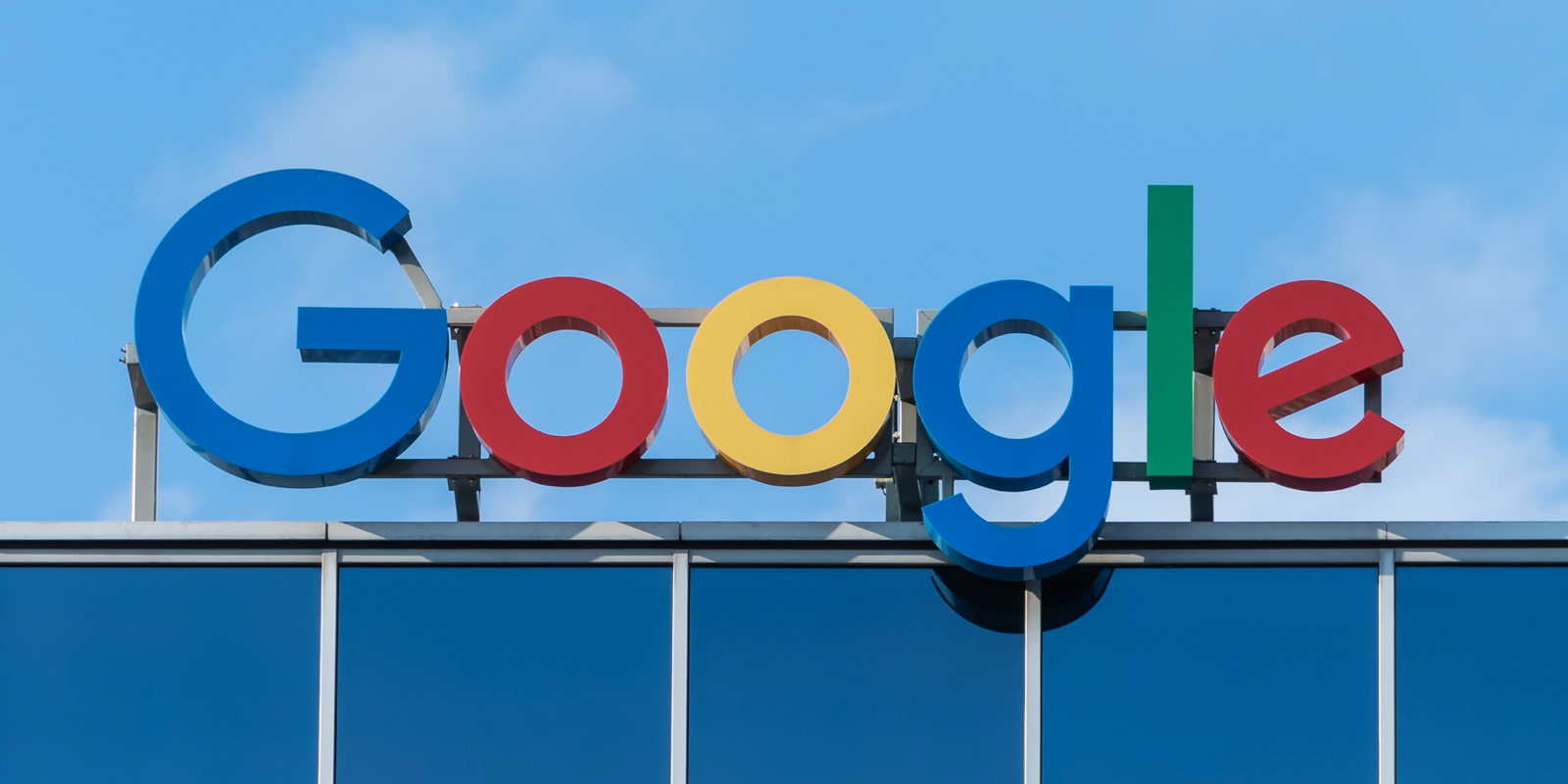 Inbound Marketing | Digital Marketing
Linking C-Block and the Google Search Engine
Many marketers created sub-standard content from bad neighbourhoods of the web. Some of these bad neighbourhoods were groups of websites set up by the same search marketer. Sometimes all of them may not have been bad neigbourhoods, but all the same Google Search strongly frowns on such a practice post-Penguin/Panda. Penguin and Panda were introduced by Google to address the problem of search ranking manipulation and deprived content respectively. Its main aim is to evaluate content and inbound link profile of your website and adjust the rankings accordingly, either positively or negatively.
In this article, I discuss the "Linking C-Blocks" and the effect of building links from C-Blocks. If you have used Open Site Explorer or any of the popular SEO analytical tools before, you would notice a row by the name "Linking C-Block" in the analysis under the "Root Domain Metrics" section. This piece of data is useful for Google Search to determine where your links are coming from in terms of IP addressing.
C-Blocks refers to the part of the IP address which is different and in the case of a class C addressing, the third octet is the same. For example, 192.168.13.1, 192.168.13.2, 192.168.13.3 etc. The example here tells Google that the websites are related and are set up on the same server, perhaps by the same person who owns the server. Obviously, that will not be a good signal to the search engine and will affect your rankings negatively no matter the number of links from these websites.
For example:
8 links from 192.168.100.4, 192.168.120.10, 192.168.60.50, 192.168.10.12 - Good
16 links from 192.168.13.1, 192.168.13.2, 192.168.13.3, 192.168.13.4 – Bad
Please note that each IP address represents a website or domain name.
After analyzing and comparing a number of websites within the same niche, I came to one conclusion. Having more number of inbound links does not necessarily guarantee your website a better ranking in Penguin era. Having inbound links from a wider range of C-Blocks is more likely to rank your website better than your competitors.
To give a real world example, one of the sites I analyzed had 872,187 inbound links from 2,290 Linking C-Blocks with a Domain Authority of 68. Its competitor, on the other hand, had 195,820 inbound links from 10,667 Linking C-Blocks with a Domain Authority of 78, giving it a better prospect for better rankings in the search engine. I must mention however, the Linking C-Block metrics do not work exclusively in determining how well your website ranks. Other important metrics will include Linking Root Domains, for instance.
If you have set up blogs for article publishing and link building purposes, it is vital to assess their IP addresses to determine whether your blogs' IPs are unique C-Blocks. To do so, open command prompt and use the ping diagnostic tool. For example, ping www.blogname.com and press enter.
This is a very quick roundup of a very complex issue, and highlights the one element of the things we look at when we evaluate a website for rankings in Google. If you need further info you can contact Dan [at] marketsonline.co.za.
Welcome to the MO Agency blog. Here you can find resources on Digital Marketing, HubSpot Inbound Marketing, Web Development & Brand Strategy.