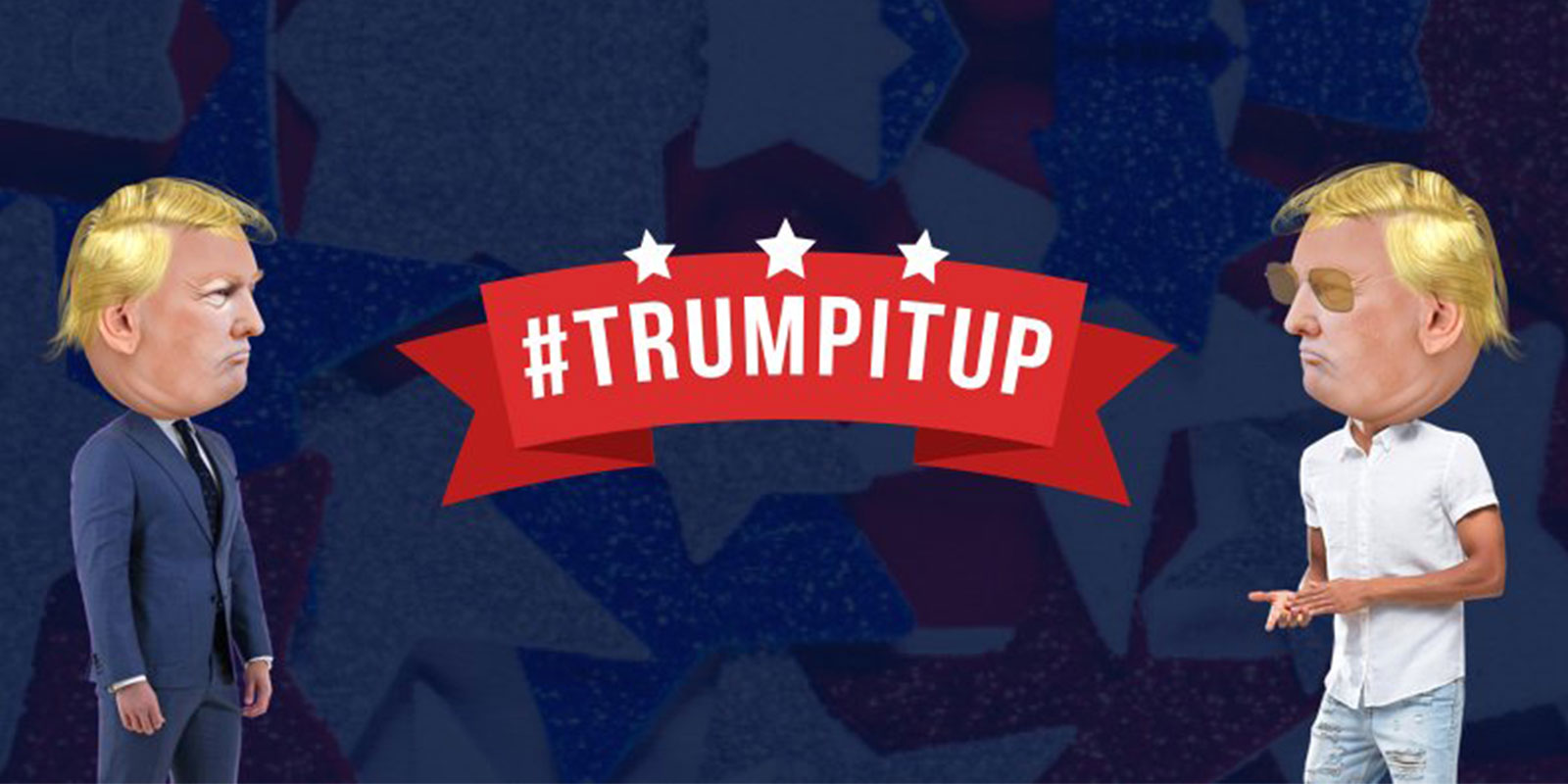 Case Study
Some of the most enticing projects for our team of developers are those that involve using technologies and platforms ...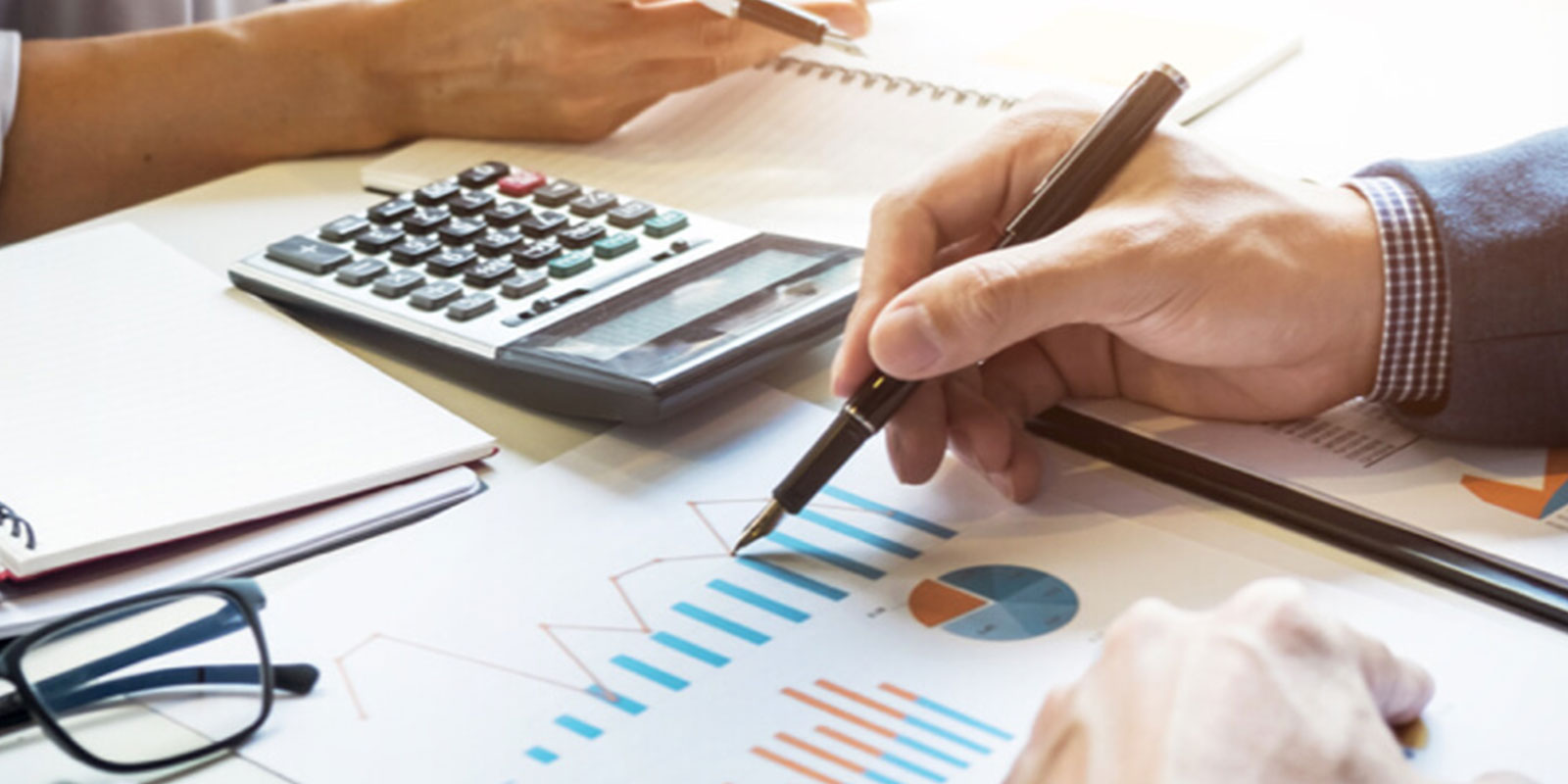 Case Study
The Home Page On any brochureware website, the homepage has to make an immediate impact, and calls to action (CTA) need ...
HubSpot case studies
We've got your industry covered
If you don't see a HubSpot case study that's relevant to your industry, give us a call or send an enquiry. We don't keep all our HubSpot case studies live on the website.
Equally not all our HubSpot projects get made into a HubSpot case study for our website. In this case, we can walk you through - in person - some cases that are relevant to you. Feel free to reach out.