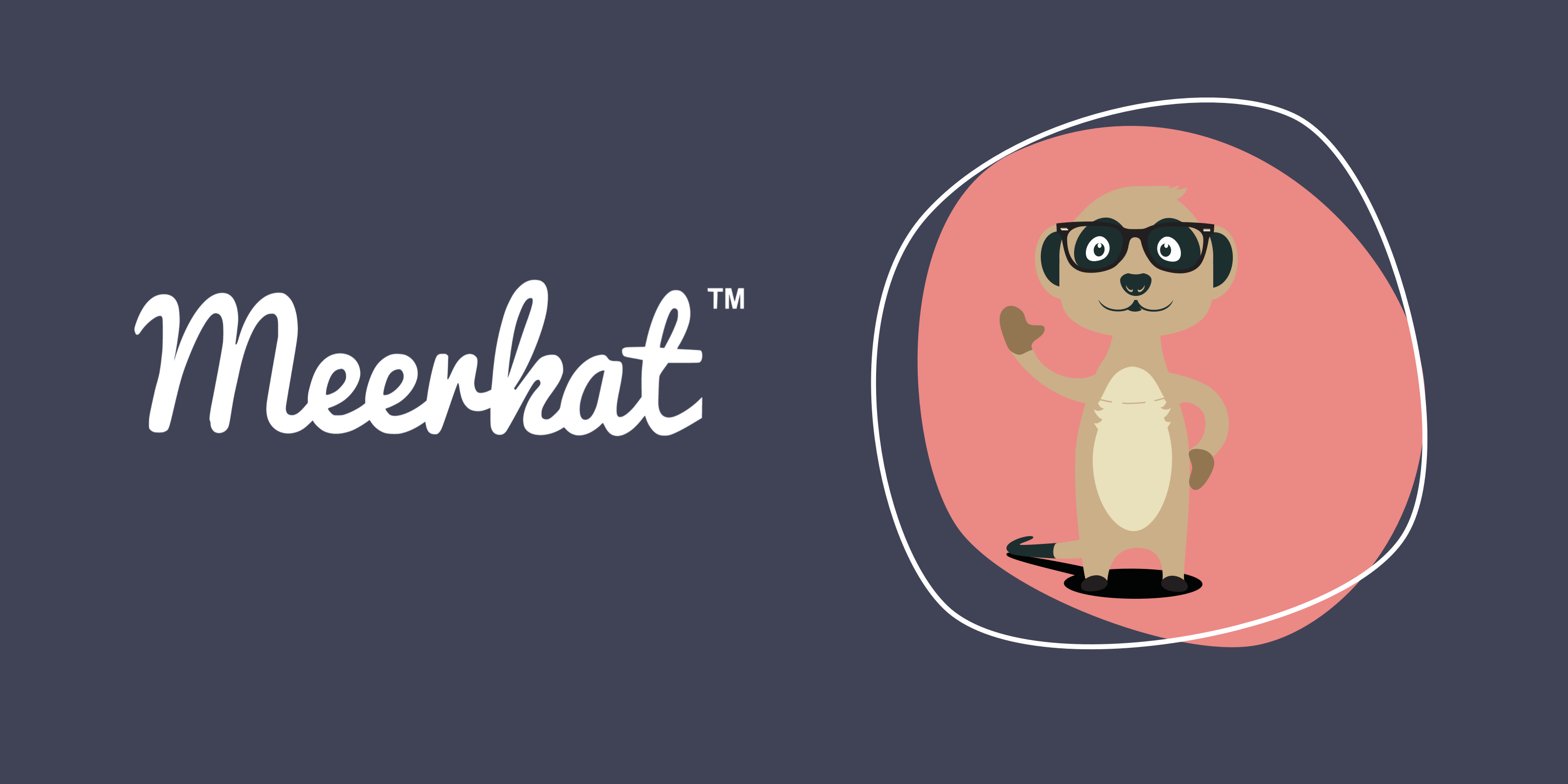 Case Study
Meerkat is a financial services provider that provides services such as debt management, funeral cover and savings ...
HubSpot case studies
We've got your industry covered
If you don't see a HubSpot case study that's relevant to your industry, give us a call or send an enquiry. We don't keep all our HubSpot case studies live on the website.
Equally not all our HubSpot projects get made into a HubSpot case study for our website. In this case, we can walk you through - in person - some cases that are relevant to you. Feel free to reach out.