Are you a
looking for business growth?
We use HubSpot, CRM and data-driven strategies to close more business, close it faster, and service your customers better.
Why we specialise in HubSpot
Scalable, measurable results
No other all-in-one platform offers our clients the ease of setup and levels of guaranteed success.
We onboard and optimise HubSpot for Marketing, Sales, and Service, with a Connected CRM at its core.
Automate repetitive tasks. Identify what's working. Connect your teams. Grow your business.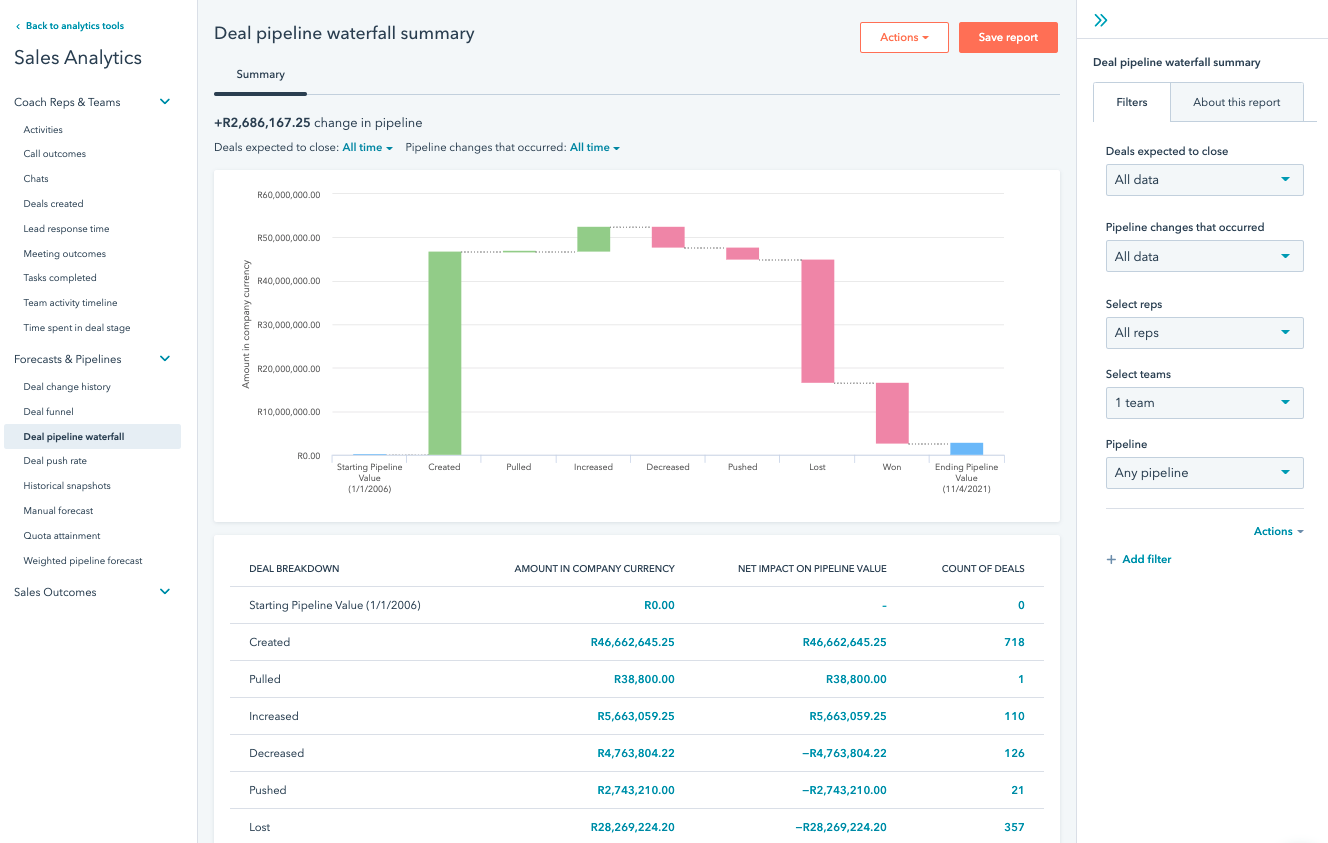 How we do HubSpot
2020 Winner Customer First Award in EMEA
MO Agency achieved the highest HubSpot software licence retention in 2020 of all UK, Europe, Middle East and African HubSpot partners.


In addition, we ranked 8th in the 'Global Partner of the Year' award 2020.
We ❤️ HubSpot, and it shows.
Content Marketing
Marketing automation
Lead Generation
Paid Advertising
Marketing & sales team SLA's
HubSpot CRM Implementation
HubSpot Sales setup
Sales Enablement
Lead Generation
Account Based Marketing
Web Design and Development
HubSpot CMS
WordPress
Shopify
Growth Driven Design
Highest HubSpot retention in UK & EU
EMEA Customer First Award 2020
Proof of top onboarding in EMEA
Marketing, Sales, Service & CRM Onboarding
HubSpot Training and Consulting
Content Marketing
Marketing automation
Lead Generation
Sales team user adoption
Sales & marketing reporting
Visual Identity
Video & animation
Infographics
eBooks
Brochure-ware
how we deliver
How we deliver

Strategic
An extension of your marketing and sales team.
We're intimately familiar with your businesses goals and strategies.
We help you execute CRM, sales targets, inbound marketing, account-based marketing.
We help define and integrate your tech stack.
Duration: 3 - 12 months+

Support
A flexible & versatile team of experts available on-demand.
Onboard, enhance and optimise HubSpot.
Introduce and integrate new HubSpot hubs.
We train your team, introducing new marketing and sales methodologies.
Tackle periodic marketing and sales campaigns.
Duration: 1 - 6 months

Projects
Flat rate execution of clearly defined projects.
No need to be bound to an ongoing engagement.
Example projects include HubSpot Onboarding, Growth-Driven-Design websites, landing page templates, animation or talking head video.
CRM Integrations
Duration: 1 - 6 months
Avoid Failure
Most marketing, CRM & sales initiatives fail
How's yours doing?
We have a team of over 18 specialists, and we do everything in-house.
We're a HubSpot Diamond Partner with offices in Johannesburg, Cape Town and London.
We're HubSpot onboarding specialists.
We use inbound marketing & sales, CRM and technology to operationalise and grow businesses.
The work we do
Case studies
Request a free digital consultation