Do any of these problems sound familiar?
No single view of your customer
Inefficient operations, sales and marketing processes
No end to end view of marketing effectiveness
No transparency of sales performance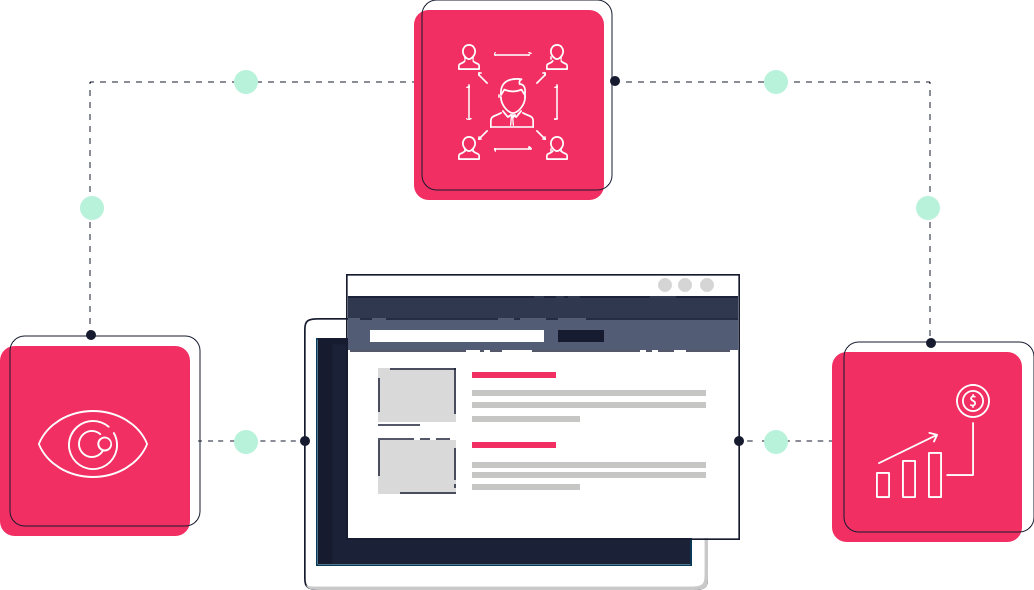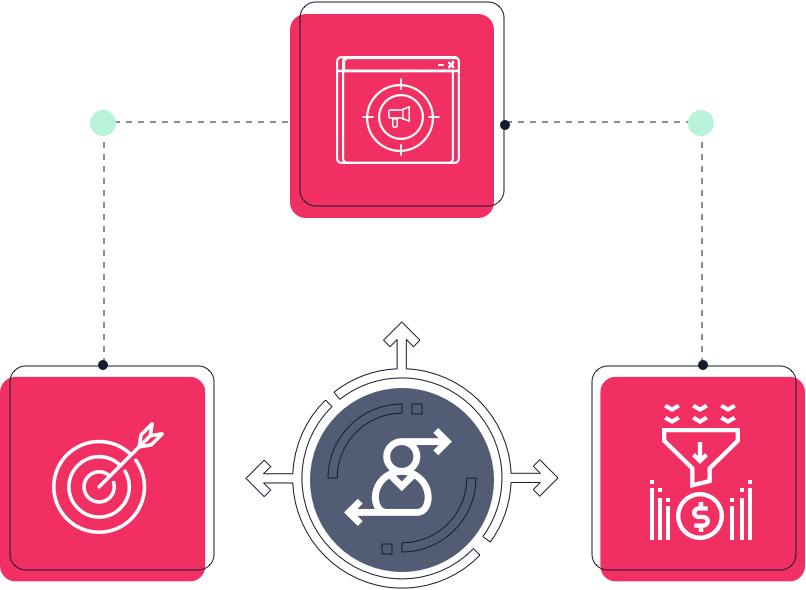 Would you like to?
Exceed your sales targets
Automate lead generation
Know your ROI on marketing
Achieve full CRM utilisation across your sales team
Show up before your competitors do
Build a sales pipeline you can trust
Why CRM?
Digital transformation of sales and marketing is the new competitive battleground for businesses. An easy to use and connected CRM is central to this transformation. A single source of truth about both prospects and customers.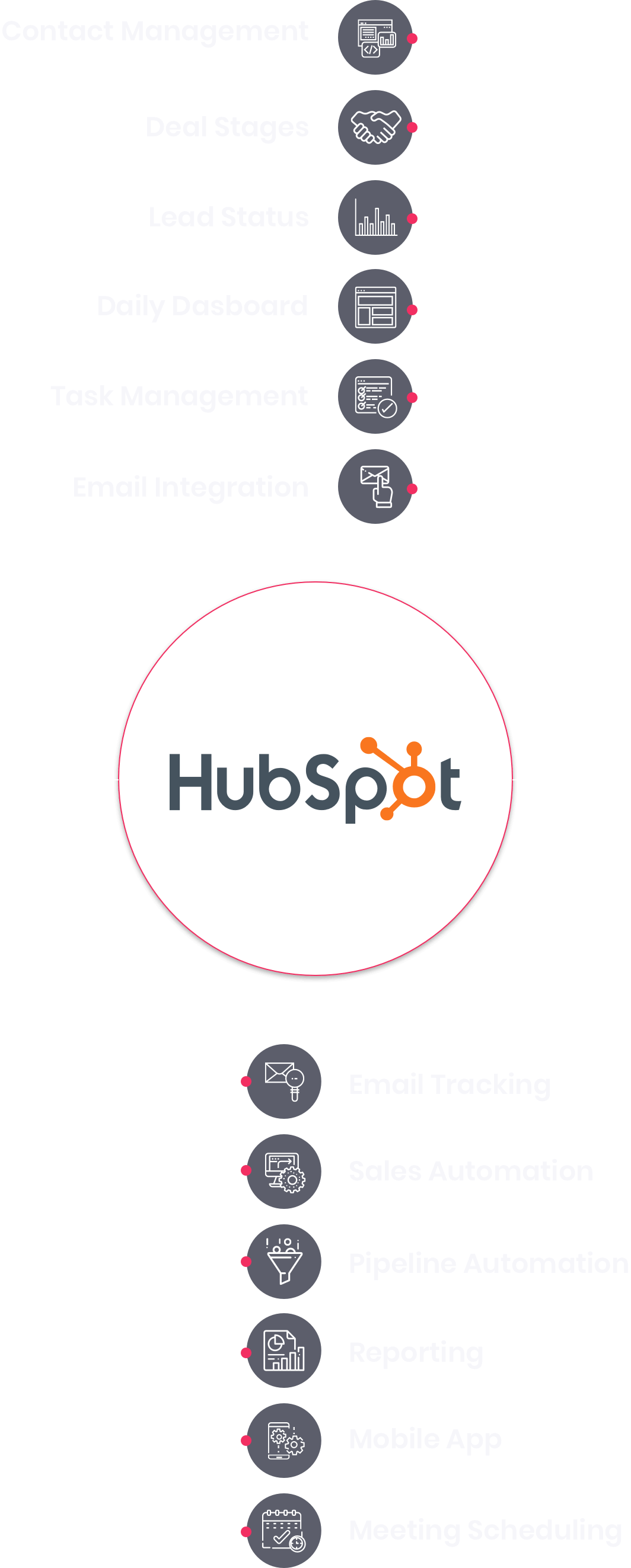 The changing sales landscape
Buyers no longer want to communicate with sales reps as their primary information source. Research shows that by the time buyers reach out they have narrowed down their options to two or three providers already.
The sale will go to the rep that knows the customer best. A single view of your prospect is critical.
Deployment
Define your business requirements, map your business process. Train your staff.

Connected
Connect your website. Capture prospects while doing their research before they reach out.

Accelerate
Send leads instantly to reps. Be notified when leads are not actioned in time. Know when your leads return to your site.
Sales tools
Track all email comms and meetings in a single place. Never miss an interaction. Know your sales pipeline and performance hour by hour.
Driving revenue growth timeline
Developing leads is a pointless task unless sales are ready to deal with them. We start by deployed your CRM. We call this your 'foundation for growth'. Only once the foundation is in place do we focus on lead generation and marketing. Not the other way around.

LinkedIn
LinkedIn offers us an entire directory of all our current and future prospects. By using highly targeted techniques we are able to get meetings, build pipeline, and more. Tools like Sales Navigator, InMail and Sponsored InMail are laser focused weapons crucial for today's sales pro.

Training
Teaching your sales team to fish in the digital era is critical to your businesses success. The sales process has changed. Prospects are now entering your sales funnel in a very educated state. We'll train and give your sales team the tools they need to close more, and close quicker.
TESTIMONIALS
Kind words from
loyal clients
"Having dealt with more than my fair share of "digital agencies" over the past few years, MO has been the only one that I have found that operates in a transparent and honest manner. Many "agencies" ..."
Leigh Carmichael • Surtech Solutions
"Need an agency to help with social, adwords, design and development, look no further. We utilise a inbound marketing automation system called Hubspot, and have been for the past 4 years. While ..."
Tristan Finnemore • Purple Group
"Talented Agency with a great team! It was very refreshing to work with an agency that knows what they are doing, brings a lot of value to the team and is extremely professional. I absolutely ..."
Vince De Castro • FXPRIMUS
"We engaged with MO Agency regarding our content and marketing automation program using Hubspot. Our engagement with Luke, Jaco and the rest of the MO Agency team was excellent and professional. Their ..."
Jon Hoehler • Digitata