Why work for MO Agency?
MO is a sales and marketing technology consultancy. We are proudly the largest and most successful 100% South African owned HubSpot consultancy.
We ranked 8th in HubSpot's 'Global Partner of the Year' award 2020.
We also won the HubSpot Customer First Award 2020 for Europe, Middle East and Africa.
MO Agency offers stable employment and a safe environment to grow and earn.
Our clients span all of South Africa, UK, Europe and the Middle East.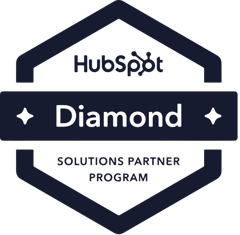 Inbound & HubSpot Showcase: 2020
Creative Showcase: 2020
Available Positions
Join our team
As a member of the MO team, you will work across our departments to deliver our core services:
Inbound marketing and sales campaigns
CRM and sales enablement
UX/UI & web development
Integrations and API's
HubSpot management
HubSpot training and consulting
Branding and video


Recognised around the world as a HubSpot and digital transformation leader.

Apply now, and we'll reach out as soon as we have a vacancy in these roles
Internship
Get hands on experience
Our internship program will provide ambitious individuals with a firm start in the digital marketing industry. As an intern at MO Agency you will collaborate across departments and learn how everything comes together for a successful digital marketing campaign or project.