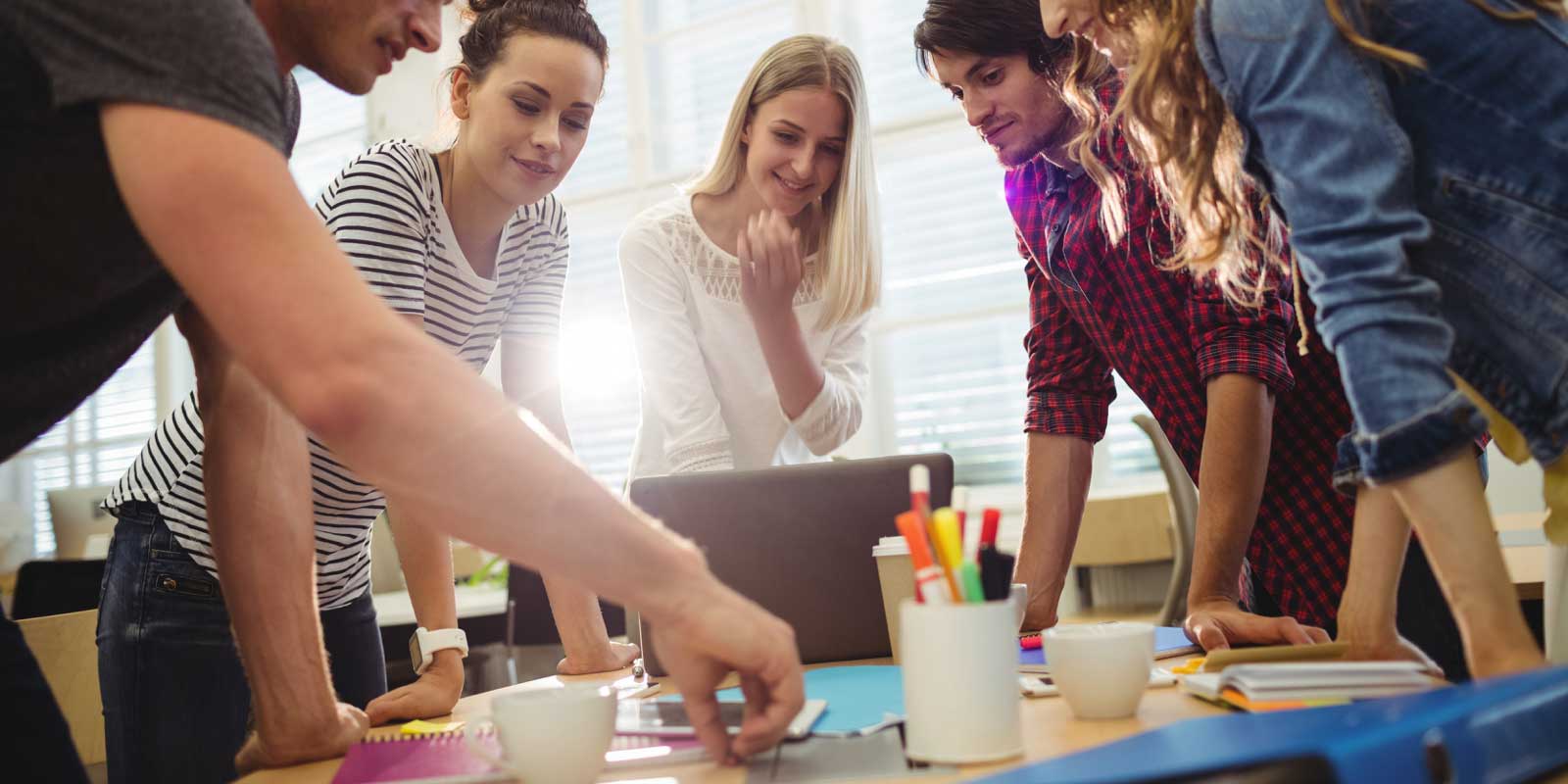 Brand Strategy
10 steps to writing an effective creative brief
A good creative brief is relevant to the target audience; it's useful, engaging, addresses core information, and also answers the relevant questions regarding the scope and goals of a project. .
For someone who isn't a well seasoned chef, the more pictures and how-to tips provided, the easier the process becomes.
If you may, think of a creative brief as a beautifully illustrated recipe for your project that not only helps the creative team, but will also help you as you shape the overall marketing strategy and goals for the project.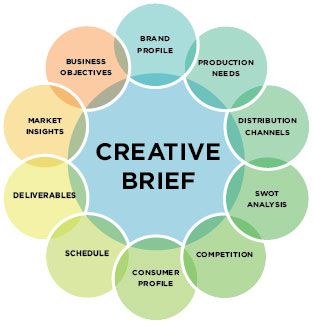 Overview
A creative brief is the foundation of any successful creative campaign as it outlines the client's vision and ensures that everyone is on the same page.
It is a map that guides its target audience on how to best reach the campaign's stated goals.
From account managers and creative directors to designers and copywriters, the creative brief is an easy way to get all project participants on the same page.
If members of your team understand what the business goals and expectations are from the get-go they're going to do better work.
If everyone understands who your brand is talking to and knows what those people want to hear about, you'll inspire greater focus and creativity, and more engaging, exciting, effective, and activating content.
Creating the creative brief
1. Business Insights
The first step to writing a creative brief is to collect information and capture insights on the business and their consumers. Consumer insight will help you understand the way the target audience think and feel.
2. Summarise the project
Describe what the project is, what it entails, and why you're doing it in as few words as possible.
3. Objectives
The creative brief objective should always be clear and specific. Never ambiguous or overloaded.
An example of a clear objective:
"The purpose of this campaign is to position [Business Name] as an industry leader, that solves [Problem Solution] for its clients."
OR
"The objective of this campaign is for the audience to understand that [Business Name] is an innovative company creating [XYZ] to solve [Client Problem]."
4. The target audience
Define the target audience the campaign is aimed towards. Share demographic information, their behavioural insights and details like device usage.
5. The competition
Include an overview of the competitors and any trends or market conditions impacting the industry. Details on competitor activity and examples can greatly help inform the direction the designer will go in.
6. Creative consideration
Provide the creative team with information on the following creative considerations:
Channels that will be used and why
Suggested tone and feel of the material to be created
7. Tone of voice
The style and tone should be consistent with your brand and will also hinge on what the project is and what you're trying to achieve. To help inform the messaging and ensure it aligns with your objectives, be sure to include your strategic positioning and the key messages that need to be addressed.
8. Call to action
The call to action suggests the action you want the audience to take. This action needs to be realistic and do-able. This call to action can be filling out a form on a website, downloading a piece of content or buying a product. Importantly, this needs to be aligned with your campaign objectives.
9. Timeline
If you have a timeline in mind for your project, include it in the brief. This will streamline the overall creative process. During the kickoff meeting, discuss edits and how many rounds of them are possible.
10. Budget
Anything that takes time and labour has a related cost. Make sure to understand the scope of the project and the timelines involved. If the creative team's estimate exceeds your budget, talk it over and agree upon realistic expectations, deliverables, and project costs before getting started.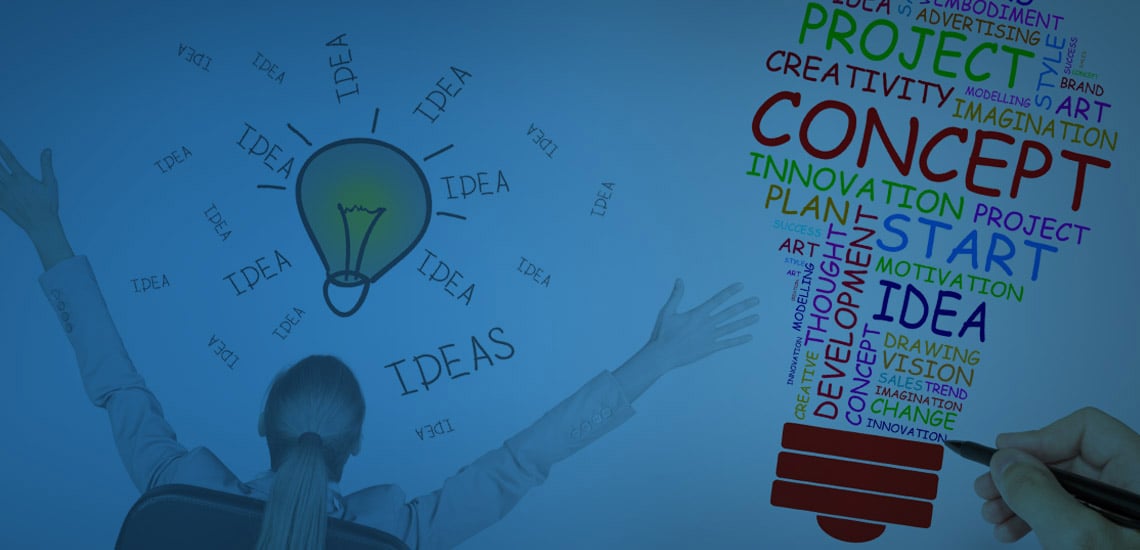 In Conclusion
Getting all this information into a page or 2 of an effective content brief may seem like a momentous task for some, but it is also for this reason that creative brief is such a valuable skill.
As you work on your creative brief, remember to keep it focused, concise, straight to the point, realistic with the timelines and deliverables, and also aligned to the brand guidelines.
By thinking through and planning these 10 steps for your business and project, you'll be able to produce a creative brief that's not only thorough but also effective.
Contact MO Agency today for any assistance with your brand strategy.
Welcome to the MO Agency blog. Here you can find resources on Digital Marketing, HubSpot Inbound Marketing, Web Development & Brand Strategy.