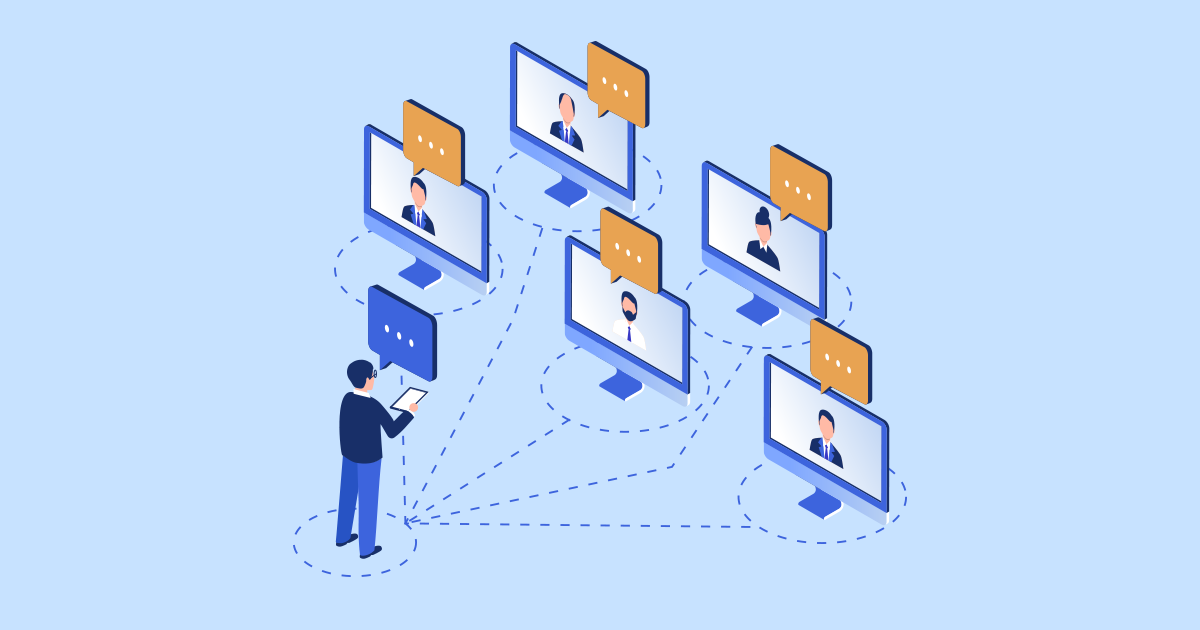 Inbound Marketing
5 Email Marketing Optimisation Best Practices
The great thing about email marketing is that the emails can be sent to a list of targeted individuals. To get the most out of your email marketing, it is important to follow through with your emails, make sure they're fully optimised and measure your results. Ensure that you follow these 5 golden rules to optimise your emails as best as possible.
Here are five ways you can optimise your emails to increase conversions:
1. Personalise your email marketing message
Email recipients are aware that most marketing emails are sent out in batches. Therefore, it is important to personalise your messages when sending emails to make your brand more human. This can be done easily by including the recipient's name on the introductory greeting. For example, you could say "Dear Luke", "Hi Luke" or "Greetings Luke".
Furthermore, the email body copy should be written in a way that implies you know something about the recipients or contacts you're messaging. The body copy should be persuasive, concise and interesting, as it is important to get the messaging and tone right. All of this will help you potentially increase the conversion rate of your email marketing campaigns. P.S. Keep it Short and Simple!
2. Subject lines are vital to email marketing
In grabbing the email recipients' attention, it is important to have a subject line that is informative and concise. Furthermore, recipients consider whether to open an email, or not, simply from reading the subject line. By using a subject line that is attention grabbing, a recipient can be convinced to open the email.
3. Call To Action (CTA)
A CTA in an email should be visually appealing, be it an image or link text. The purpose of a call-to-action is to convert email recipients through the email copy. There are many different types of CTA's with various offers from eBook to webinars. With CTAs, you can either use buttons, images or links. As a result, it is important to place a CTA within an email where it is easily visible.
4. Unsubscribe link in all email marketing newsletters
Including an unsubscribe link is the best practice for any email marketing campaign, as it is also required by law, so it is best to comply. It is important to provide an unsubscribe link on emails for the recipients, if they are no longer interested in getting marketing emails.
5. Social plugins for email marketing newsletters
Adding social media widgets enables you to extend your reach to potential customers and increases your social media following. These social links would include the likes of platforms such as LinkedIn, Facebook, Instagram, Twitter and Pinterest.
Tip: Whatever you do, make it easy for your readers to share your content!
Before applying the above techniques in optimising emails for conversion, there's always room for improvement by testing out the various elements and seeing what works for you. Email marketing is used to send informative messages to the current and potential customer to convert them into a repeat customer.
With this in mind, you should vary your layout and tone to optimise emails that are sent to recipients to increase your conversion rate in the long-run.
Welcome to the MO Agency blog. Here you can find resources on Digital Marketing, HubSpot Inbound Marketing, Web Development & Brand Strategy.