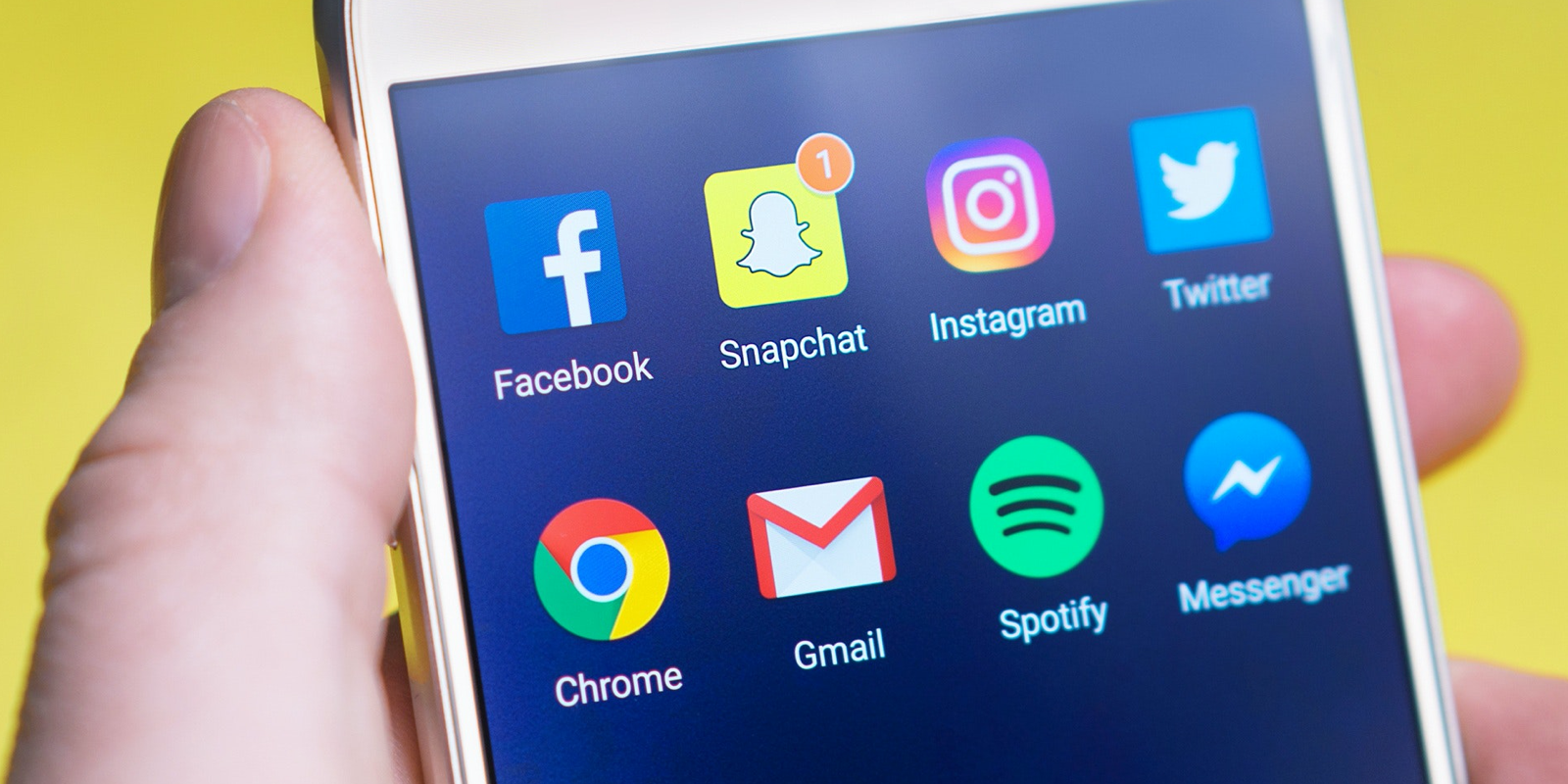 Digital Marketing
5 ways to use social media for successful content distribution
Luckily, we're here to guide you through the whole social content distribution process of getting your newly created social media content out in front of your audience on social media platforms.
Good content meets effective social content distribution
Finally, you have turned your successful content pieces into a digital-ready social media content that's primed for delivery across all your social media platforms. If you consider stage one to be social content creation, then stage two would be social content distribution. To get a really good return-on-investment, your content has to be shared, promoted and engaged with. You have to think about this like a digital marketing strategy! Except, you're focusing on content distribution via social media platforms.
How are you going to mobilise social media channels to capture the attention of your target audience? How is your audience liking, sharing and reading your content? What are the most prevalent social media platforms among your demographic? Twitter, Facebook or LinkedIn? What about Instagram? These all need to be thought of when marketing content online, especially in the social media space.
To reach your target audience, boost your click-through rate and conversions, we've put together some tips that will have you distributing social media content like a pro and seeing results in no time.
1. Are you sending out the appropriate message on social media channels?
When deciding that you're using social media platforms for social content distribution, your overall digital marketing goals must be defined. What do you want to do?
Promote your brand to foster social media awareness
Make people aware of a social media campaign on your social media platforms
Encourage lead generation through your social media channels
Increase monthly website visits
Once this has been figured out, you can move on to creating social media assets such as images, videos and actual social posts to focus on your major aim for social content distribution.
2. Define your target audience on social media platforms
Have you conducted the necessary research on your target demographic? You should be gathering all the data you can about your audience. It's essential because it will help you ascertain the correct tone of voice and which specific social media channels are best for your audience.
For instance, members of your audience may not actively use Facebook and Twitter. Therefore, content should be distributed on Instagram. Pay attention to the behaviour of your target audience. What are they sharing? Who are they following, liking and engaging with on platforms? With in-depth research, you have the knowledge to effectively communicate your message and engage with your audience.
3. Select your social media channels for content distribution
On to the next step, selecting your social media platforms. Remember your presence isn't required on all social channels. After conducting audience research, you can identify which platforms are best to connect with your audience.
For example, if you're connecting with business professionals then a social network like LinkedIn may be your preference. However, if your company is promoting travel and tourism then you may prefer something more visual like Instagram or YouTube. A great way to take your first step is to publish and share content on the platform you have the most following and presence on.
4. Get SMART with your social media platform objectives
Be certain that your social media objectives are SMART (Specific, measurable, attainable, relevant and timely). Make sure that your SMART objectives are aligned with your overall goals for social content distribution.
If you are for example trying to increase brand social media awareness, then be specific and state the result you're aiming for. It could be more social media brand mentions, an increase in leads (lead generation) or acquiring more followers. This is all up to your own discretion. Don't forget to also have deadlines for these social media marketing objectives!
An example of this would be A 4% increase in leads by the end of every month via our website.
5. Keep your social media marketing and content distribution personal
The biggest thing to keep in mind when engaging on social media as a brand is to have that personal touch with social media marketing. This is essential in content marketing where you show your brand's human side to your audience on social media channels.
You're not a robot! Share human stories and engage with your audience on your social media platforms. The aim is to build relationships through your brand with your target audience on social media.
Now that you're all set to distribute content through social media, learn how to optimise your processes so that you only need 10 minutes a day to monitor your social channels. Learn how through this ebook.
Welcome to the MO Agency blog. Here you can find resources on Digital Marketing, HubSpot Inbound Marketing, Web Development & Brand Strategy.