Expert insights
Our blog
Here you can find resources on Digital Marketing, HubSpot Inbound Marketing, Web Development & Brand Strategy.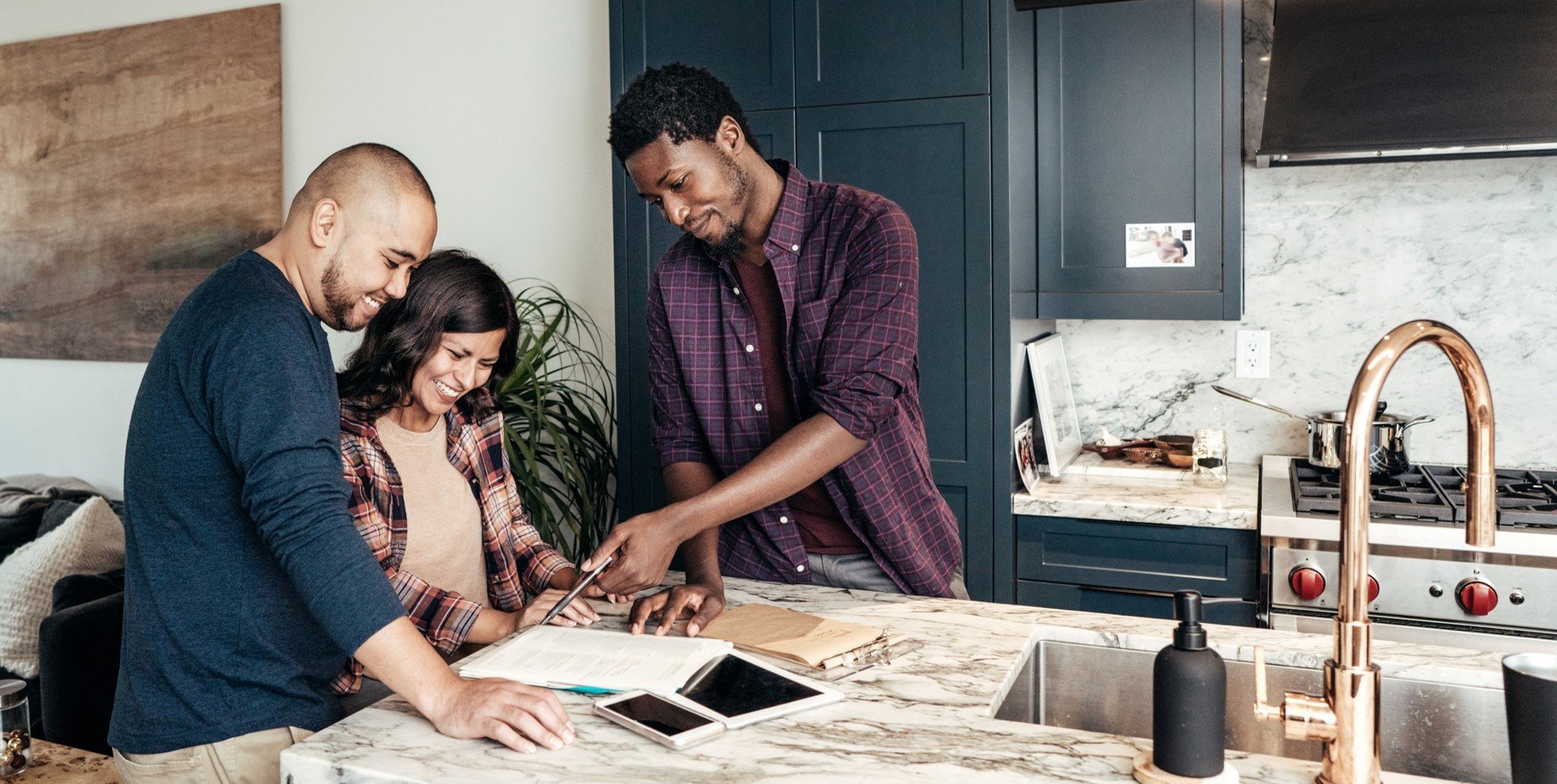 Sales Enablement
7 Sales Challenges Facing Sales Reps
Gone are the days of cold calling a prospect, walking into a meeting with the prospect - if you even get one - and closing a sale. These days the power sits in the hands of the prospect.
Before a prospect will work with a salesperson or even an organisation for that matter, they have the ability to research the company, products and even the salespeople.
The changing sales paradigm
In truth, most of the sale is done before you even get the first meeting. In all likelihood, your prospect has narrowed down his/her choices to two or three select vendors before they agree to meet.
According to this year's State of Inbound Report, as Inbound Marketing evolves, successful salespeople are start move away from old hard-sell tactics and shift into a 'trusted advisor' role.
In order to keep up with shifting consumer sentiments which are now heavily influenced by technology, sales reps need to connect with customers on their preferred channels. And they need to be authentic and helpful in their messaging and approach.
Organisations need to incorporate these changing sentiments into their Sales Strategy.
You might be interested in:
The State of Inbound Report maps the responses of a global professional audience. 6,399 sales professionals across 141 countries were surveyed. Professionals were asked what the most challenging aspect of sales were today when compared to those faced 2 – 3 years ago.
These are the top challenges faced by sales reps:
1. Getting a response from prospects
Sales reps today agree that the most common challenge they face, as compared with 2 – 3 years ago, is getting a response from prospects. Despite all the devices that we have on hand, and all the communication technology available at our fingertips, people today are less responsive than ever before. This may be due to a proliferation of channels or simply, communication overload.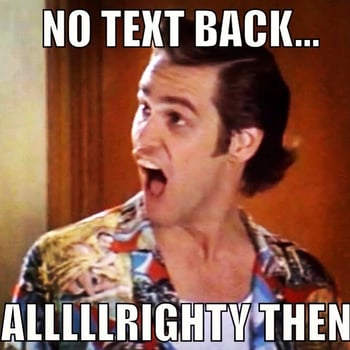 Sales reps need to distinguish their voices from the crowd and become trusted consultants that their customers can rely on.
Solution: Use video to differentiate yourself. When you reach out to a lead, do it with a video in your email. This is called 'video prospecting'. Solutions like HubSpot, Loom, and Vidyard allow you to do this.
2. Closing deals
Closing a deal is the second most challenging aspect of sales compared to recent years. In a market that is increasingly competitive, people don't want to be sold.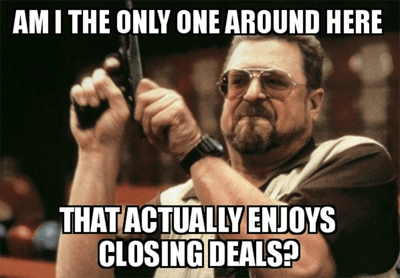 Instead, consumers, today prefer to do the legwork themselves. With tools like search engines readily available, acquiring expert knowledge on a company, product or service, and even the sales rep is an easy task!
The salesperson needs to become intimately familiar with the challenges that his or her prospect faces, and customise a solution targeted to that person's needs.
Solution: What question are your prospects always asking you? We all have that one question that we all get asked, and we know how to answer it perfectly. Write the answer into a blog, or have someone ask you the question and make a video of you answering it. An iPhone is all you need to do this. Get the content up on you company blog, and share it like crazy on your social channels - especially LinkedIn. You can share it again every month! Don't be shy.
3. Prospecting good leads
Quality leads are becoming harder and harder to find. One of the main complaints we hear from sales folk, is that the leads they get from their business are poor really quality.
Engaging with brands and companies is easy for consumers to do, but how do salespeople identify the wheat from the chaff? The answer lies in the alignment of marketing and sales with an SLA between the teams.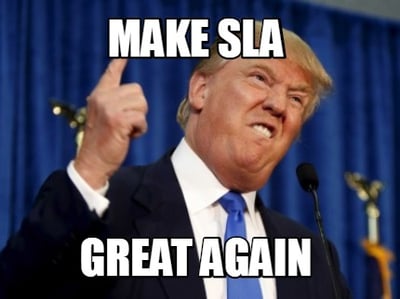 Aligning marketing and sales teams with an SLA can assist in qualifying quality leads before they are passed onto sales by using a solid CRM that can automatically score leads, plugs into LinkedIn for prospect intel, and only passes on leads that are ready to buy now.
An SLA also works the other way with the sales team regularly giving the marketing team details on which leads were good so they can generate more of them.
Solution: Send the marketing team a daily report of progress of leads they pass on. Make the report easy to understand. They'll send you more leads if they know you are following up on them. They'll also send YOU the good leads. Marketing teams are desperate for feedback on their leads, and quick follow up. It makes them look good when they report at month end. Agree to a regular feedback schedule (SLA) with the marketing team. They'll be blown away.
4. Engaging multiple decision makers at a company
Salespeople strive for in-company connections to be 3-wide and 3-deep. What this means is that at the face of the company, a salesperson should have at least three contacts, and these contacts should be able to open an inroad into the business three levels deep, toward the key decision-makers.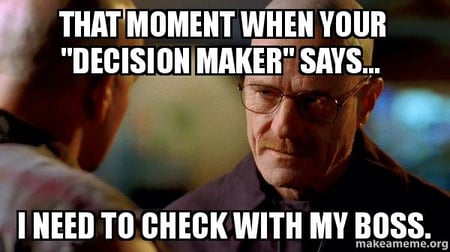 Engaging multiple decision-makers and influencers is increasingly challenging for salespeople, and can be solved by creating useful content that is targeted towards the organisation, and the various personas in the organisation (decision-makers and influencers), which then becomes easily shareable among colleagues.
Solution: Remember the question you get asked all the time? Expand it out now, put it on a letterhead and put the title 'Special Report' on it. Add two new sections.
One for the decision makers (maybe the CEO, CFO, Head of XYZ...) and the other for the influencers (maybe the IT manager, administrator, or accountant...).
Answer the question in the way you would explain it to them if you were sitting in front of that persona. PDF it and send this to your contacts at the prospect. 'I wrote this, I thought you might find it useful in your decision making process.' If it works well ask the marketing department to design it into a proper branded sales document.
5. Avoiding discounting
No business wants to enter a price war, it is always a race to the bottom and no-one wins. In order to bring in new business, salespeople might consider negotiating on their pricing, but this ultimately becomes a client expectation and there is no back-pedalling.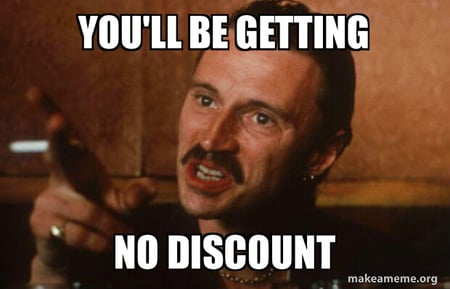 Sales reps should consider adding value, instead of discounting on price as a solution to finding an accord with new business prospects.
Solution: You've add value during the sales process with the PDF above. Now look for something that you know you can deliver at very low cost. It must be something the prospect will find very helpful and your competition will not think to throw into the deal or maybe just can't. I often throw in an SEO audit when we are closing a new CRM deal. My clients love this.
6. Connecting via the phone
Our mobile devices have become an integral part of our daily lives, so how is it that salespeople are finding it more and more difficult to reach people on the phone? It is true that with so many means of communicating, often people prefer to email or text over having a conversation on the phone. People's busy schedules also make them more difficult to reach.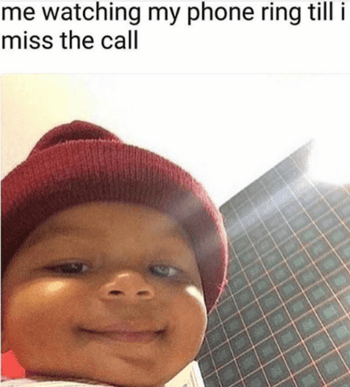 Salespeople can consider alternative means to communicating which don't require two people to be available at the same time. But I still think talking on the phone is critical in the sales process. So much is said in between the purpose of a call. So many little cues that can enhance you deal probabilities.
Solution: Using a platform like HubSpot CRM, you tag your emails so that when a prospect opens up your email or quote you can call them to follow up. They will more than likely answer, as you're not interrupting another task, meeting or process. This makes connecting more relevant. Also, if a sales goes dead, and they open up your quote six month on - you have a live one...
7. Incorporating Social Media into the sales process
A major challenge for sale reps today is understanding how to use social media tools in the selling process. It comes down to understanding where your leads are and connecting with them on their preferred channels.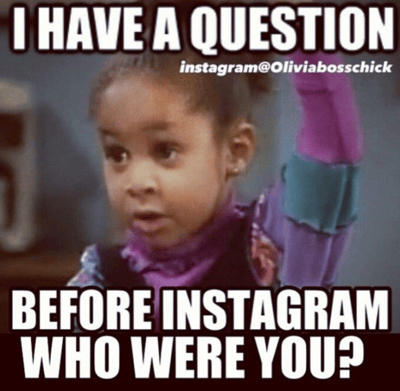 Sales should work with the marketing teams to understand where customers are handing out online and identify best-fit for business strategies to connect with their audience. Marketing can then use relevant social channels like the B2B network – LinkedIn to locate and target the best prospects.
Solution: Sponsored LinkedIn InMail campaigns are an incredibly powerful tools for targeting new prospects in very specific industries and locations. If you haven't got the technical skills or the marketing team that can execute on this - One to one InMails are a good alternative that take a little more effort because the need to be sent one by one.
Final thoughts
The State of Inbound report continues to list other challenges faced by salespeople today as compared to a few years ago. It outlines a shift in the way people communicate and do business. This helps marketers and sales managers make better decisions about their outreach and conversion tactics.
We've also documented how the sales process has changed in recent year, and how you can take advantage of these changes. Download it below.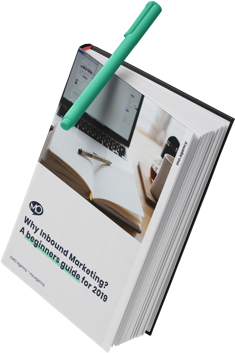 Inbound Marketing
Get more out of your digital marketing
Fill in the form and learn why Inbound is the only way to get high-quality leads.
Welcome to the MO Agency blog. Here you can find resources on Digital Marketing, HubSpot Inbound Marketing, Web Development & Brand Strategy.