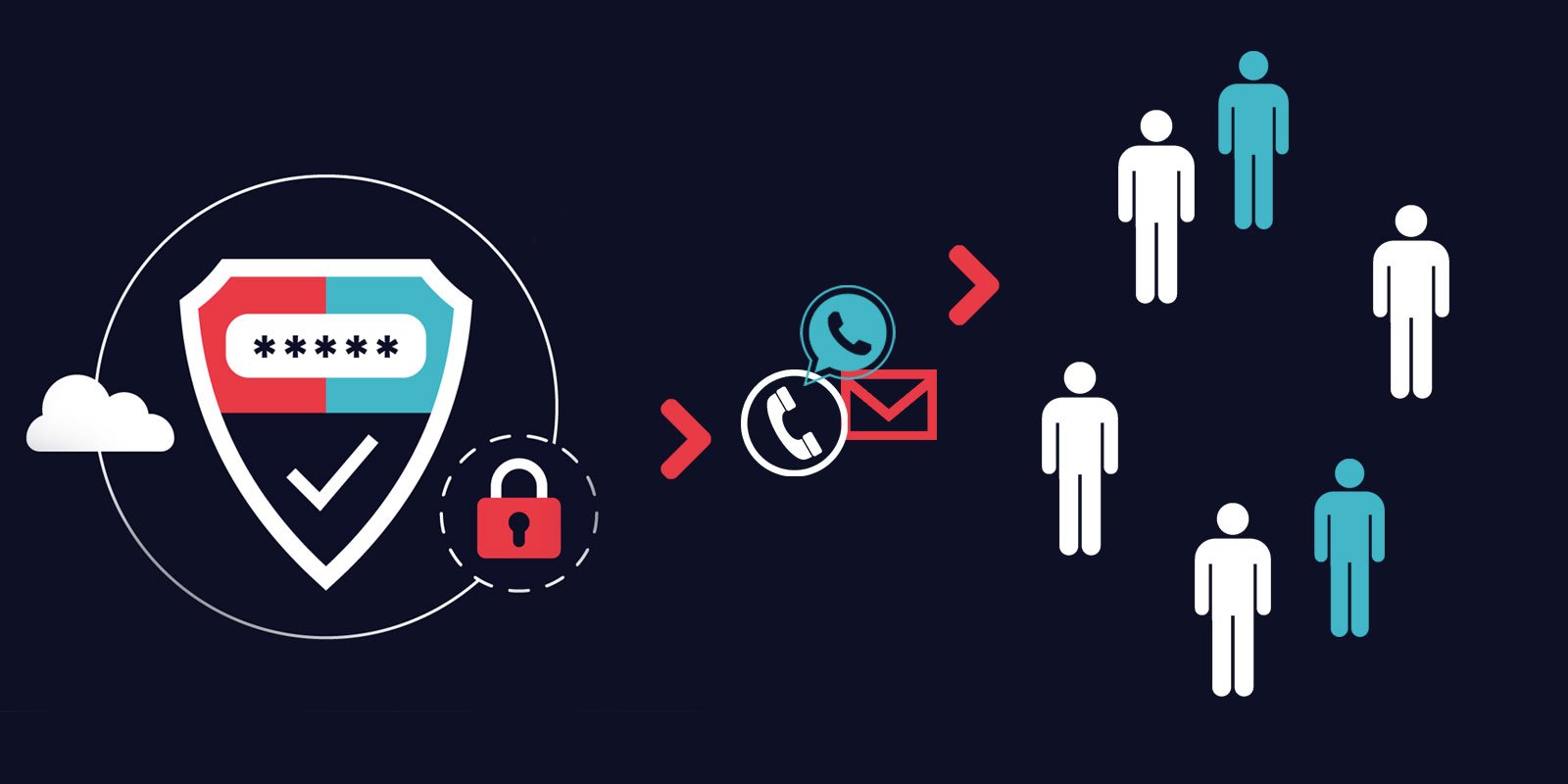 Digital Strategy
Data Privacy for Email Nurturing & Automation
On 23 Feb 2023, we hosted a webinar that was attended by over 200 professionals.
Although we knew the subject of data privacy and communication automation would be an interesting one; we weren't expecting quite such a positive reception.
Webinar Topic:
Data Privacy for Email Nurturing & Automation: How to remain POPIA compliant while using tools to automate and market at scale
What we covered in this session:
Data Privacy and POPIA for email marketers.
What is legitimate interest?
Types of automation to increase your reach.
Who can be enrolled in email nurtures and automation?
Checkboxes and consent on your contact and registration forms.
Customer lifecycle stages and email nurturing.
Practical how-to's covering: Popular platforms like WordPress, MailChimp, HubSpot and Pipedrive.
Webinar recording
Webinar slides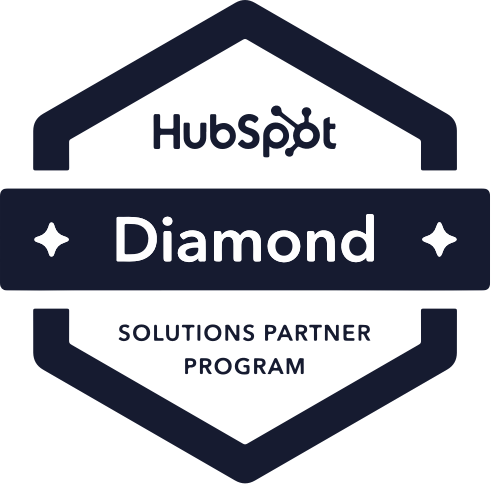 MO Agency supports visionary leaders to succeed with HubSpot