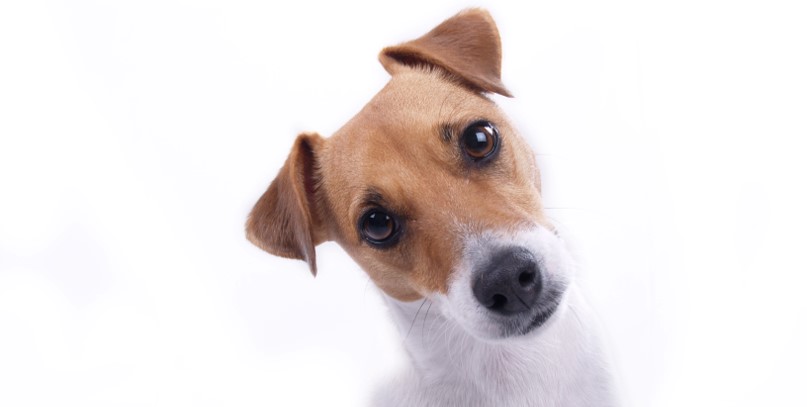 Digital Marketing
Digital Marketing 101: The difference between free and paid online advertising
However, we still need to remind ourselves about the differences between paid and free online advertising to reveal new insights into how they've evolved. This is essential for getting your foot through the digital marketing door. Let's explore the different options at your disposal!
What is free online advertising?
Free online advertising are tools that you can make use of with no actual cost attached to them. This includes tools that can increase your website traffic, crawl your website and index it in search engines. Some of these tools help build back links and a referral network. All of this increases exposure of your brand and your reach.
Free tools include:
Website indexing directories
Search engine submission websites
Blog directories
Affiliate networks like Google's AdSense, and Amazon and eBay's Partner Network
What is paid online advertising (PPC)?
Paid media or advertising is as it implies comes with a price tag attached. Most examples involve online partnerships, website banner takeovers, pay-per-click advertising and paid search engine results.
Typically. most people understand paid advertising in today's world as pay-per-click (PPC). Examples of PPC are Google Adwords, Facebook and Twitter advertising. With PPC, you pay for your advert when someone clicks on it.
Why paid advertising is far different from free online advertising
With paid online advertising, there is a higher level of control. It allows you a higher degree of customisability with targeting. Be it targeted to keywords or to specific demographics on social networks. PPC, in general, allows you to do this and is often more cost effective than other forms of advertising in the short term. This is because you're directly attracting your niche/target audience. PPC is also easily measurable and you get a stronger indication of your ROI (Return-on-investment).
Free online advertising is vitally important to a business as it helps with organic reach and ranking naturally on search engine results. However, the time needed and money invested in this might be hefty. The important thing to note here is that in the long term, free advertising initiatives like putting out thought leadership content that's both highly engaging and search engine optimised is invaluable. But if you're looking for quick results and brand exposure, including reach, then paid online advertising is the way to go. Just bear in mind that if times get tough and advertising budget is cut - you'd then be getting vastly reduced brand exposure.

Balance is key here. We know that as a product launches, for example, it would be inefficient to only invest in search engine optimised thought leadership content, because that takes a bit of time to gain momentum. Instead, launch the product's search engine optimised website page using PPC for those short-term wins. From there - write cleverly optimised, insightful content speaking about the related industry, which plugs the product in towards the end and points to the aforementioned search engine optimised website page!
Lastly, while with you can teach yourself to use paid advertising channels effectively, we advise reaching out to a digital marketing agency to fast track your start.
For some more serious advice about getting your digital marketing up-to-speed, we highly recommend downloading our Digital Marketing Checklist and Notes for 2019 - it's an assessment tool but more importantly and advice tool...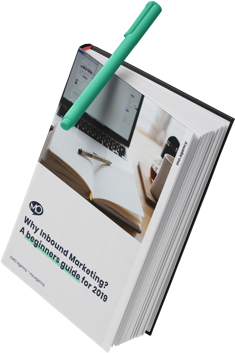 Inbound Marketing
Get more out of your digital marketing
Fill in the form and learn why Inbound is the only way to get high-quality leads.
Welcome to the MO Agency blog. Here you can find resources on Digital Marketing, HubSpot Inbound Marketing, Web Development & Brand Strategy.