Expert insights
Our blog
In our blog you'll find digital tools, strategies and best practices to improve operational efficiency, increase sales leads, and retain and up sell your clients by knowing them better.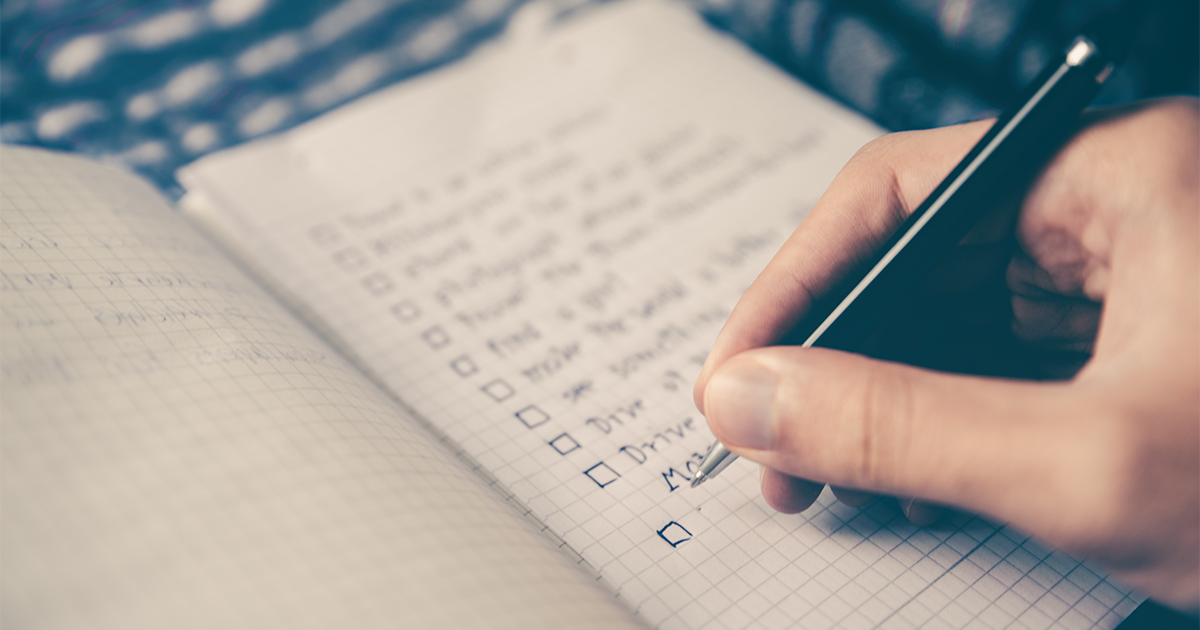 Digital Marketing
Digital marketing audit checklist
The Digital Marketing Audit Checklist presented below takes a SMART look at your marketing goals to make sure that they are Specific, Measurable, Attainable, Relevant and Timely. This SMART marketing approach can be used as a blueprint for creating efficient, and effective, marketing campaigns.
Every marketer should be thinking about generating measurable returns; MO has a specifically designed MO Digital Marketing Audit Checklist which will analyse your digital performance and help you to outperform the competition.
How does the Digital Marketing Audit Checklist work?
The MO Digital Audit begins by evaluating your current marketing strategy and will determine your current position in the market. It will identify possible gaps and potential opportunities, allowing you and your marketing team the chance to improve and develop strategies for better returns in the future. Once the audit is completed, MO will provide you with a focused strategy to achieve your marketing goals. Included in The Digital Audit is a roll-out plan for next steps for implementation of your digital marketing strategy.
Objectives
Understand your primary objectives and goals

Identify possible gaps and opportunities

Identify potential risks and competitors

Assess your current market status

Develop new and improved upon marketing strategies

Allocate funds more effectively

Identify potential new target markets

Identifying and exploring new marketing tactics and cost-cutting measure.
Client Insight
At this stage, we investigate your digital marketing programme. We take a closer look at your website and its performance in terms of key technical metrics which affect your website's ranking online. We also drill down into your website and blog content, rating brand tone and content relevancy to see how you are positioned in the online market.
Competitors Insight
In this step, we look at your competitor set, understanding their business and their marketing approach in comparison to yours. We ask questions around competitive advantage and analyse their service offering, their audience and the online response to their brand. We also determine which platforms they are most active on, and which channels are proving to be most successful.
Using the data gleaned from this exercise, it becomes apparent where your strengths and weaknesses lie in your online marketing programme. We can also identify the online threats to your businesses in order for us to fully develop a strategy based on growth opportunities with the associated tactics to quickly improve your digital marketing performance.
If you are interested in getting a better handle on your marketing performance and are looking for assistance in planning a market relevant, digital-first approach, please feel free to book a 30-minute consultation with me so that we can start to unpack your objectives.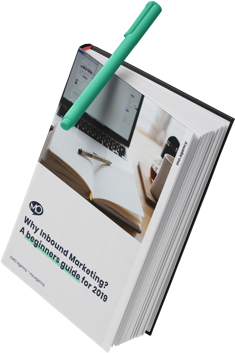 Inbound Marketing
Get more out of your digital marketing
Fill in the form and learn why Inbound is the only way to get high-quality leads.
Transforming Business Through Marketing, Sales and Service Technology