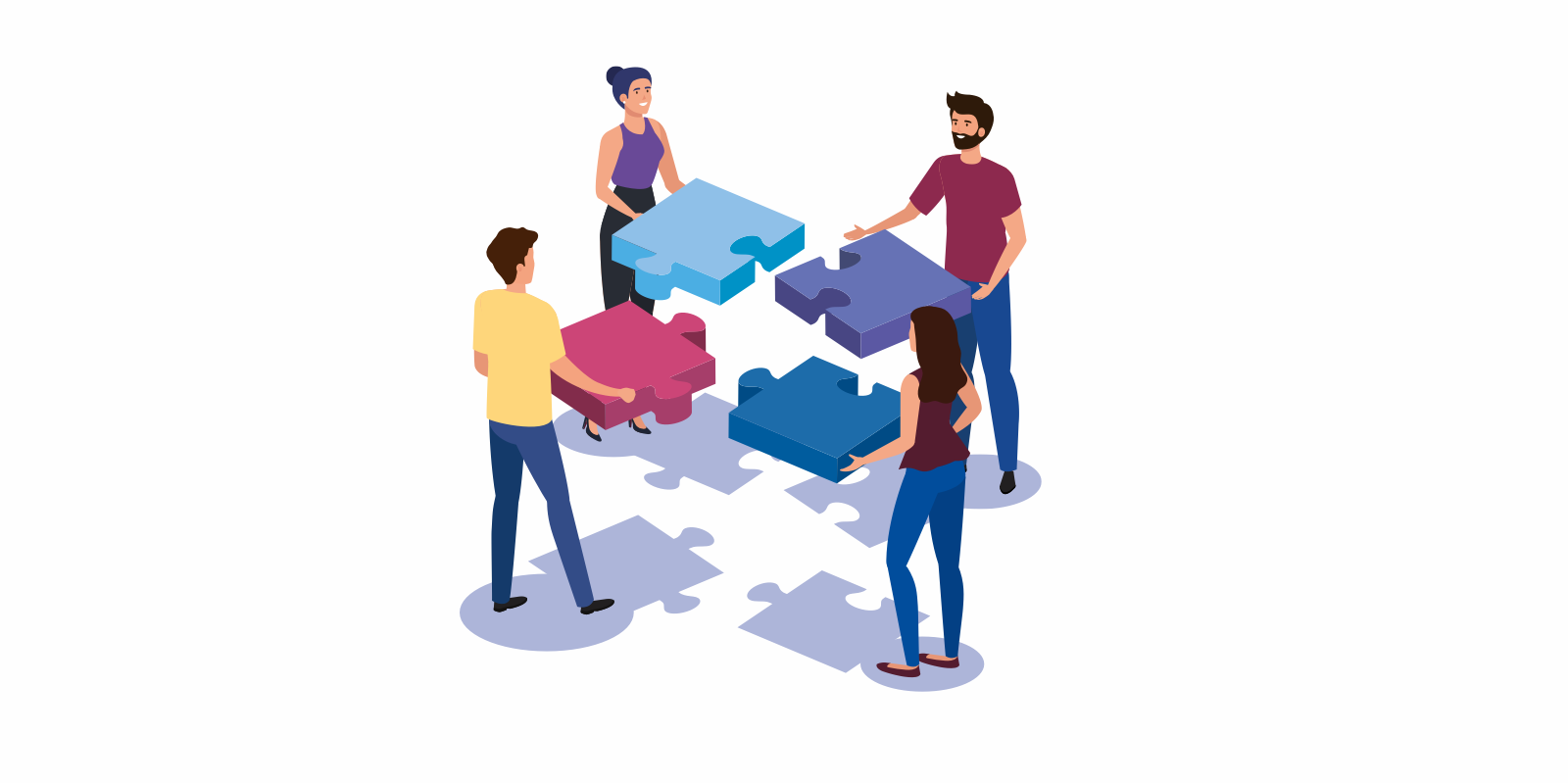 Web Development
Growth Driven Design and How It Can Improve Your Next Website Redesign
What is growth driven design?
Traditionally, a website passed from design to development, to testing and then finally to launch. Each of these steps requires that the team working on the project hands it off at one point, and no longer has any influence over the outcome.
Growth driven design uses an agile approach involving all stakeholders from the beginning in an ongoing way throughout each iteration of the process. The difference lies in the approach. The traditional web design method views a website project as one large project for delivery whereas the GDD method views a website as a constantly evolving, living mechanism that calls for constant review, redesign and redevelopment. This allows for each team to have ongoing input into the decision-making process and encouraging solutions from all stakeholders.
What is the result of a growth driven design process?
The outcome is teams that are more cohesive and self-managing and projects that improve incrementally based on real data and informed decision-making. Growth and improvement become the centrifugal force behind businesses that adopt this methodology and best practices, sensible processes and the right toolkit become evident through the engaged journey.
How can GDD improve my next website redesign?
Growth Driven Design hinges on facts, rather than assumptions, meaning that the process allows for the analysis of important data and metrics throughout the design and development phase. Consider split testing for example. GDD can make accommodation for split testing pages, calls-to-action and messaging to find the optimum formula that your future customers are most likely to respond well to.
As a product owner, you will also have an incremental piece to look at after the first design and development sprint, which could range from two to four weeks. GDD prioritises activity, so getting going with deliverables is top of the agenda. Clients and product owners will have more feedback along the journey, and will be able to constantly refine, or redefine, the scope of the project if need be, as opposed to waiting three months for something to look at and then being forced back to the drawing board due to a change in scope or the misinterpretation of the initial brief.
Growth driven design can aid enormously in your next website redesign by significantly reducing upfront costs and saving time to market. The GDD philosophy, born out of lean manufacturing, is geared to produce leads and customers through your website funnel. So once your new website is up and running, you can rest assured that it has been built in the model of a lean, mean marketing machine.
Welcome to the MO Agency blog. Here you can find resources on Digital Marketing, HubSpot Inbound Marketing, Web Development & Brand Strategy.