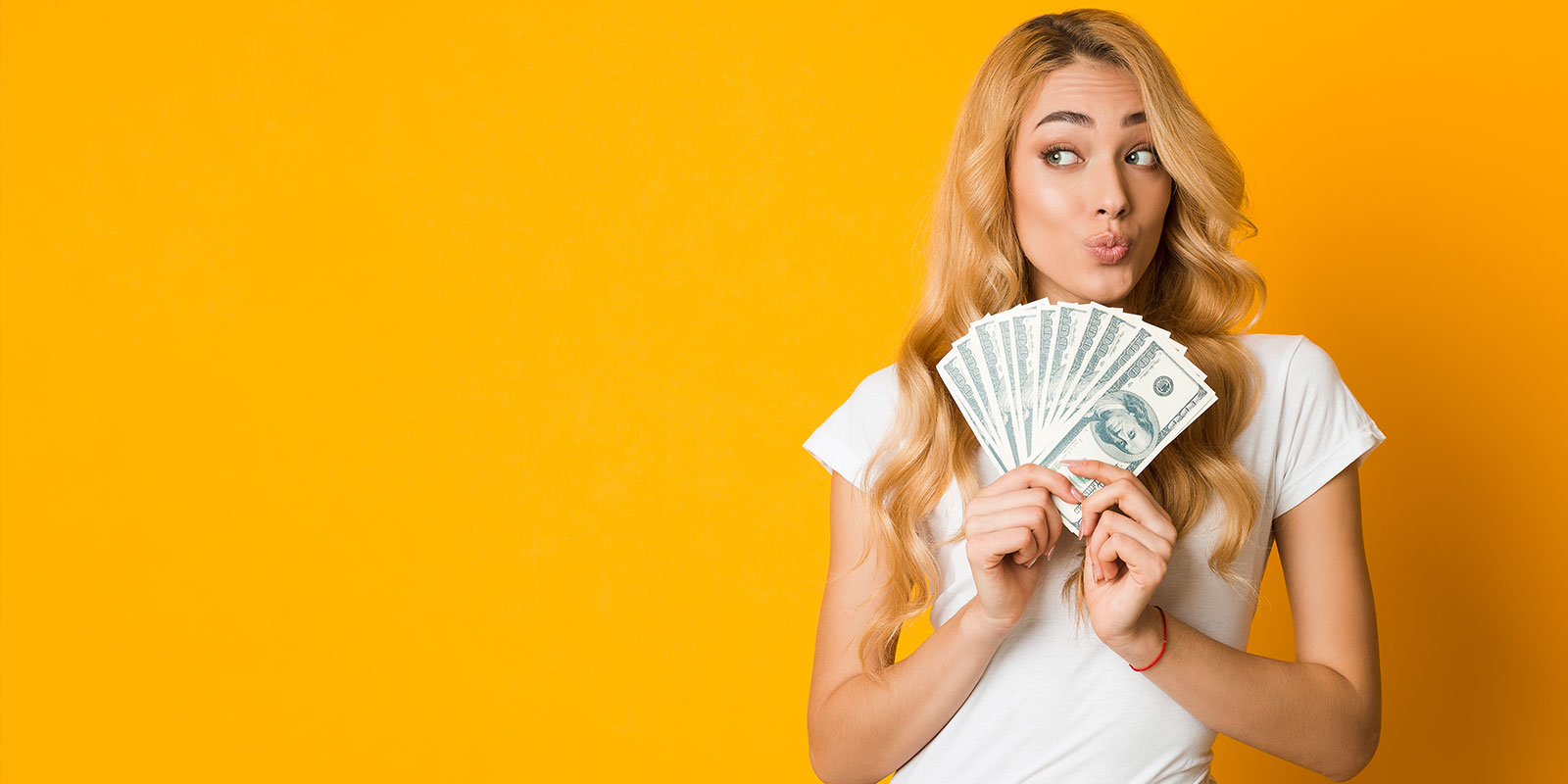 HubSpot
How Does HubSpot Make Money?
HubSpot is one of the best CRM systems on the market. It's become a popular choice for some of the most reputable companies in the world. HubSpot offers its basic services for free, with the option of moving up to more expensive packages that offer more features.
You might be wondering how does HubSpot make money if they offer their fully functional CRM for free?
That's where HubSpot's incredible business model thrives in comparison to its competitors. HubSpot is unique because it takes the three key elements of your business - marketing, sales, and customer service, and rolls them all together into one platform. The free CRM is the glue that connects these tools for marketing, sales and customer service together.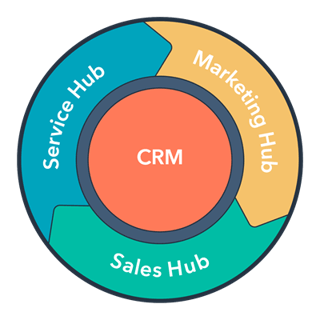 HubSpot's paid tools are called Hubs of which there are four: Marketing Hub, Sales Hub, Service Hub, and CMS Hub. CMS Hub allows you to build and host your website inside HubSpot. Each of these Hubs is a separate entity from a licencing standpoint, but they're connected to one central platform - HubSpot Free CRM.
This is what makes HubSpot stand out from other CRMs. Rather than using different applications and platforms for each Hub, it's built from the ground up around a central CRM. You can access all of them in one place.
Why most HubSpot free users become paid users
This connected CRM streamlines your entire business process and allows you to quickly identify people and businesses that are showing an interest in your business. If you can identify potential customers who respond well to your marketing, they may be ready for your sales team to get the job done.
HubSpot allows this process to work seamlessly as your team gets an overview of the potential customer's profile in one connected platform. Once you get a taste of this free and frictionless connected system, you'll want to reduce friction even further. This next step to reduce friction will only come when you upgrade to a paid solution.
HubSpot is so confident that their CRM will help to grow your business that they offer it for free. Most businesses that use the free CRM end up growing significantly because HubSpot noticeably lubricates the sales, marketing and service functions. We often talk about HubSpot reducing friction in businesses and making things move faster. In today's competitive landscape, moving faster than your competition is one of the keys to success. HubSpot takes pride in the fact that they grow with their client's businesses. In other words, your journey with HubSpot can start small and grow bigger. HubSpot is designed to be a familiar system used throughout your entire business journey.
When and how HubSpot users upgrade to paid
When clients see growth in their businesses and realise the benefits from the HubSpot free (or even a lower-tier paid HubSpot portal like HubSpot Sales and Marketing Starter), they tend to add one or two paid HubSpot Hubs to their business. This is how HubSpot makes money. By offering their basic service for free, more clients are more likely to see the benefits and upgrade their Hubspot Hubs to paid Hubs. Tangibly seeing and understanding the benefits brought to your business is the ultimate sales pitch. It's why HubSpot is growing at such an incredible rate.
Better yet, because you don't have to upgrade the entire platform all at once, a buisiness can move into HubSpot conservatively. You can select any HubSpot Hub to upgrade based on what suits your needs the most. For example, you can choose to upgrade to Sales Hub Professional ($450/£369/€414 pm) only and stick with the free versions of Marketing Hub and Service Hub.
Check out this article that details when/if you need to upgrade from HubSpot Free CRM to HubSpot Sales Professional.
Final Thoughts
The more your business grows, the more it will benefit from the paid services offered by HubSpot. While the free version does work as a fully functional CRM, it's intended to be used by entrepreneurs and small businesses.
HubSpot will help your business grow, and the best part is that you can try it out for free and choose which Hubs you want to purchase as you see tangible business benefits to using the platform.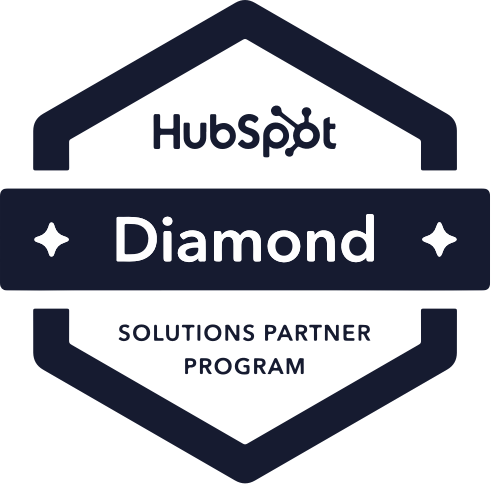 MO Agency supports visionary leaders to succeed with HubSpot