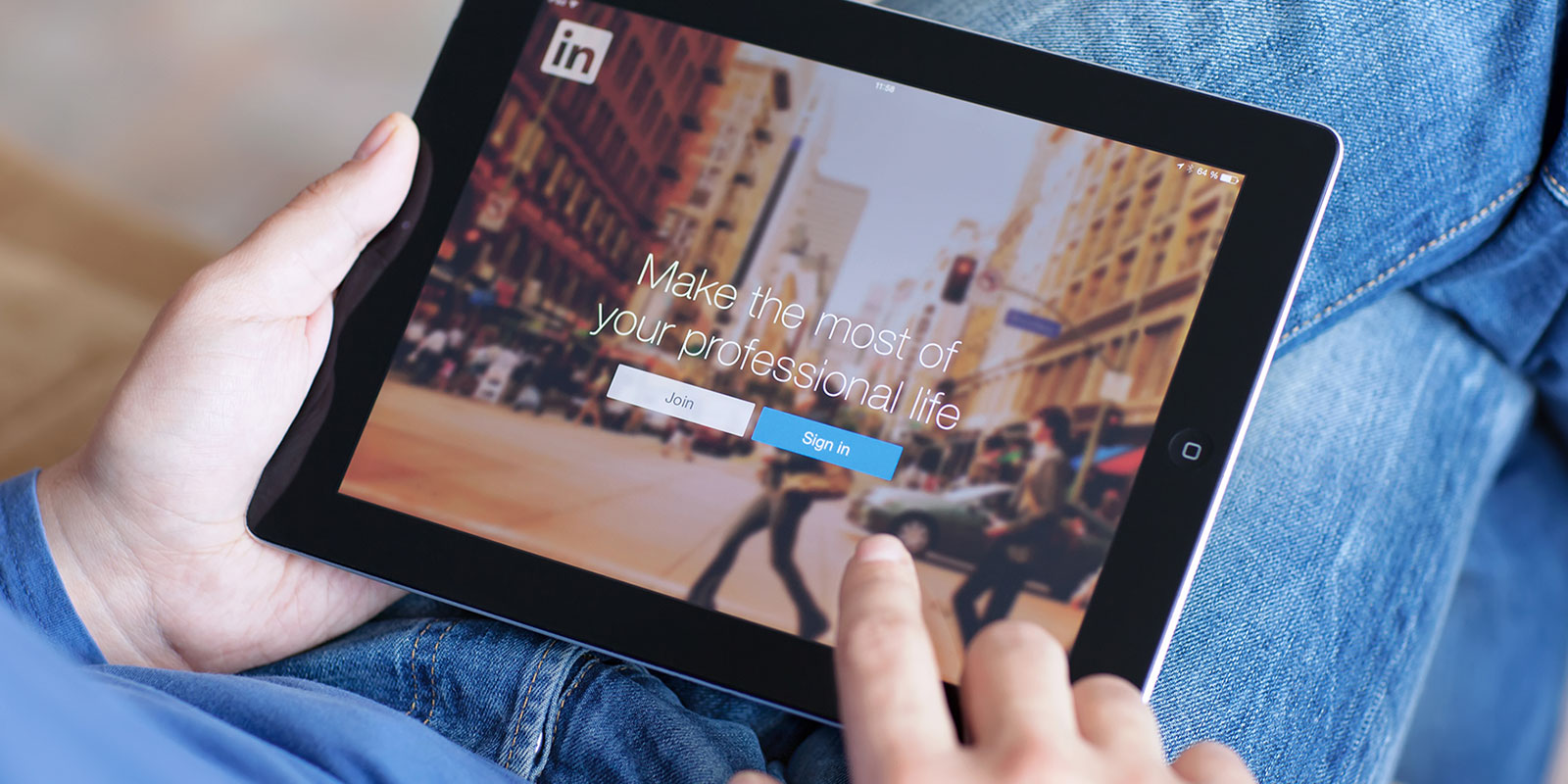 Social Media
How to use LinkedIn for marketing
Both B2B and B2C businesses can benefit from using LinkedIn, however, I believe the major advantages to be had with LinkedIn are in the B2B space. That being said, the following four points cover the core areas that LinkedIn can help with when it comes to marketing your business.
1. Lead generation
We've seen again and again in our customer lead source reports that LinkedIn visitors have a much higher visitor to lead conversion rate when compared to other social channels. In fact, in the B2B space LinkedIn outperforms other social channels like Facebook and Twitter by a factor of five or more for new business generation.
2. Brand Awareness
LinkedIn is structured around the connections professionals make in their daily business lives. Much like a sales rep banged on doors to get the word out about their company or services back in the day, LinkedIn allows professionals to do the same thing by sharing valuable content that other LinkedIn members will find useful. The process of connecting with other members after meeting them in person, or having a common connection kickstarts your brand awareness process.
3. Establishing Authority
LinkedIn allows members to share information. When done the right way, this can help establish them or their business as an authority in their industry or geographical area. With authority established, a prospect is more likely to buy from you. In addition to this, the sales process is often more efficient and profitable. This is because the seller and prospective client do not need to waste time trying to establish authority before they purchase.
4. Recruitment
LinkedIn reports that they are the number one source of quality hires, and there is no reason to doubt this finding. Employer branding is the process of marketing to potential employees. In the competitive fight for top talent a strong LinkedIn presence can make hiring easier and increase employee retention.
Keeping track of the results
If you are thinking about adding LinkedIn to the marketing of your business, remember to track the sources and conversion rates of your leads, this will show you if LinkedIn is working, and where to focus your time and effort efficiently. We recommend using a tool like the HubSpot source report. You can get it for free with HubSpot free. See below.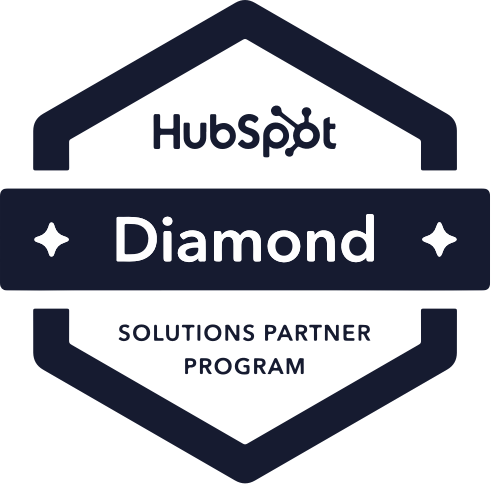 MO Agency supports visionary leaders to succeed with HubSpot