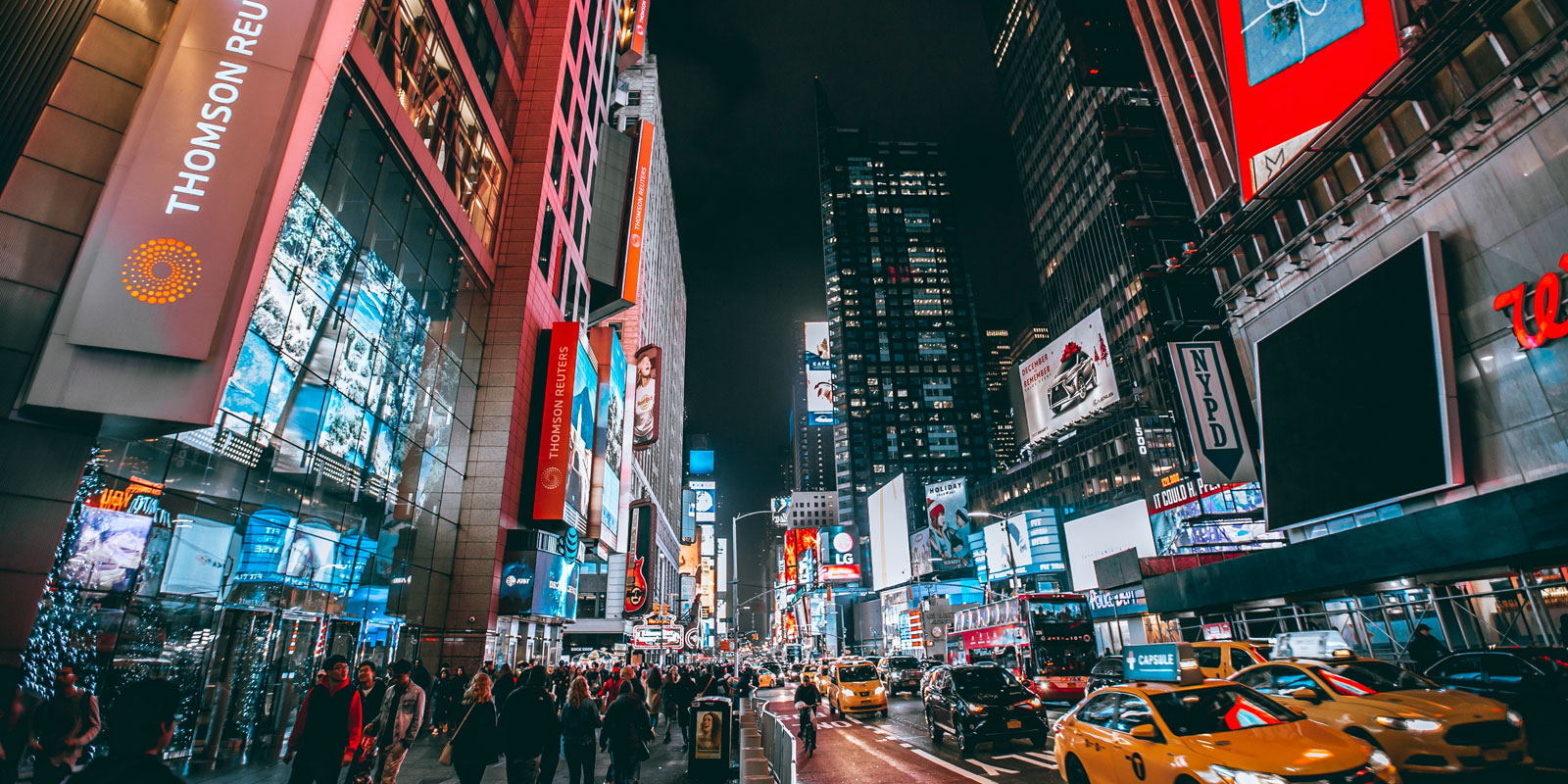 Inbound Marketing
How A HubSpot Agency Can Help You Increase Quality Lead Generation
A specialised digital marketing agency can help you bridge the gap.
You likely don't have the time and expertise to have an inbound website designed and developed. This is where a digital marketing agency comes into the equation.
Digital marketing and advertising agencies understand your pain points all too well. Some of these include:
General unhappiness with the online design of your brand or website
Difficulties with creating brand awareness online
Sales are down and more quality and qualified leads are desperately needed
Google rankings are low and your business is not on the first page of results
Current marketing methodologies aren't working for you
You lack in-depth knowledge of inbound marketing
Website updates haven't occurred in months
So how can a specialised digital marketing agency like MO Agency help you?
With our unique approach to inbound
By guiding you through the inbound marketing process and re-designing your website to appeal and attract qualified leads, our inbound marketing and sales funnel will be implemented directly into your website.
We will develop an accompanying digital marketing strategy that will work hand-in-hand with your HubSpot inbound marketing campaign and re-designed website.
By turning your website into a content hub
In essence, we will help make your website a central hub for all your digital marketing and advertising, a place where quality lead generation occurs. With tailored content, we will turn you into an industry authority.
With our strategic input, you will be able to incentivise your audience with great content offers and value adds to convert them into leads and repeat customers.
Target the RIGHT people at the RIGHT time
With our assistance, your website will be lead and inbound friendly to the niche audience you wish to target.
We will make it easy for a prospect to get their information to your marketing and sales team with intuitive and responsive web design. Soon your website will pique customers interest and leave them wanting more.
With our inbound marketing approach, you'll be capturing leads at the RIGHT place and at the RIGHT time of the buyer's journey.
Want to find out more? Then drop us a line and we will get back to you.
Welcome to the MO Agency blog. Here you can find resources on Digital Marketing, HubSpot Inbound Marketing, Web Development & Brand Strategy.