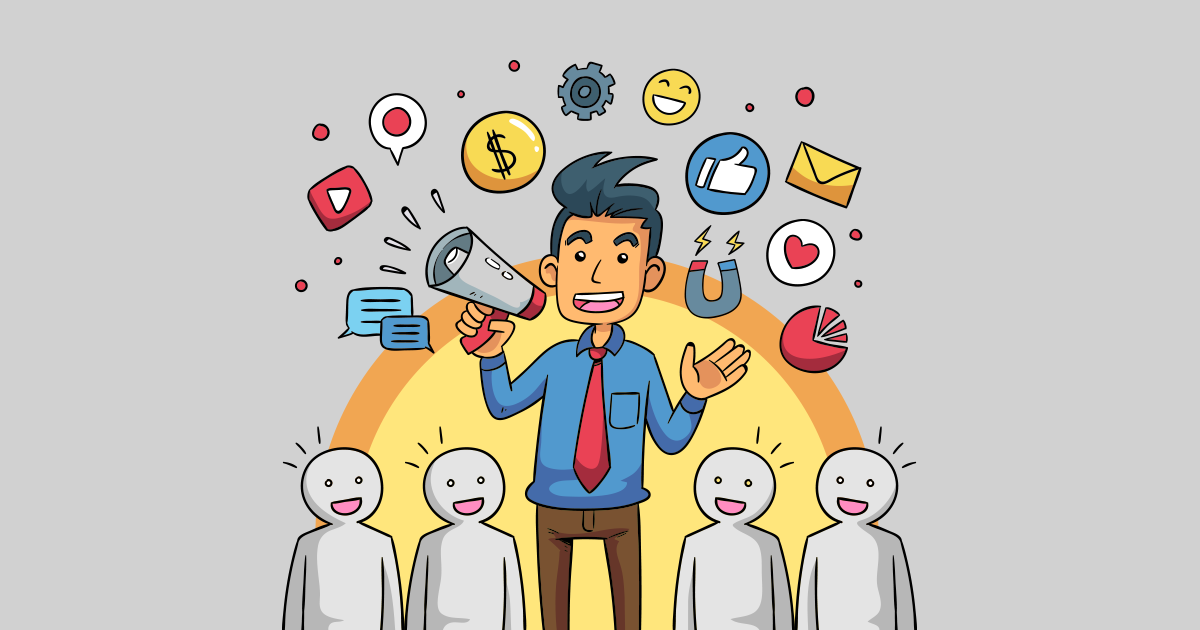 Inbound Marketing
HubSpot Dashboard and Reporting Tour 2018
In the video below, we show you how we interpret a month's worth of digital marketing performance data. In the process, we cherry pick both the positive and negative results from our inbound marketing efforts
The HubSpot Marketing Dashboard in More Detail

When you first login into HubSpot, you're greeted by the marketing dashboard. This is a central place where your important marketing analytics come together in one thorough and cohesive overview.
Take a glance at your website's performance, and break down your performance in landing pages, blogging and email marketing. Even take a look at overall contact performance and which personas make up the bulk of your HubSpot contacts database.
The HubSpot Marketing dashboard is highly adaptable to suit all your digital marketing reporting needs as you can easily filter timeframes and customise the dashboard as you wish. Take a look at these examples below:
HubSpot Analytics Tools: Traffic Analytics Explored
Besides the HubSpot Marketing Dashboard, we also have the new Traffic Analytics dashboard in the HubSpot Marketing Hub. This dashboard combines all your sources, website page performance and more into one singular view. This analytics dashboard has you covered with the following report capabilities under different tabs:
Sources:

Traffic, customers, bounce rate, page views per session, contacts and overall conversion rates are captured here as well as the sources they can be attributed to (organic search, social media, referrals, paid social, etc).

Page Performance:

See page views and CTA click-through rates easily. Understand which pages, blog posts and service pages have good bounce rates, the number of entrances for certain pages, exit rates and more.

Top Clusters:

Following the release of HubSpot's Content Strategy tool, SEO with HubSpot is moving towards structuring content around topics rather than relying purely on keywords. Within this tab, understand which content clusters are receiving the most traffic, contacts and overall customers.

Advanced Traffic Reports:

If you want to make full use of your tracking URLs then HubSpot's Advanced Traffic Reporting is for you. Dig deep into your paid tracking URLs and easily identify which paid campaigns are bringing in the most traffic, contacts and customers.
Both HubSpot's Marketing Dashboard and Traffic Analytics tool are hugely beneficial to our digital marketing efforts as an agency. These functionalities are only part and parcel of the HubSpot Marketing experience, as there are so many other value-adds to adopting HubSpot when onboarding the inbound marketing methodology into your business or company.
For more insights into understanding the range of software and skills required for successful inbound marketing, download "your digital marketing audit". The Executive Step-By-Step Guide to Resourcing for Inbound Marketing.
Welcome to the MO Agency blog. Here you can find resources on Digital Marketing, HubSpot Inbound Marketing, Web Development & Brand Strategy.