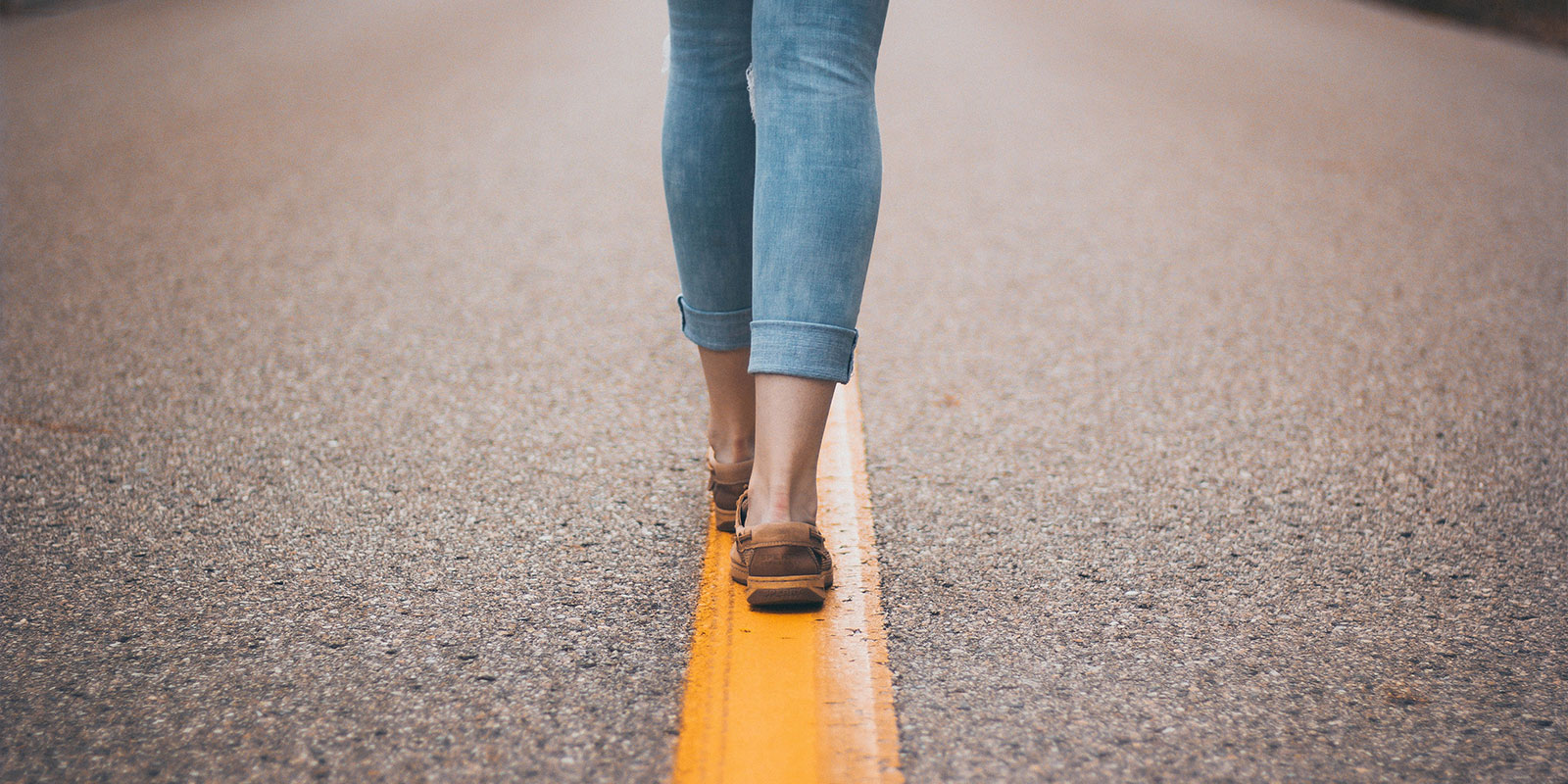 Inbound Marketing | Digital Marketing
Above the line, Below the line: Choosing a marketing strategy
Above the line marketing
Above the line (ATL) marketing focuses on generating brand awareness to the largest group of people possible. This is mass marketing at its finest. This is the 30 second promo you see on the TV, or the radio ad you hear on your way to work first thing in the morning. ATL is largely unfocused and non-targeted, and aims to reach as many consumers as possible in order to penetrate the market on a mass scale.
Below the line marketing
Below the line (BTL) marketing aims to be as direct as possible and places more emphasis on creating specific conversations with a consumer group instead of generating general brand awareness. Sponsorships, direct mailers and in-store activations are all examples of BTL marketing. They aim to provide specific content to a targeted group in an environment where they are most likely to engage with you.
Through the line marketing
Through the line marketing is a combination of both BTL and ATL marketing. Through the line (TTL) marketing has the aim of creating both brand awareness, as well as direct and targeted conversation with consumers. This is accomplished through digital marketing. With digital marketing, you can target consumers with specific demographics, and provide them with specialised content relevant to them on a global scale.
Having a Digital Marketing strategy
While there will always be a place for mass marketing on TV and Radio, as well as small in-store activations, nothing quite compares to the ROI your brand gets from having a strong digital marketing strategy. With digital marketing you'll not only be able to make sure that the right consumers are getting the right content, but also be able to track how people are engaging with your content and actually start relevant and meaningful conversations with them.
A holistic, achievable, and goal driven digital marketing strategy will help you to retain and delight your existing customers as well as attract and convert new ones.
If you're interested in addressing the gaps in your current marketing strategy, as well as leveraging low hanging opportunities and improving your digital marketing performance immediately, we would love to chat with you!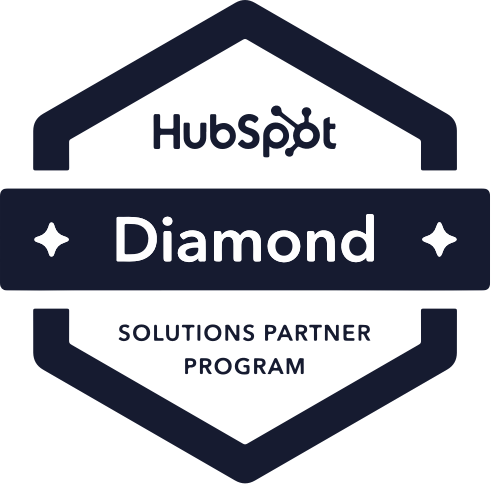 MO Agency supports visionary leaders to succeed with HubSpot