Expert insights
Our blog
Here you can find resources on Digital Marketing, HubSpot Inbound Marketing, Web Development & Brand Strategy.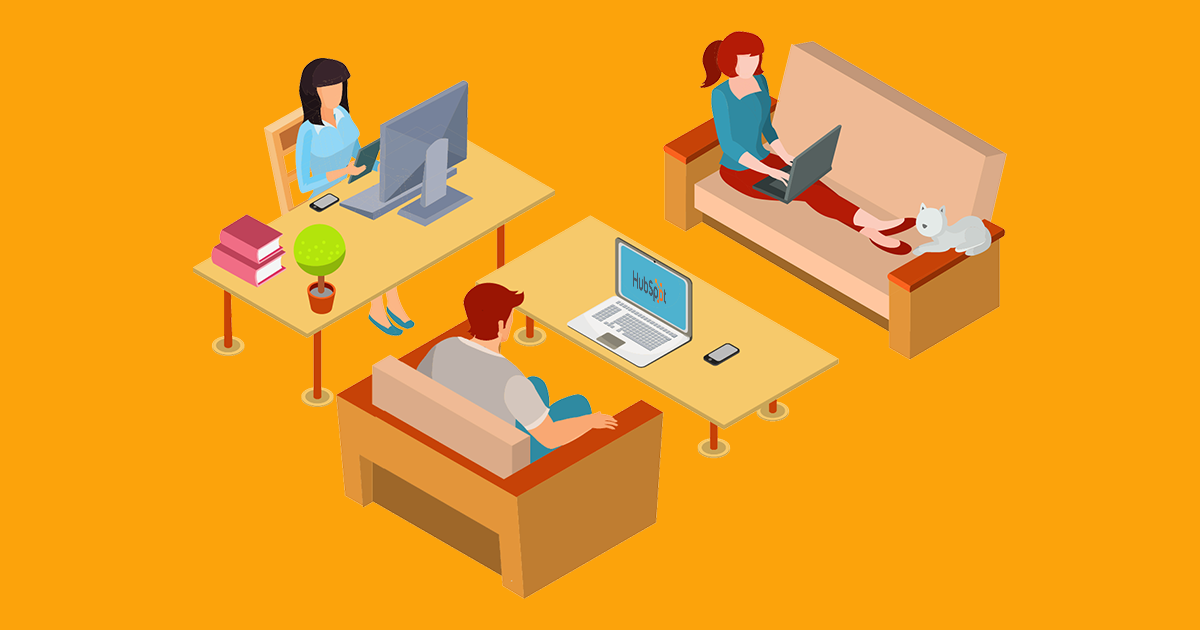 Sales Enablement
3 Ways to Start Using HubSpot Lead Scoring
HubSpot offers a lead scoring tool that can show our marketing and sales team who the relevant prospects are in our contact database at a glance. This works is by assigning a value to each action, be it an email open, a webpage visit, or a content download.
The first step to assigning value to your contacts is to first understand what interactions and information hold value for your business. We'll take you through a few of the main categories to get you started on assigning HubSpot scores to your contact database.
1. Email Opens
Do you send weekly or monthly newsletters? Or, is your email marketing a bit ad hoc or campaign based? How have you segmented the lists that you are sending your emails out to? How is the content of your emails structured?
HubSpot gives marketers a granular view of email performance, from successful sends all the way down to links clicked. If you are setting up lead scoring for a generic mailer, you may want to focus on how many times a contact has opened your mail, and negatively score someone who has not opened your emails in the last, say, 6 months. If you are running a particular promotion, then assigning a positive value to a link click in your promotional mailer may be a better strategy.
2. Key Page Views
How have you structured your service and pricing pages on your website? Some page views are bound to be more valuable than others. Identify what the key pages are on your website and assign a positive value to users who have visited those. The more times they visit those key pages, the higher their score will be. Keep your HubSpot scores dynamic by creating these within a rolling date range, for example, someone who has visited your pricing page 3 times in the last two months.
Do you have a blog on your website, and do you think that someone who is reading your blog regularly should be assigned a positive score? Then, there you go. On the flipside is someone who has never been to your blog or website at all, that is a clear sign of a non-engaged contact and may warrant a negative HubSpot score.
3. Form Submissions
Forms are an excellent way of capturing valuable contact data that you can use in your lead scoring strategy. Revisit how you structure your forms in terms of which fields are required at which level of the funnel, and how you use progressive profiling to understand more and more about your prospects every time they come back to your site. In terms of HubSpot scores, forms leading to assets that signal a clear purchase intent, for example, your product or service implementation guide, may be of more value than forms leading to more generic, top of funnel content, for example, an industry trends piece.

So there you have it, 3 easy ways that you can start using HubSpot lead scoring today to get a quick view of how engaged your contacts currently are. Make sure you customise your columns within the Contacts section of HubSpot so that you and your sales team can see at a glance who the contacts are that are ready for their first sales call.

Get your copy of our eBook, which discusses exactly how we used lead scoring as part of the automation process to improve our sales performance.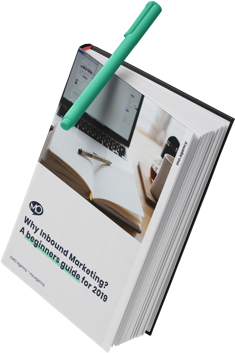 Inbound Marketing
Get more out of your digital marketing
Fill in the form and learn why Inbound is the only way to get high-quality leads.
Welcome to the MO Agency blog. Here you can find resources on Digital Marketing, HubSpot Inbound Marketing, Web Development & Brand Strategy.