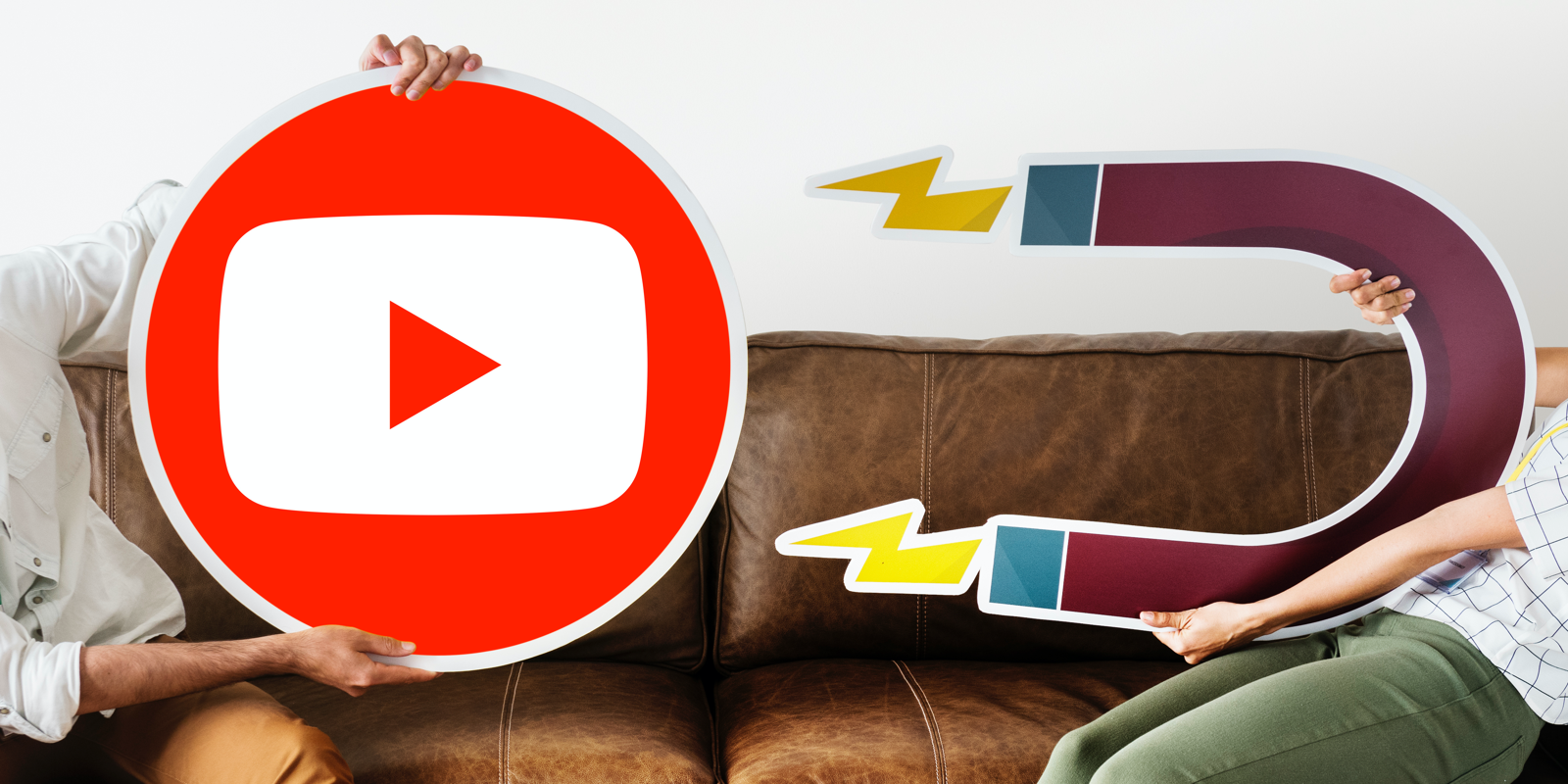 Inbound Marketing
Video: The biggest sales disruptor today
We are seeing a variety of social media networks and content publishing platforms come to the fore, such as YouTube, Twitter, Facebook, Instagram and LinkedIn. This is challenging to businesses because it redefines how brands are able to communicate with their audience and measure brand performance because of the evolving nature of digital and social platforms and the increasing amount of analytical data available.

Video is one of the main sales disruptors for 2017
In the 2017 edition of the hallmark report from HubSpot – "State of Inbound", video was revealed to be one of the main sales disruptors (and sales enablers) as people are watching more live videos and video content on social media than ever before and this is becoming more of a consumer expectation. According to the survey conducted, video is one of the top-cited disruptors for sales and marketing professionals.
Many professionals see video as an excellent channel to use for better connecting with prospects as video is now seen as a "connecting force" between brands and consumers on a personal level. Others argue that video will have an impact on their jobs, especially content marketers who specialise in writing and editing. This is why many content marketers are enrolling in video training to see how they can mobilise their skill-set more fully. Other digital services such as SEO also fall into the realm of writing and editing, so the impact of video can be mitigated somewhat.
What marketers had to say about video as a sales disruptor:
"We're moving towards more live videos and video content on social media and adapting our approach to be less 'in-your-face' and more subtle to acquire conversions."

"We are looking more into video content and visuals. We are also want to get more into podcasting and creating relevant content that consumers enjoy looking at."

"We're going to have a vast increase in video and reduction of outbound email. Video means we're taking even more time to foster lasting customer relationships in a way that's really difficult to scale (but super important)."

"We're responding to people's desire to learn online through video as opposed to face to face."

Who is affected by video?
Content marketers specialising in writing and editing are worried about the impact of video. How relevant will writing be when video is a much faster-paced and more visually stimulating way of delivering a message? The solution here is to start adapting to the evolving technology and incorporate video and understand it as another content marketing tactic within your marketing toolkit. However, one also needs to consider this approach depending on their business model and needs. Video doesn't eliminate the need for other digital marketing services like SEO, for example.
Other professionals see video as a channel that connects brands and customers as it's a more personal form of communication when compared with other impersonal forms of digital communication. Some argue that video is the natural evolution of marketing.
However, internally, many companies are finding it difficult to adapt to video as there is no one-size-fits-all approach for implementing the medium. The channel, format and content topic are all elements that need to be carefully considered when introducing video as a marketing tactic.
Conclusion
The reality is that video is going to continue getting bigger. More people want "raw honest, connection". Consumers want a personal view of companies, and the failure to adapt to this need may be the downfall of many companies in this digital age.
For more information on sales disruptors that are having an impact in 2018, just download the "What is Inbound Marketing Anyway" eBook. Become informed and educated about upcoming trends!
Welcome to the MO Agency blog. Here you can find resources on Digital Marketing, HubSpot Inbound Marketing, Web Development & Brand Strategy.