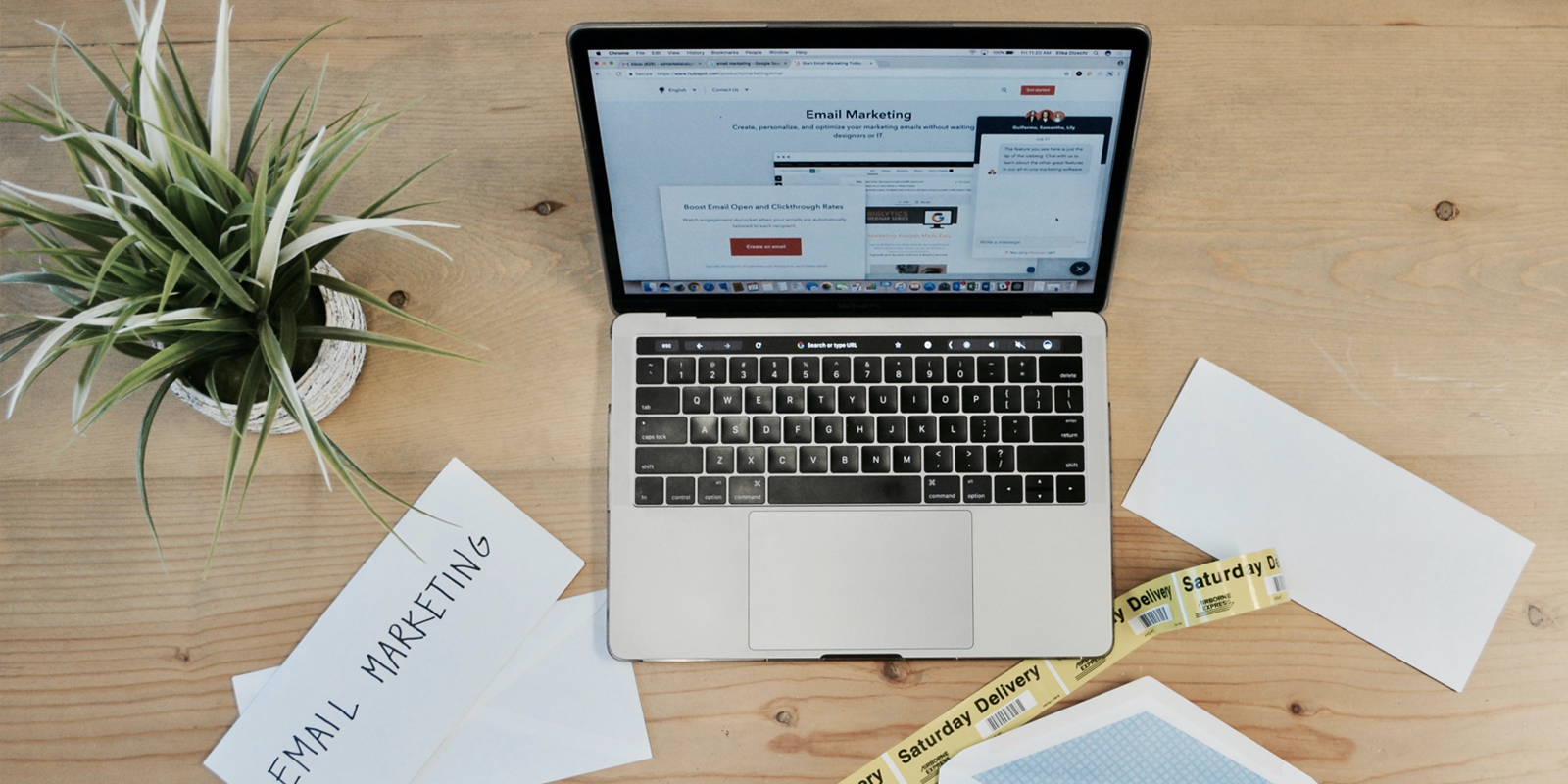 Social Media
9 Actionable Ways to Improve your InMail Response Rate
When it comes to subject lines, shoot for clear, personalised subject line that conveys value. Don't oversell.

When writing your subject line - ask yourself - who is my reader, and why would they want to read my message?

Send InMails between 9–10 a.m. on weekdays. InMail messages sent on Saturdays are 16% less likely to get a response.

Referencing a former employer in common increases your chances of getting an InMail response by 27%.

You've found great candidates for your role — now you need to connect with them. On average, LinkedIn's InMail response rates are 3x higher than regular email.

You're 21% more likely to get a response from a candidate when you send an InMail to someone who shares a group with you.

A LinkedIn member who is following your company is 95 % more likely to accept your InMail message.

People who follow your company on LinkedIn are 81 % more likely to respond to your InMail than those who don't.

Candidates are 46 % more likely to accept InMails when they're connected to your employees.
Welcome to the MO Agency blog. Here you can find resources on Digital Marketing, HubSpot Inbound Marketing, Web Development & Brand Strategy.