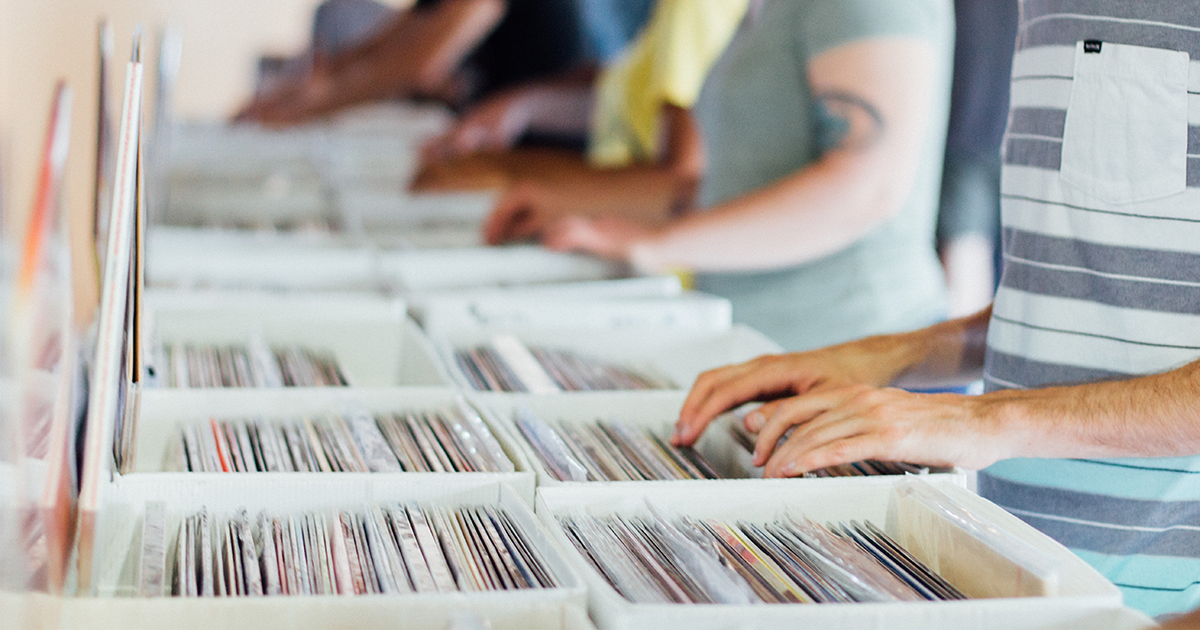 Inbound Marketing | Digital Marketing
What is on-page Search Engine Optimisation? Pt. 2
What is on-page SEO?
The technical definition, courtesy of MOZ, for on-page SEO is:
"The practice of optimizing individual web pages to rank higher and earn more relevant traffic in search engines. On-page refers to both the content and HTML source code of a page that can be optimized, as opposed to off-page SEO which refers to links and other external signals."
In the simplest terms, on-page SEO is search engine optimisation that is conducted within website pages where the actual content of the page is optimised for ranking on search engines. Elements that can be optimised include the title, headings, subheadings, metadata, and the URL of a web page, as well as the physical text and the text attributes for images on a web page. On-page SEO takes every aspect of a website page into account when it comes to optimisation.
Website content needs to be relevant and unique
One of the biggest on-page SEO factors is the relevancy of a web page. Think about how relevant one of your web pages is to your target keyword. When creating and developing website content, you need to keep your main focus keywords in mind in order to fully optimise your website.
When creating content, do your research and match your content closely to user intent. Stand out from everyone else and create content that is unique. Do not overstuff your website content with your chosen keywords and rather focus on producing content that is engaging and generates discussions.
Become an authority in your field of expertise and your website will naturally flourish in search engine rankings. Always think about your target audience's pain points. Your content needs to be relevant to their needs and offer a solution
Metadata, tags, URL structure, linking, images and website usability
Let's dig into some of the more technical terms for on-page SEO factors.
1. Metadata and tags
The meta tag provides metadata related to the web page. They give search engines necessary information about its content. Meta tags help influence rankings and can increase your overall click-through rate. They are not displayed on the page. Typically, you can assign meta tags in content management systems like WordPress and attribute them to both web pages and blog posts.
2. Title tags
One of the most important tags on a web page is the title tag. The title tag is the headline users see in search engine results and the heading that appears at the top of a tab in your internet browser. See the title below, "Moz | SEO Software, Tools & Resources for Smarter Marketing". The title tag gives a search engine context about the information on a web page. It is essential for ranking as search engines scrutinise the title tag and compare it to the body of content within a web page. You can use SEO WordPress plugins like Yoast to create custom title tags. Remember to keep your title tags short and sweet, and include the focus keyword you have chosen.

3. Meta descriptions
The meta description is a description which tells the user and the search engine what they will find on a page. In fact, the meta description is the page content snippet that Google shows in its SERP (search engine results page). See the meta description above, "Backed by the largest community of SEOs … easy." Search engines will "read" meta descriptions in an effort to determine a page's content focus and pinpoint the relevancy of the page to the user's query. When you write a great meta description for one of your web pages you gain traction in search engine rankings, which leads to more clicks and overall conversions. A well-written meta description is more enticing to click. Tools like Screaming Frog's SEO Spider is an excellent tool to identify missing meta descriptions on your website.
4. Heading tags
Heading tags are the headings and subheadings contained within your web page and give a piece of content a hierarchy and structure. Make sure that your headings from h1 tags to h2 and h3 tags are clear and tell a user what that section of information on a page is about. Utilise different headings for different sections of content on web pages. Make an effort to assign the most important titles to H2s, and of course, the H1 tag is the most important heading - the title of the page. This makes it easy for a user and a search engine spider to interpret your website content.
5. URLs
The web address or URL of your web pages need to be optimised. We suggest using shorter URLs and not going longer than a maximum of five words within your URL strings. Each word in a URL needs to be separated by a hyphen (-) and most importantly remember to include your primary focus keyword within a URL.
Do not let your URL strings sound unnatural and you can edit URLs easily in your content management system of choice. Just take a look at one of our search engine results, it includes the primary keyword "digital strategy" naturally in the URL structure:
6. Internal linking and outbound linking
Always include internal links and outbound links to web pages. Links carry a high degree of value in the world of SEO. When focusing on-page content, link to other internal pages on your website to strengthen the ranking power of your content. Make use of anchor text that contains your focus keywords. Select keywords within your actual copy and link it back to relevant internal pages.
Link to internal pages such as service pages and relevant blog posts. All of this helps increase your rankings and makes your website far more crawlable for search engines. When referencing outside authoritative sources link to them as well. These are outbound links and help give more SEO value to your content. Always have at least one outbound link reference on a blog post.
7. Image optimisation
Optimise the images you add to web pages by including your focus keywords in the alt text and titles of your images. Alt text or tags, in particular, provide the search engine with another sign of what your website's content is all about. The alt tag must describe the content of the image, as it is all about relevancy at the end of the day. Remember, search engines can't yet 'see' what the image is unless you tell it what it is.
8. Mobile responsiveness and site speed
Google is very big on websites that are fast and mobile responsive thanks to their latest algorithm updates mobile is more important than ever. You can test whether your website is mobile-friendly and if your site speed is up to scratch with Google's Mobile-Friendly Test Tool and Page Speed Insights.
If you have any questions, or tips and tricks you would like to share in regards to on-page SEO feel free to start a discussion on our social platforms (LinkedIn, Twitter and Facebook) and posts.
On-page SEO can be quite challenging to get right, but once you implement it effectively you will see huge organic website traffic gains. For more SEO insights, check out this blog post for 5 SEO tips to get your business ranking higher.
Looking for an SEO company? - Click here
Welcome to the MO Agency blog. Here you can find resources on Digital Marketing, HubSpot Inbound Marketing, Web Development & Brand Strategy.