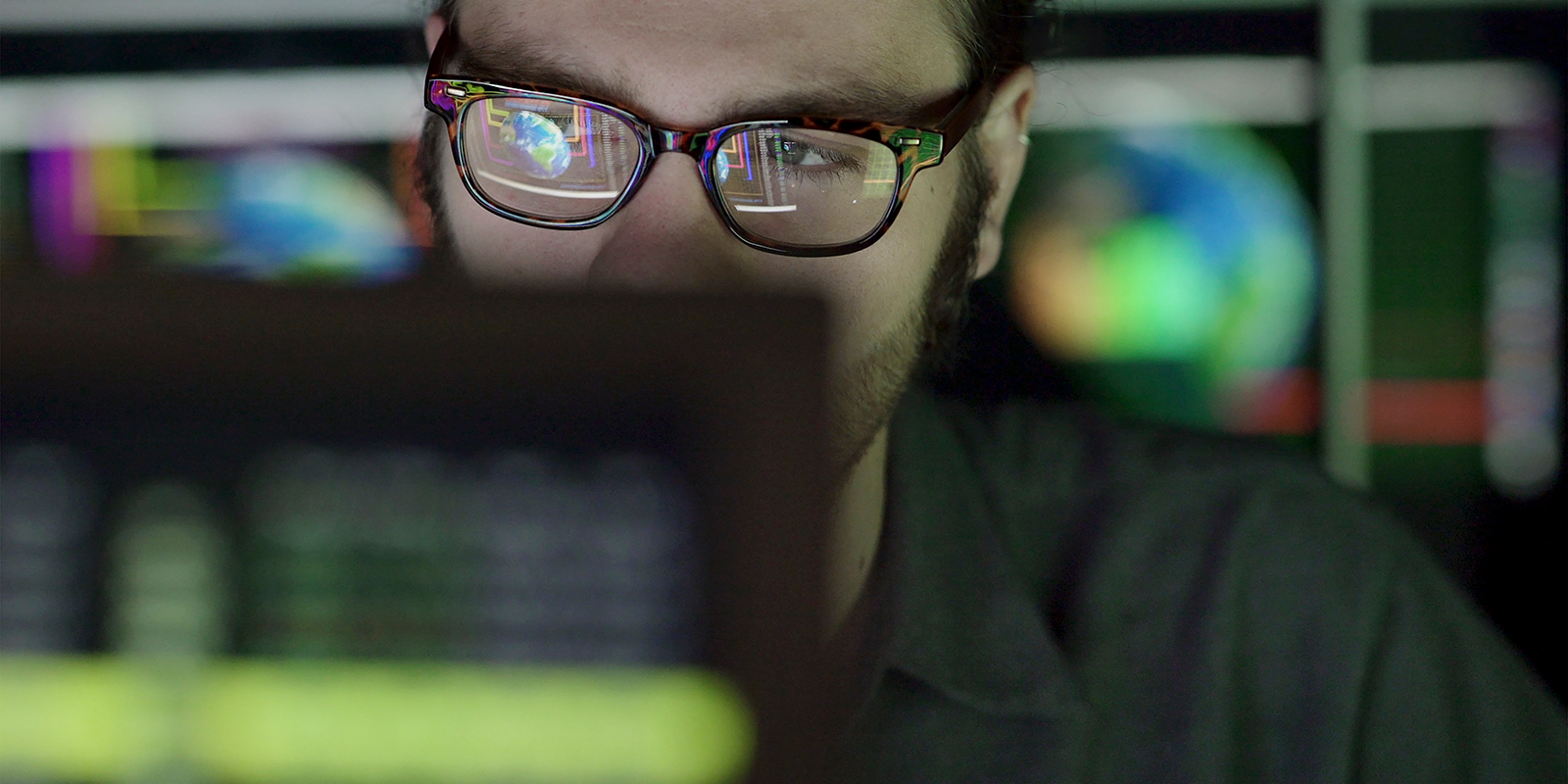 HubSpot
Where does HubSpot Store my Data?
This is a valid question our clients ask us all the time. With GDPR a mandatory consideration in Europe (and POPI in South Africa) it is a massively relevant question.
There are two things that should be considered:
1. Where is the HubSpot infrastructure located?
2. Where is my data stored?
Who provides the core infrastructure that HubSpot runs on?
All EMEA (Europe, Middle East, and Africa) Data is stored on HubSpot's product infrastructure that is hosted on Amazon Web Services (AWS) in the United States East region.
HubSpot leverages the Google Cloud Platform (GCP) in the EU (Frankfurt, Germany region) to support the processing of local customer data in Europe. This includes leads, email events, and analytics.
By hosting these services in both Amazon Web Services (AWS) in the US and Google Cloud Platform (GCP) in Germany, HubSpot has increased the performance and reliability of those services by locating them closer to end-users.
HubSpot transfers all customer data to the United States
Customer data is processed and secured in the EU before being transmitted and stored in the US.
The cloud infrastructure hosted on Google Cloud Platform (GCP) provides additional redundancy for all HubSpot customers. Various HubSpot services are routed through the GCP EU data centre before being securely transferred to the US and securely stored in AWS.
GDPR does not require personal data to be stored in the EU
There is no obligation under the GDPR or POPI (South Africa) for data to be stored in the EU and the rules regarding the transfer of personal data outside the EU remain largely unchanged. The GDPR permits transfers of personal data outside of the EU subject to certain conditions.
Welcome to the MO Agency blog. Here you can find resources on Digital Marketing, HubSpot Inbound Marketing, Web Development & Brand Strategy.