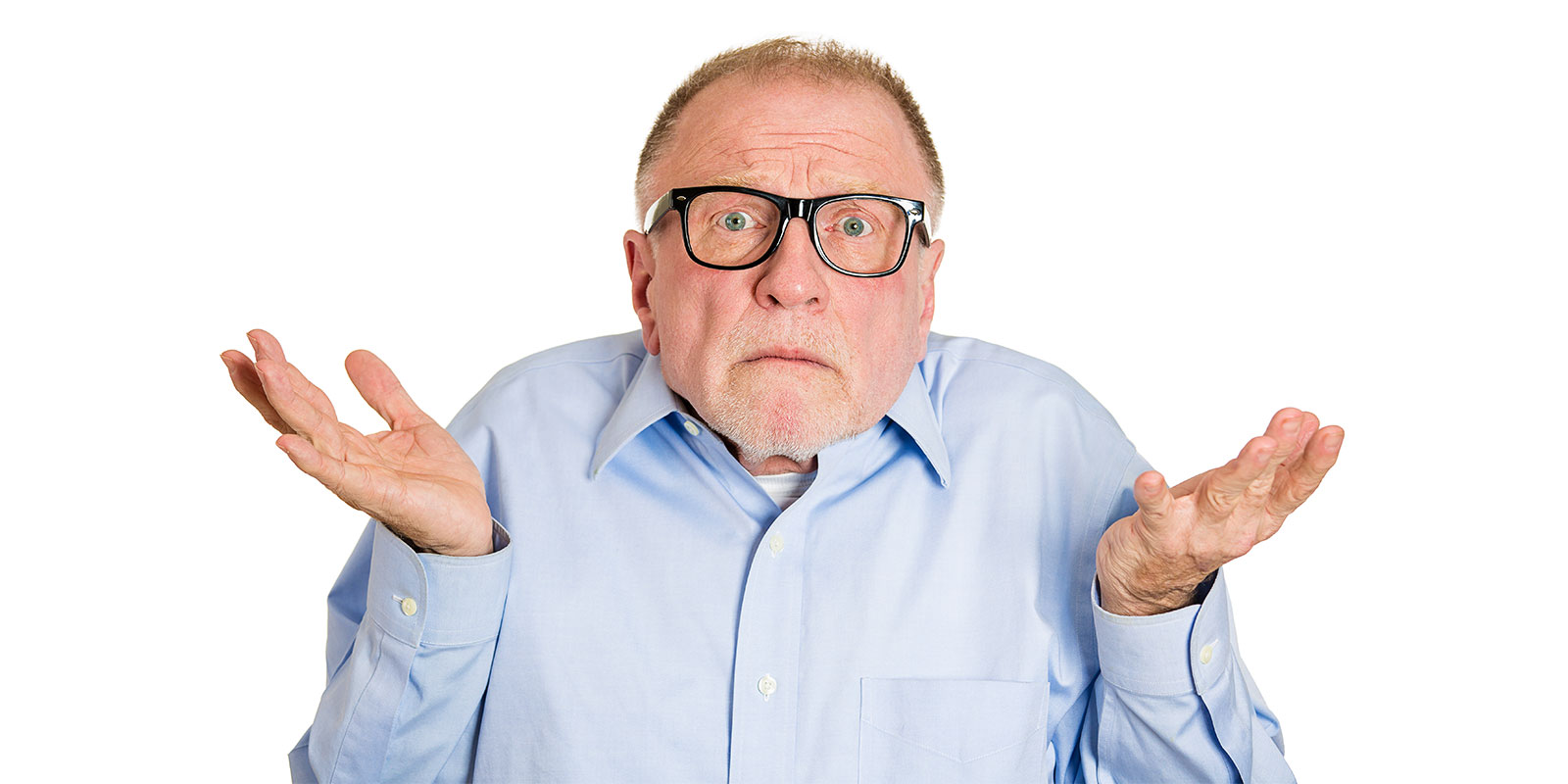 HubSpot | Marketing Automation
Marketing Automation: So What?
At its core, marketing automation is all about optimisation in your business. Marketing automation isn't only about automating simple and tedious tasks within your marketing department, marketing automation optimises your time and resources to deliver better data for smarter decisions.
Marketing Automation will provide you with the information you need to nurture prospects with highly personalised, useful content that helps convert prospects to customers and turn customers into delighted customers.
Still not convinced? Let's get into some of the benefits you can get from implementing a marketing automation system like HubSpot into your business.
Generate better leads through effective lead nurturing
Marketing Automation allows you to create automated workflows that will nurture your leads with specific content relevant to their interests and business needs, creating quality leads with a higher chance of conversion.
Personalise the customer journey with specialized and insight driven targeting
Learn who your customers are, one touchpoint at a time. An effective marketing automation system like HubSpot will track every interaction a customer has with you, creating a detailed report of who they are, how they like to be engaged, and what type of content they want to engage with.
Get better data so that you can make smarter decisions, and measure their success
Automatically track and report on a plethora of metrics to measure the success of your marketing campaigns. Use this information to tailor your campaigns with smart and intuitive A/B testing to get the best results.
Create synergy between sales and marketing
Strengthen the relationship between sales and marketing by aligning goals and expectations. Marketing Automation delivers qualified leads to sales from marketing that fill certain criteria to determine how far along they are in the sales cycle.
So there you have it. Marketing Automation isn't just about saving time (although it definitely does), it's about optimising the way you do marketing in a way that not only lets you get to know your customers a lot better but also helps you provide them with the information they need to convert quicker and easier.
If you're interested in learning more about why you need marketing automation, download our infographic below, it's free!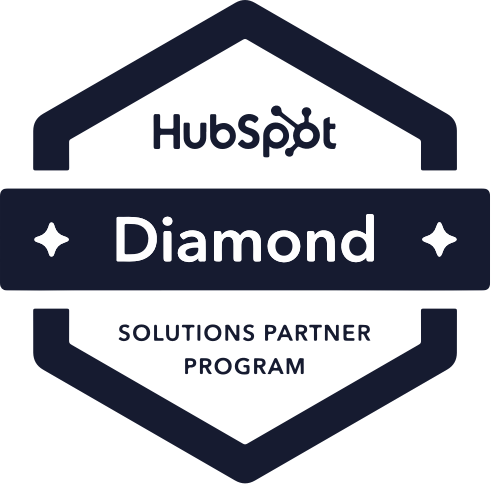 MO Agency supports visionary leaders to succeed with HubSpot