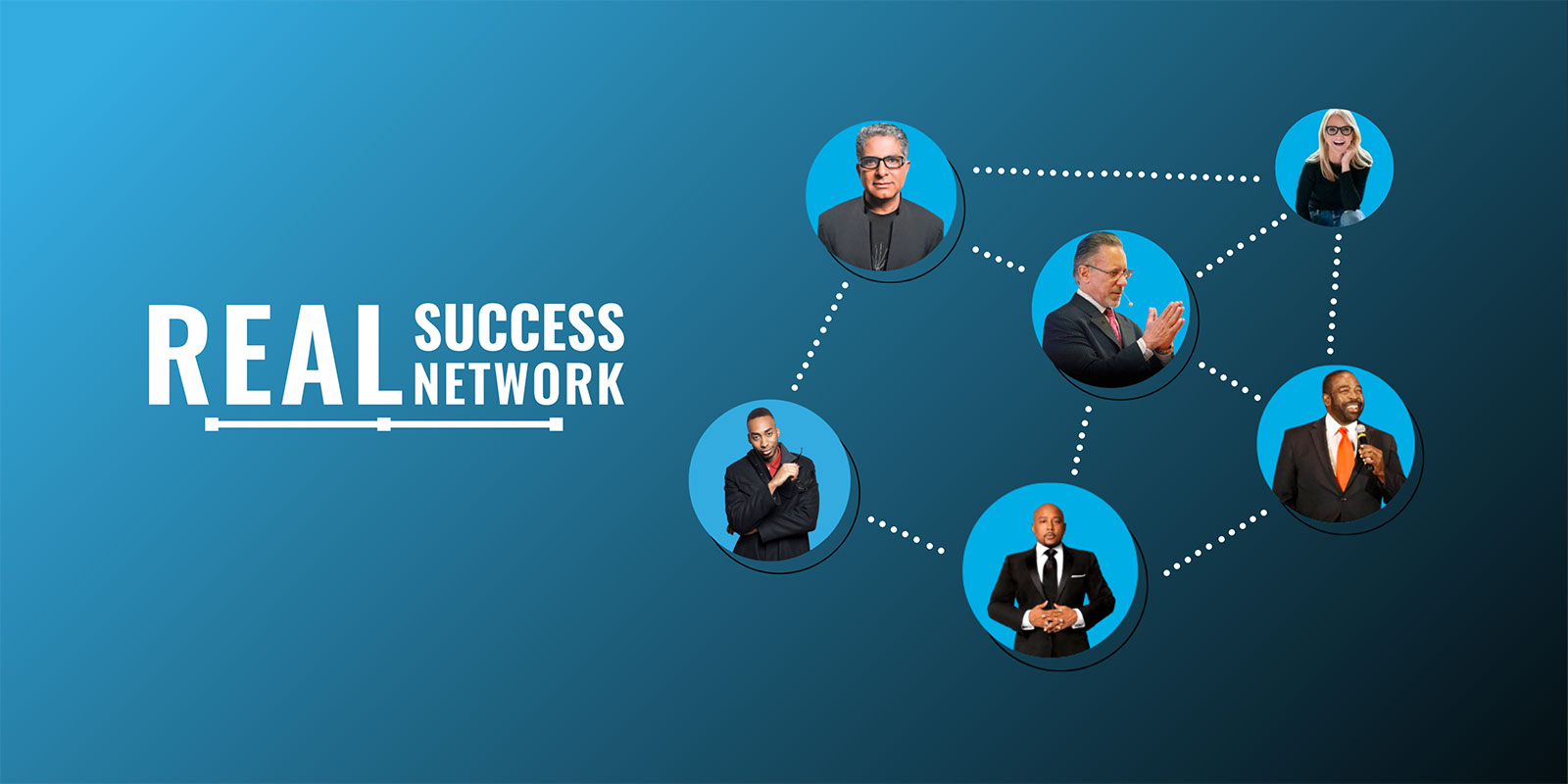 Onboarding Real Success Network to HubSpot Marketing, Sales, Service, Ops and CMS Hubs
The Real Success Network helps people start on a lifelong journey of continuous educational self-improvement so they can realise their full potential and live fulfilled lives.
They partner with the best teachers in the world to host the biggest online summits, and guiding each person on their individual learning journey.
With team members from South Africa, Europe, United States of America, and Canada, Real Success Network
The brief
The goal of this project was to replace the current tech stack of Kartra and Freshdesk with HubSpot.
This legacy marketing automation (Katra) and service (Freshdesk) combination has been adequate until now, but the expanding audience - currently 1.5 million contacts, has put the legacy system under pressure, adding manual tasks, error correction tasks, and countless other unexpected issues and breakages.

The challenge
Maintaining growth
To continue with the current rate of growth, processes and systems need to be migrated and improved to ensure that a reliable platform is in place for event capacity and scalability.
Additionally, opportunities to optimise processes through automation will be identified.

Over the next 12 weeks, a customised Objectives-based onboarding programme was executed to successfully train and enable the Marketing and Customer Experience (service) team on HubSpot as the new master platform.
Multiple teams across multiple time zones
Due to the time difference between the USA and Africa based Customer Experience teams, service onboarding sessions will be conducted after hours (SAST).

In addition to the main teams above, Admin, Finance and Speaker Management team leads were also onboarded, specifically covering data look-up and reporting.
The volume of data
Migrating 1,500,000 contacts out of Katra with all relevant data posed a significant challenge. No native connector or migration tool existed between Katra and HubSpot.
Multiple systems
In addition to Katra, Freshdesk customer service data generated over a number of years needed to be migrated to HubSpot Service hub.
Primary goals
Map current marketing, sales and service processes
Import and organise all data, including 1.5 million contacts
Migrate and optimise marketing processes
Set up a helpdesk in HubSpot
Setup Sales Hub
Report on departmental performance
The solution
At MO Agency, we use a methodology called Objectives-based onboarding to strategically migrate our clients to HubSpot.
Objectives-based onboarding is a strategy that blends technical and strategic guidance, designed to help our clients meet their goals faster.
It's a very systematic approach to setting up HubSpot; below are the main project milestones that we set out to get HubSpot implemented.
1. Map current marketing, sales & service processes
Identify existing properties and processes
Map processes for marketing, sales, and service.
Improve mapped processes where possible, and build in HubSpot.
2. Import and organise data
Ringfence Kartra and Freshdesk data to be migrated (exclude legacy data not required)
Map data between systems
Migrate data to HubSpot
3. Optimise marketing
Create landing page templates and custom properties
Train team on inbound methodology and best practises
Train team on activity & engagement tracking and workflows
4. Set up helpdesk
Customise and set up support ticket pipeline, properties and import data
Automate ticket allocation
Train team on HubSpot helpdesk from Freshdesk
5. Report on departmental performance
Create marketing reports with the campaign analytics tool
Create sales reports with the sales analytics tool
Create service reports with the service analytics tool
Train team on creating custom reports and report interpretation
The results
The Real Success Network team started managing the helpdesk in HubSpot Service Hub for an existing event first, one they had launched on Katra. The post-event nurturing was done with HubSpot Marketing Hub as soon as we finished the onboarding. The very next event - the team launched entirely on HubSpot Marketing and CMS Hubs.
No more error correction tasks, unexpected issues and breakages, and many of the processes that were once manual were now automated. And full visibility across teams existed.
Significant month ticket volumes 50 days after launch.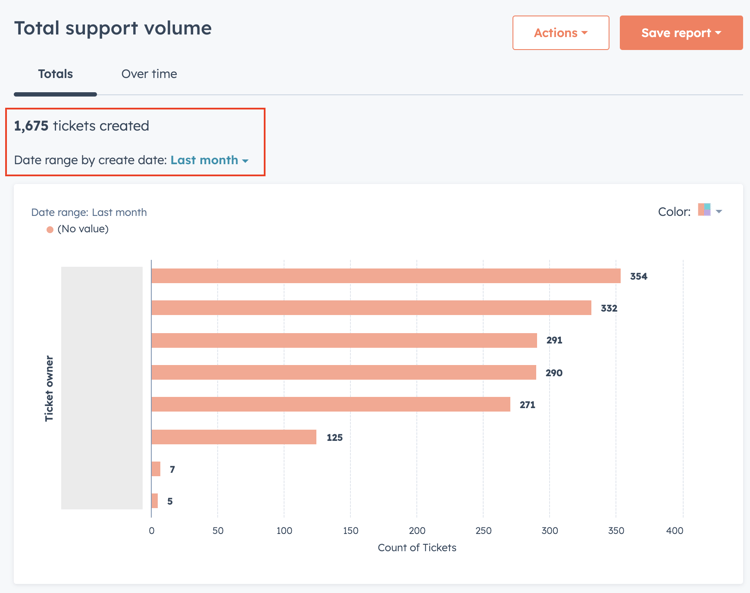 Average ticket time to close has dropped significantly since Service Hub implementation.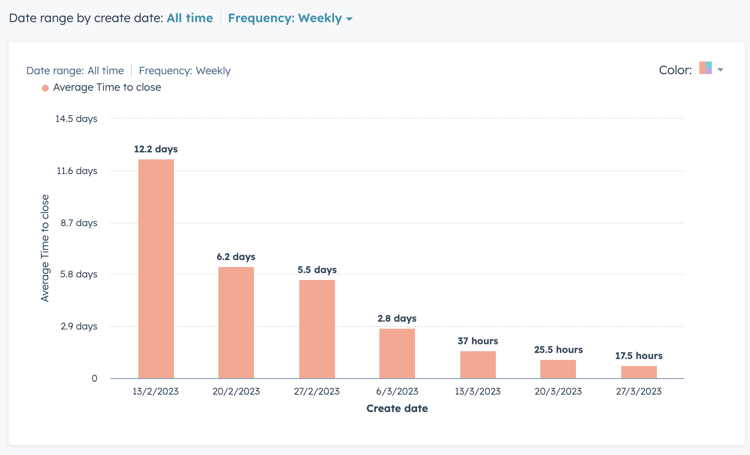 Finally, The Real Success Network could report on revenue attribution.

Our Impact
Ashleigh Parrot is the Marketing team lead at Real Sucess Network.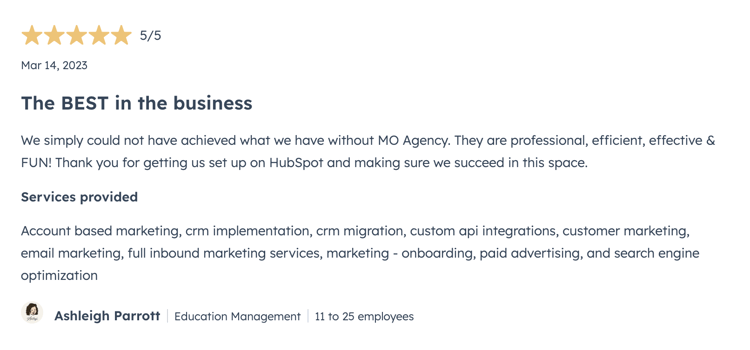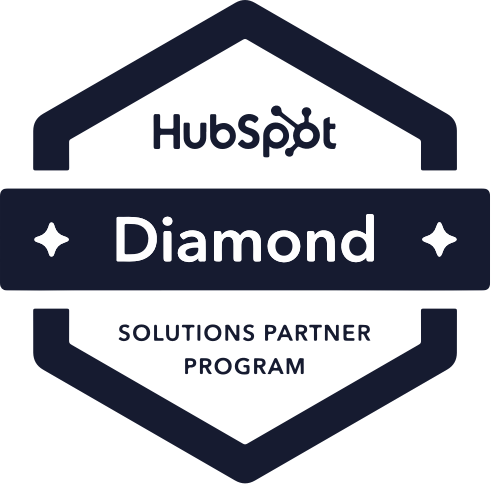 MO Agency supports visionary leaders to succeed with HubSpot