Case Study
Design The Werksmans centenary corporate identity was designed by combining a rich, celebratory colour palette, with ...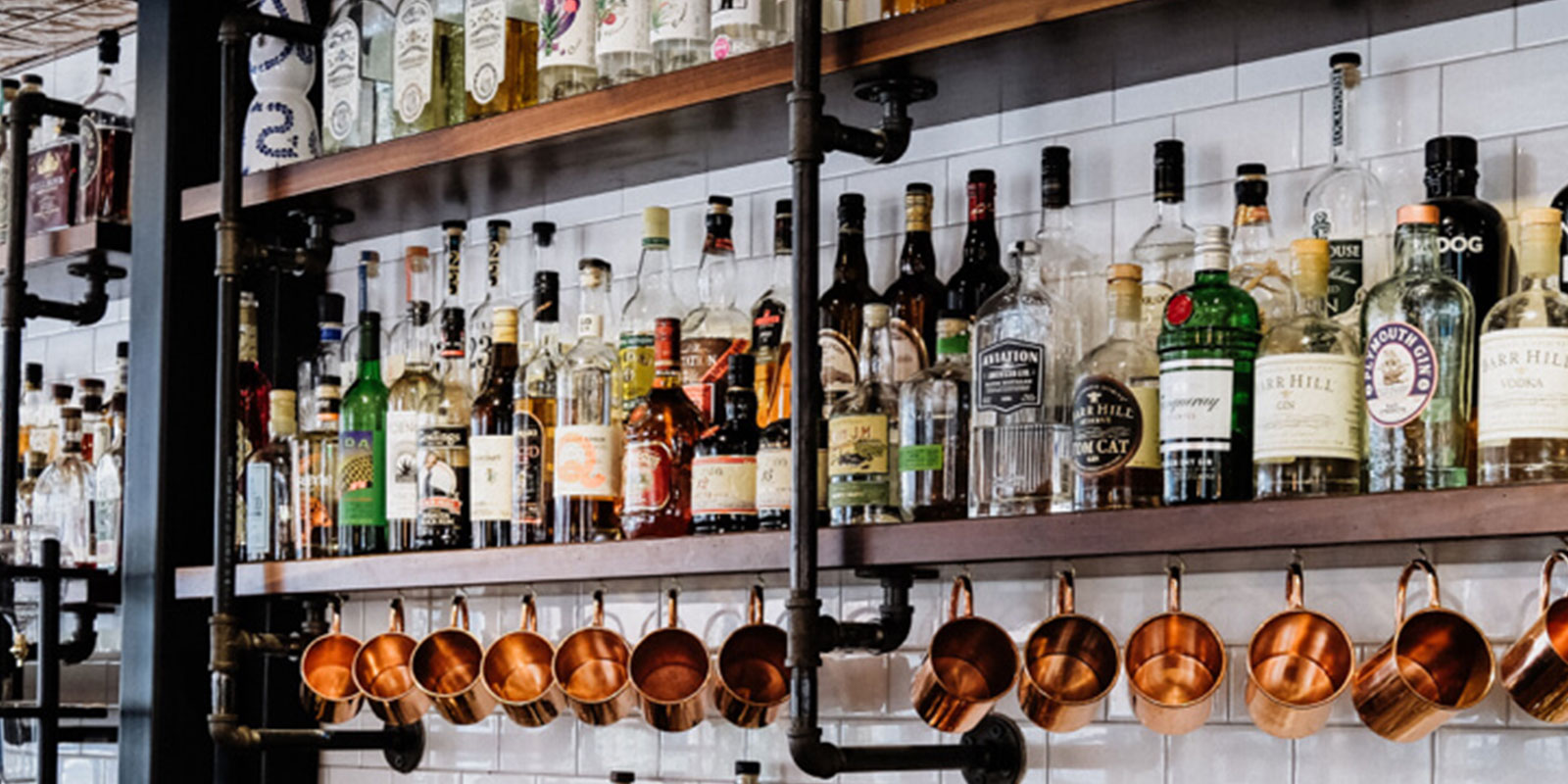 Case Study
Designing the user interface The interface was designed for mobile first, and then translated to desktop. In our ...
Clients
We've got your industry covered
Pricing
View our pricing
Our pricing for strategic and support work is based on a credit system, which means you'll never be asking your agency again. Only pay for deliverables and not the time it takes us to deliver them.