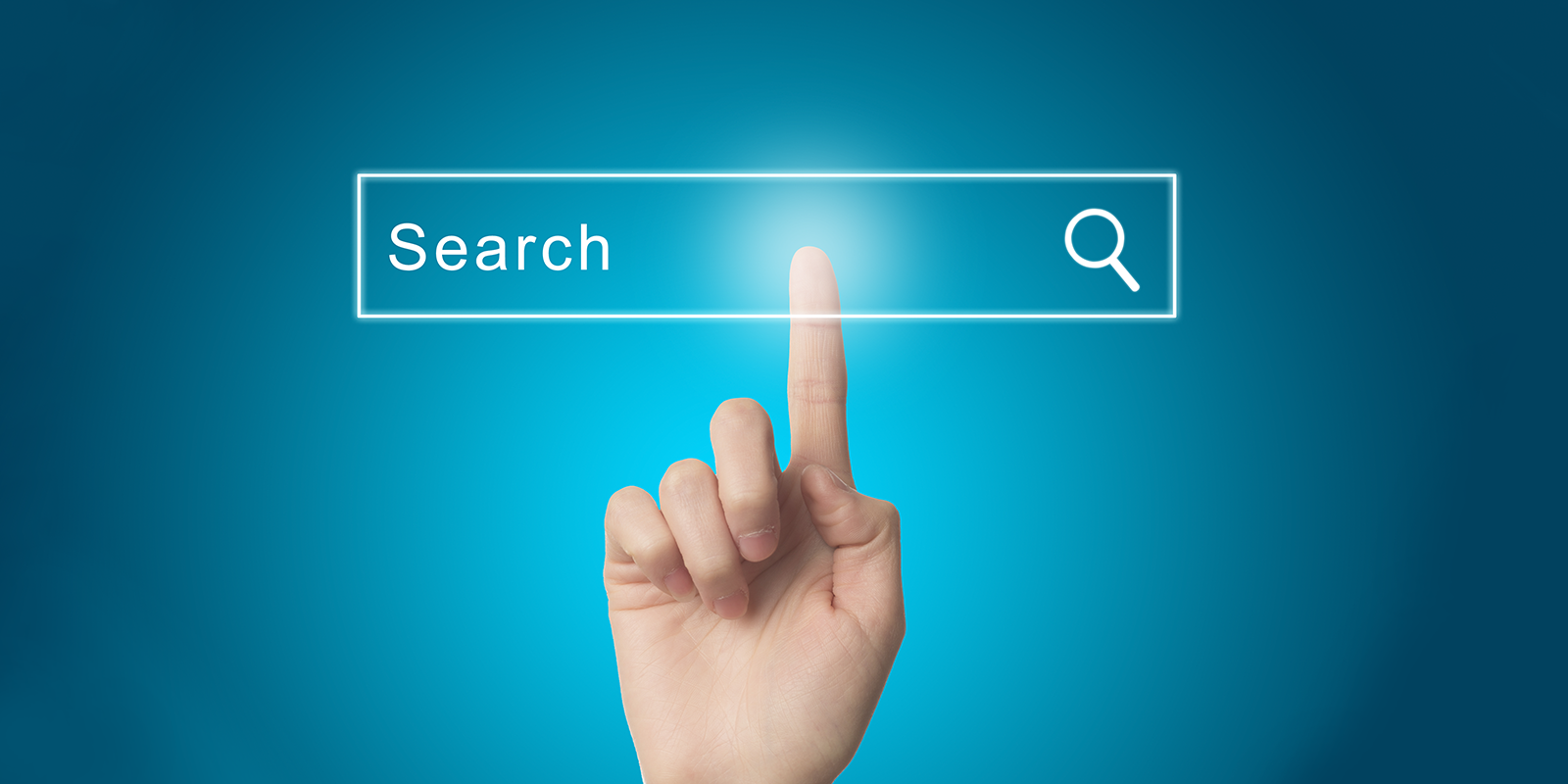 Digital Marketing
5 SEO Myths
When it comes to SEO most people don't know what they are talking about. SEO is a highly complex and ever-changing field. Here are the top 5 SEO myths.
The top 5 myths of SEO
1. SEO is Cheap
SEO is a fast-paced industry and ever-changing, which requires SEO specialist to stay up to date with all the latest changes in the industry. It is crucial to have a proper SEO ranking and it takes time; you cannot expect to invest little to no money for excellent results.
2. Website Audits are Cheap
It is possible to generate a cheap SEO audit if all you did was run a few tools and wrote a few paragraphs around those results? Tools are often wrong and you can therefore not rely on the results you received. Hiring an experienced SEO specialist to analyse and review your website will reveal the major areas you need to focus on to improve the performance of your website.
3. Build it and They Will Come
Many people have the impression that if you build a website and create some content, users will automatically flock to their website. This is far from the truth! A lot of work has to be done in order for the website to have a proper SEO ranking. If you want your website to be visible and reachable, you need to invest and do the work.
4. Position Does Not Matter
The position of your website within the search results pages is of utmost importance. Make sure that your website has the top position for keywords and phrases that are relevant to your company – this will drive traffic to your website that is most likely to convert into a lead or sale.
5. SEO is Dead!
Organic search is still the #1 way to get users to your website. SEO is definitely far, far away from dead!
If you're interested in Search Engine Optimization (SEO) services that will transform your website into a lead generation machine, then look no further. Need an SEO Agency? Call us!
Welcome to the MO Agency blog. Here you can find resources on Digital Marketing, HubSpot Inbound Marketing, Web Development & Brand Strategy.