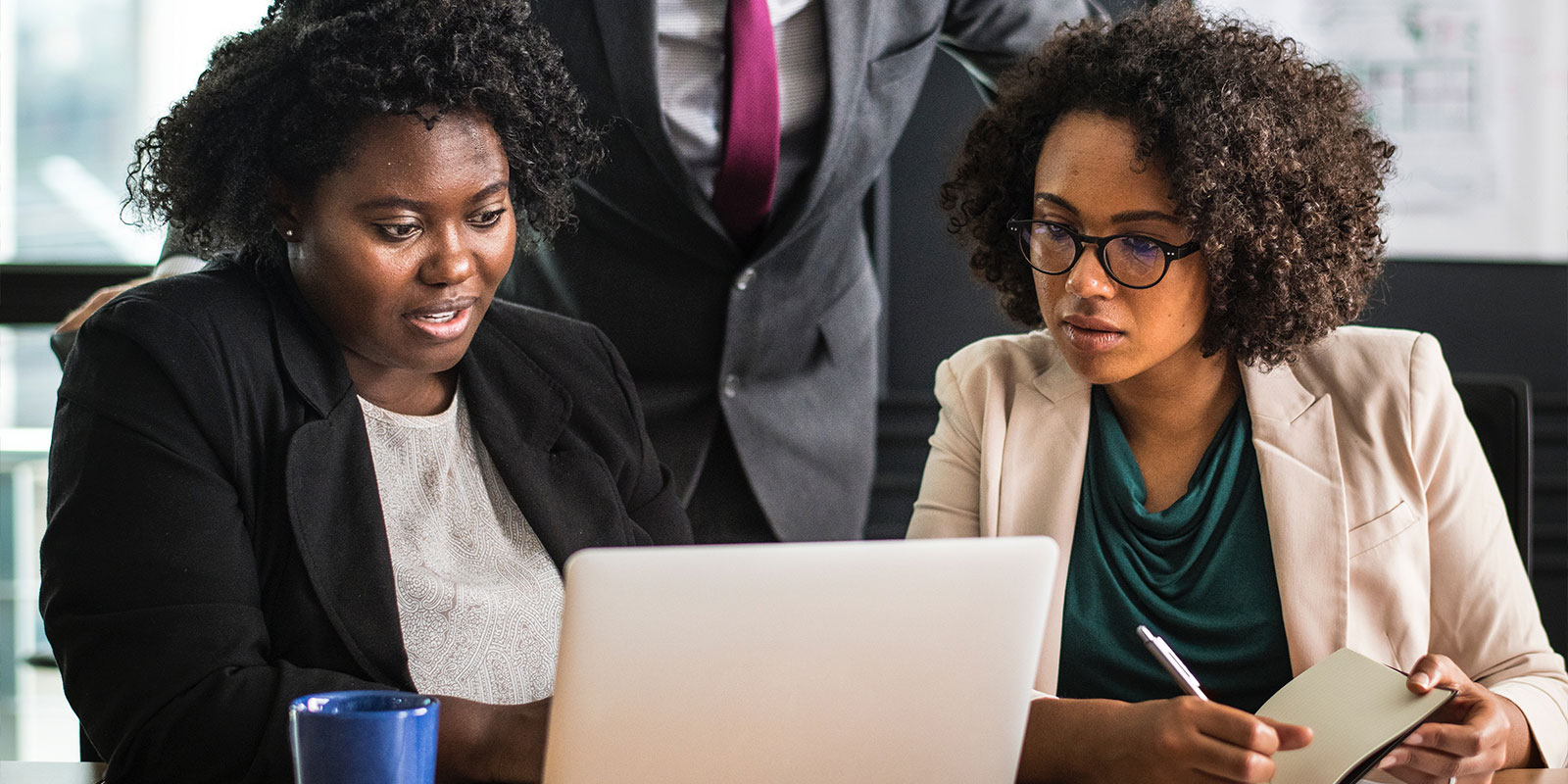 Inbound Marketing
5 Steps to develop an inbound marketing strategy
1. Work out your SMART goal
Every good campaign needs to start with a goal in mind, and every good goal starts with SMART rules. A SMART goal is:
Specific: Do you know exactly what you're trying to achieve?

Measurable: Is there a specific metric you have which allows you to measure the success of your goals?

Attainable: Make sure your goal is realistic and in proportion to your current performance, budget, workload and timeline.
Relevant: Does your goal make sense to you and your business?
Timely: Set a realistic timeline to achieve your goals
If you have the time, this recording of "The Power of Goal Setting with Charles Duhigg" from the HubSpot Academy is a wonderful resource for understanding why you need goals, different types of goals you can set, and how to set them.
2. Identify the buyer persona you're targeting
Buyer Personas should be at the core of your Inbound Marketing Strategy. Often, your company will have more than one buyer persona, with different goals, needs, and identifiers. Your inbound marketing strategy needs to be very clear about which of your buyer personas you're targeting. Knowing this means you'll know the following:
Marketing message
The best platforms to use
The type of content they'll respond to
The pain points you can help them solve
3. Define your marketing automation strategy
"Marketing automation makes the world go round" - a wise man I made up for the purposes of this quote.
Without marketing automation, your inbound marketing strategy won't get very far. Inbound marketing relies on automation to nurture your leads through the funnel. Marketing automation sends targeted messages based on goals your leads have taken, and removes a lot of the hassle from the sales cycle.
Work out your marketing automation platform, your triggers, and the content you will need to create to move your leads through your sales cycle. You will also need to work out how you're going to capture lead information through forms, and what info is important for you to know.
4. Work out what content your buyer personas will be interested in
Every buyer persona is different, and you will need to tailor your content to appeal to your buyer personas. Start by identifying their pain points, asking key customers and looking at previous campaigns to see what content is helpful and will appeal to your buyer personas.
5. Decide where, how and when you want to distribute content
Your inbound strategy needs content to work, and that content has to live somewhere. You need to know where your content is going to be hosted (generally on a blog page) and how you're going to promote it. Promotion and distribution can happen on Social Media, Google Ads, Google Display Network, and email.
---
With these five components, you will have an inbound strategy you can work with to start attracting, converting and delight leads. You can find out more about inbound marketing here, or get the executive guide to going inbound.
Photo credit:
Welcome to the MO Agency blog. Here you can find resources on Digital Marketing, HubSpot Inbound Marketing, Web Development & Brand Strategy.