Expert insights
Our blog
In our blog you'll find digital tools, strategies and best practices to improve operational efficiency, increase sales leads, and retain and up sell your clients by knowing them better.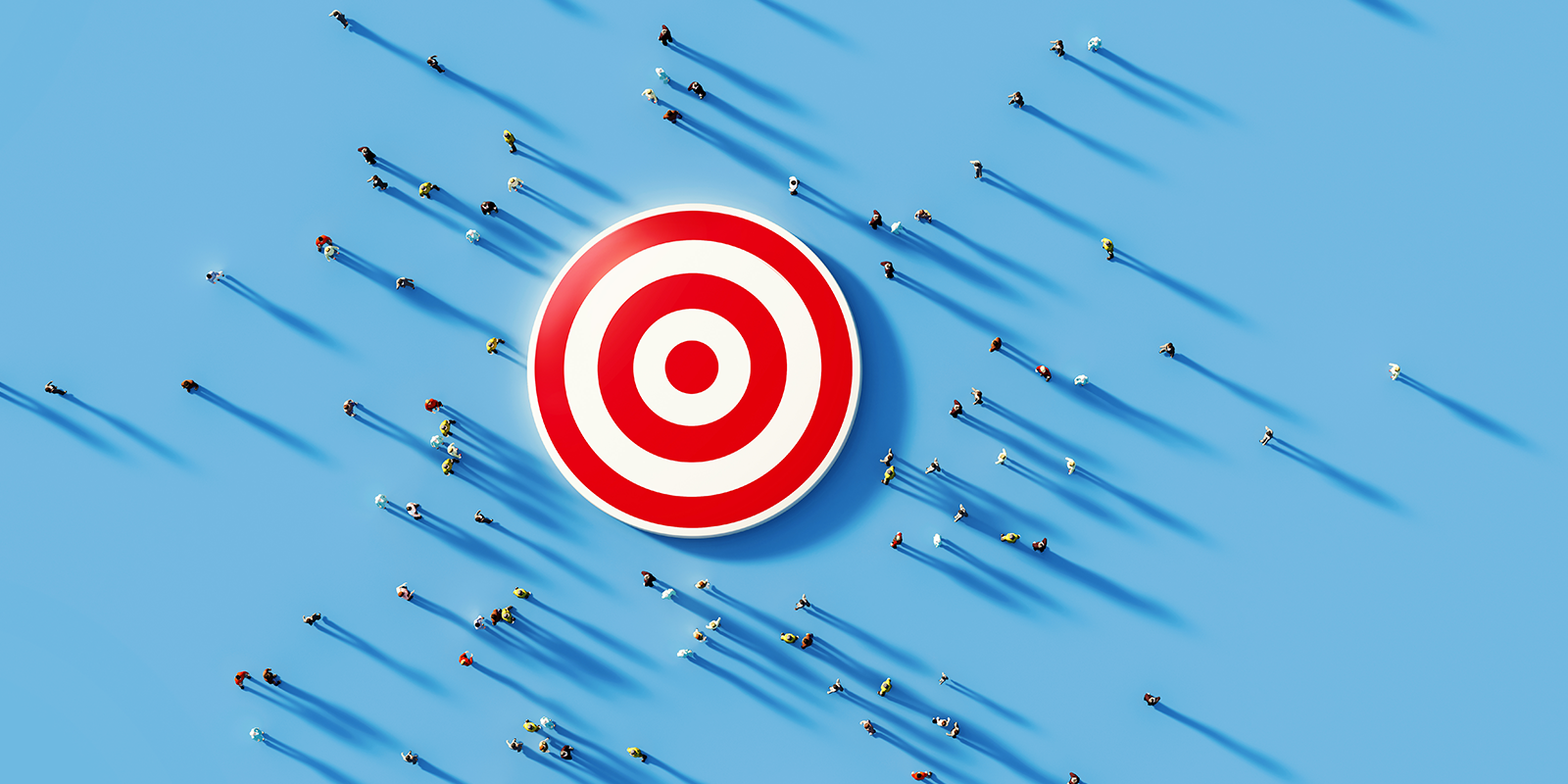 Business Process Optimisation
5 Ways you can Improve your B2B Customer Engagement
Marketing trends are constantly changing but customer engagement is one of the aspects that remains constant. There's also a profound difference in the way B2C and B2B companies engage with their audience.
When selling directly to a customer, you have to appeal to the target audience's emotions to prompt them to buy your product or service.
For B2B companies, the target market is entirely different.
Businesses work very hard to streamline all their processes and operations so as to cut down on costs, thus every purchasing decision made is based on logic. With this in mind, as a B2B company, how can you increase your customer engagement?
1. Gather Customer Feedback to Predict Customer Behaviour
Predictive analysis equips you with the relevant information to fulfil all your customer's needs. Based on research from the Aberdeen group, organisations that focus on predicting customer behaviour have twice the customer lifetime value. The passive data of your customers contains information such as their history, expectations, wants, etc. which can then be used to create marketing strategies that address all their needs.
2. Personalise Your Support
Most B2B companies focus on their sales strategies and forget to show their customers how much they mean to them. In fact, more than 65% of businesses lose their customers because they are indifferent and lack apathy.
Personalised customer support is a reflection of how much a company values their clients. It is also as easy as installing a live feature on your site and having one of your support staff attend to queries on a real-time basis. The live chat feature will also increase conversions considerably, as you will be providing solutions to your clients at the exact time they need it.
3. Include CTA's on Landing Pages
Before companies make a purchasing decision, it is preceded by extensive research, which is why landing pages are important. However, having a landing page is not enough; you need to include a call to action.
Which action do you wish your clients to make? Do you want them to ask for a quote or call you? For increased engagement, a 'call us' button won't work. You have to provide the customer with value and offering free trials is one effective way of doing that. Let them try your solution first and then upsell it.
You could also offer free reports or a free demo for your service.
4. Use Testimonials as a Method of Brand Promotion
Did you know that approximately half of B2B buyers rely on testimonials and referrals?
Direct referrals are critical when it comes to B2B sales. Customers are likely to trust a recommendation from a trusted source than they will your sales team. Increase customer engagement by asking your past clients for referrals and recorded testimonials.
It's vital that your target market has confidence in your products or services and having your customers advocate for your brand is extremely effective.
5. Humanize Your Brand
You may be dealing with other businesses but the fact is that you will be selling to people. As such you will have to create connections with the decision makers by creating a story around your brand. People don't buy products or services, they buy stories. Use storytelling to create lasting connections with your target audience.
Create videos demonstrating the lengths you go to create solutions for your customers. Show some behind the scenes photos and highlight your employees on social media. By humanizing your brand, customers will find it more approachable.
Bonus Tip: Leverage Live Videos
B2B buyers engage more with live content as opposed to blogs and emails. Go live on your socials and give your client a chance to ask you questions and interact with your company.
There you have it. The above tips will win you more clients while helping you retain your current ones. Please feel free to contact me to learn more on B2B customer engagement.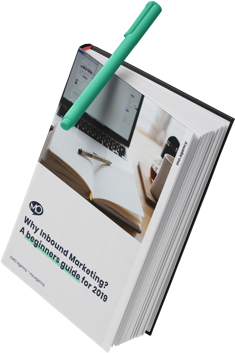 Inbound Marketing
Get more out of your digital marketing
Fill in the form and learn why Inbound is the only way to get high-quality leads.
Transforming Business Through Marketing, Sales and Service Technology