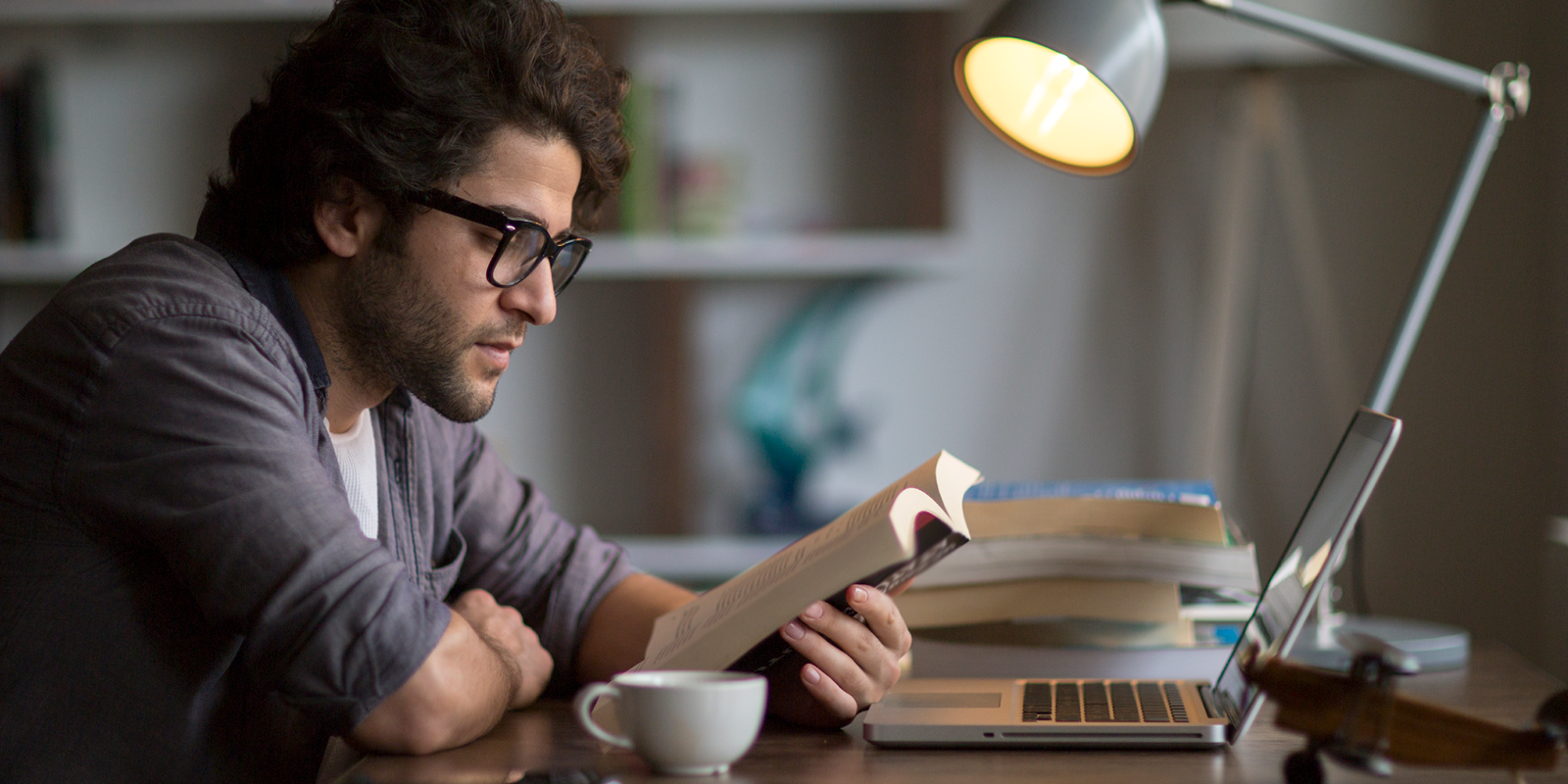 Digital Marketing
7 Best Books on Email Marketing
Email marketing is one of the most powerful digital marketing channels that you can exploit to turn contacts into sales. That is, however, if you use it correctly. Email marketing is the best form of direct marketing, getting your message straight to your client's inbox. Not everyone uses social media these days, and even when they do, your post could be buried underneath hundreds of others. If you use email marketing the right way, then you're guaranteed to see the results from it.
We've been through thousands of books that talk about email marketing, but we've put together our seven favourite books that will help you to get the most out of email marketing.

1. Email Marketing Master - Tom Corson-Knowles
What we love most about this book is its simplicity. It's a step-by-step guide on email marketing, and it goes into further detail about how you can grow your email marketing campaigns — making it perfect for beginners. It's got practical steps that you can follow, and it's even got case studies that you can look into as you learn. It's one of the eBay ways to build your base knowledge about email marketing, even if you know nothing about it.
2. Ultimate Guide To Email Marketing For Business - Susan Gunelius
This book is perfect for small businesses and entrepreneurs. If you need to do all of your marketing by yourself, make sure you get hold of this book. It covers the basics, albeit more briefly than Tom Corson-Knowles does, but that's because this book focuses more on the specifics of email marketing. If you're looking at conversion funnels, "freebie magnets", and other specialized email marketing techniques, then this is the go-to book for you. Just like the book in our number one spot, it's got practical steps that you can follow for more difficult techniques such as automation.
3. Email Persuasion - Ian Brodie
This book has a long history in the online marketing sphere. Many who have read this book refer to it as a must-read for anyone getting into online marketing. It's a bit older than the rest of the books on this list, but the ideas and concepts that are discussed in this book still hold up well today. In 2022, this book is still getting incredible reviews with many small business owners using this book to generate hundreds of thousands in sales.
4. Email Marketing Rules - Chad S. White
If you want to skip all the theory and reading behind email marketing and jump straight into building your campaign, this might be the ideal book for you. This book is definitely not aimed at beginners, and you should have some basic email marketing knowledge if you want to get the most out of it. However, for a complete checklist with all the frameworks you need to use in your campaign, this book is perfect.
5. The New Email Revolution - Robert W. Bly
When we think of email marketing we often think about how many people we can get to subscribe. After all, the bigger your audience, the better your chances of converting sales right?
What's more important about your email campaign is the message that your email is carrying. It's rare to find an email that you actually want to read. This book does a great job at teaching you about email copywriting though. By reading this book you'll learn how to craft emails that people will want to read. There are various different techniques and ideas in this book that will get your creativity flowing, and it'll teach you how to use visuals in your email to hook the reader's attention. So, after reading this book, no more boring emails!
6. Email Marketing Demystified - Matthew Paulson
If you've got the basics of email marketing down and you've created some small lists of subscribers, you're probably looking for the key ingredient to grow your list. This might just be the right book for you. Although it's not necessarily beginner-friendly — this one is more for intermediates — but it will help you to dramatically grow your list of subscribers if you use it right. As soon as you've got an understanding of email marketing and how it works, this book will be the key to growing your list of subscribers quickly.
7. E-Mail Marketing for Dummies - John Arnold
The email marketing for dummies book is a great place to quickly get your bearings straight — whether you're an expert or a beginner. This book has all the information you need on email marketing, and it's all easy to find in six different sections. We all sometimes need a little bit of guidance, and John Arnold is great at providing just that. By using simplistic and easy to understand the language you can quickly get a grasp of email marketing. If you already know the basics of email marketing, this book can be great to touch up on your knowledge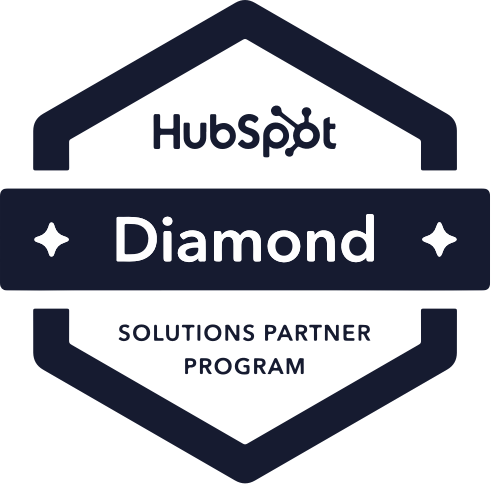 MO Agency supports visionary leaders to succeed with HubSpot