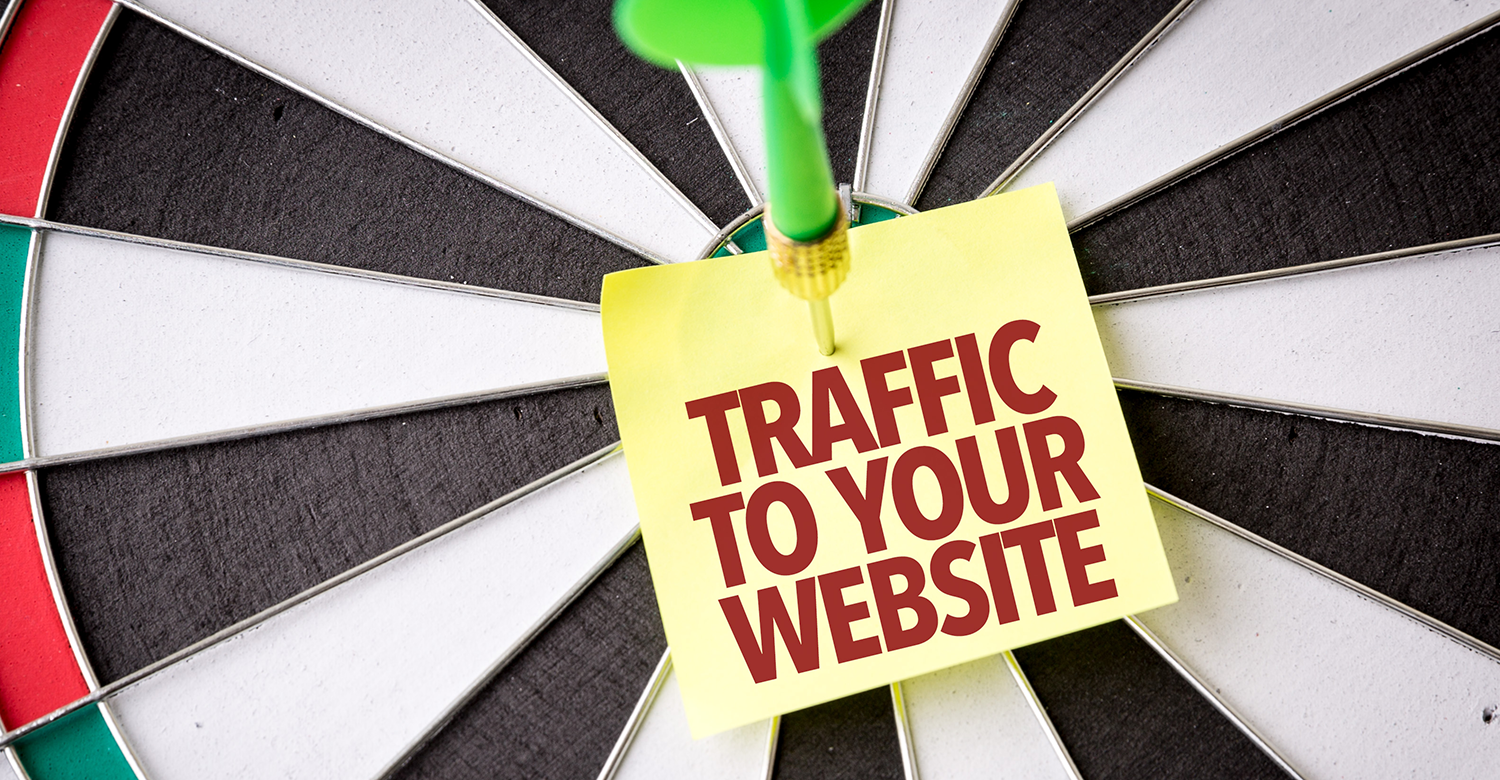 Digital Marketing
What are the Benefits of Paid Advertising?
Google will remain the largest digital ad seller in the world in 2019, accounting for 31.1% of worldwide ad spending, or $103.73 billion.
Facebook will be No. 2, with $67.37 billion in net ad spending.
When it comes to paid social media ads, Facebook dominates the market worldwide by accounting for more than 65% of the total ad spend (Smart Insights, 2019). LinkedIn is used by 94% of B2B marketers (Content Marketing Institute, 2018). Twitter is used by 84% of B2B marketers (Content Marketing Institute, 2018)
Facebook has 6 million active advertisers. (Statista, 2019)
Twitter ads are 11% more effective than TV ads during live events (Hootsuite, 2019)
With such high usage of paid advertising by marketers across the globe, you should really consider the online paid advertising space.
What is paid advertising?
We have previously written about free and paid online advertising. Paid advertising typically has a cost associated with it. Examples of paid advertising include online partnerships, website takeovers and PPC campaigns (search and social media).
Most people understand paid advertising as pay-per-click (PPC). PPC includes Google AdWords, Facebook and Twitter advertising among other social and digital platforms.
The 4 benefits of paid advertising
1. Organic reach on social media is down. Paid gives you fast results.
According to HubSpot (2019), studies indicates that Facebook users are now only seeing 2% of organic pages they follow on their feed. Typically, organic content on social media is used for branding or creating brand awareness.
With paid advertising, you are guaranteed reach and can utilise your content to elevate your brand with specific targeting and obtain more qualified leads. If your website is not ranking on the first page of Google results for a search query, then paid advertising enables you to place ads for keywords and bring in high quality traffic to your website without the work and time investment search engine optimisation involves.
2. Ads are very affordable and measurable
When you are running paid advertising campaigns, you are able to reach a very broad and large audience. Costs related to paid advertising are dependent on the objective or type of ad you are running. For example, if your objective is website traffic then you will incur a cost-per-click (CPC), or if your aim is brand awareness you will incur a CPM (Cost Per 1,000 Impressions).
Ads can be created in mere minutes and there are many tools that help you to create the necessary images at a very little or no cost at all. You can also keep track of the money you have spent on all paid ad platforms from Google, to Twitter, Facebook and LinkedIn advertising. You can set daily budgets and total budgets for campaigns so that you never over-spend.
3. Specific and granular targeting are available
Paid targeting can be very specific and allows you to reach relevant visitors who are interested in your brand and fit the demographics of your sales personas. Take a look at your analytics across all your digital platforms and analyse your audience to identify common factors such as keywords, locations, demographics, job titles, interests and common topics. You can use all of this information to refine your paid campaign targeting and net in more qualified leads, and thus increase conversions.
Once a visitor has browsed your website or clicked through an ad, you can run a retargeting campaign to continuously engage prospects who have shown an interest in your product or service. By doing so, you are constantly in the back of the mind of your potential customers.
4. Broadcast your message across multiple platforms
There is a plethora of platforms to broadcast your brand and unique messaging across. You can make use of display banners on the Google Display Network or simply have text ads appear above people's searches on Google. Today, nearly all the social media platforms have paid advertising available, which includes:
Facebook
Instagram
Snapchat
Twitter
LinkedIn
YouTube
Reddit
There are so many options for you to choose from and a variety of different campaigns to suit your every need when considering paid advertising. When conducting audience research, find out what digital platforms your primary target audience is using. Identify the platforms that have paid advertising available, and then you are on your way to paid advertising glory.
This is why paid advertising is the next natural step for your sales and marketing funnel. There are many possibilities, platforms, and types of campaigns to choose from. You can tailor your brand and message in any way you see fit and consistently test to see what works and does not. Eventually, you will strike gold and find yourself with more quality leads and conversions as a result.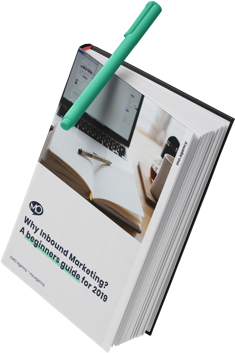 Inbound Marketing
Get more out of your digital marketing
Fill in the form and learn why Inbound is the only way to get high-quality leads.
Welcome to the MO Agency blog. Here you can find resources on Digital Marketing, HubSpot Inbound Marketing, Web Development & Brand Strategy.