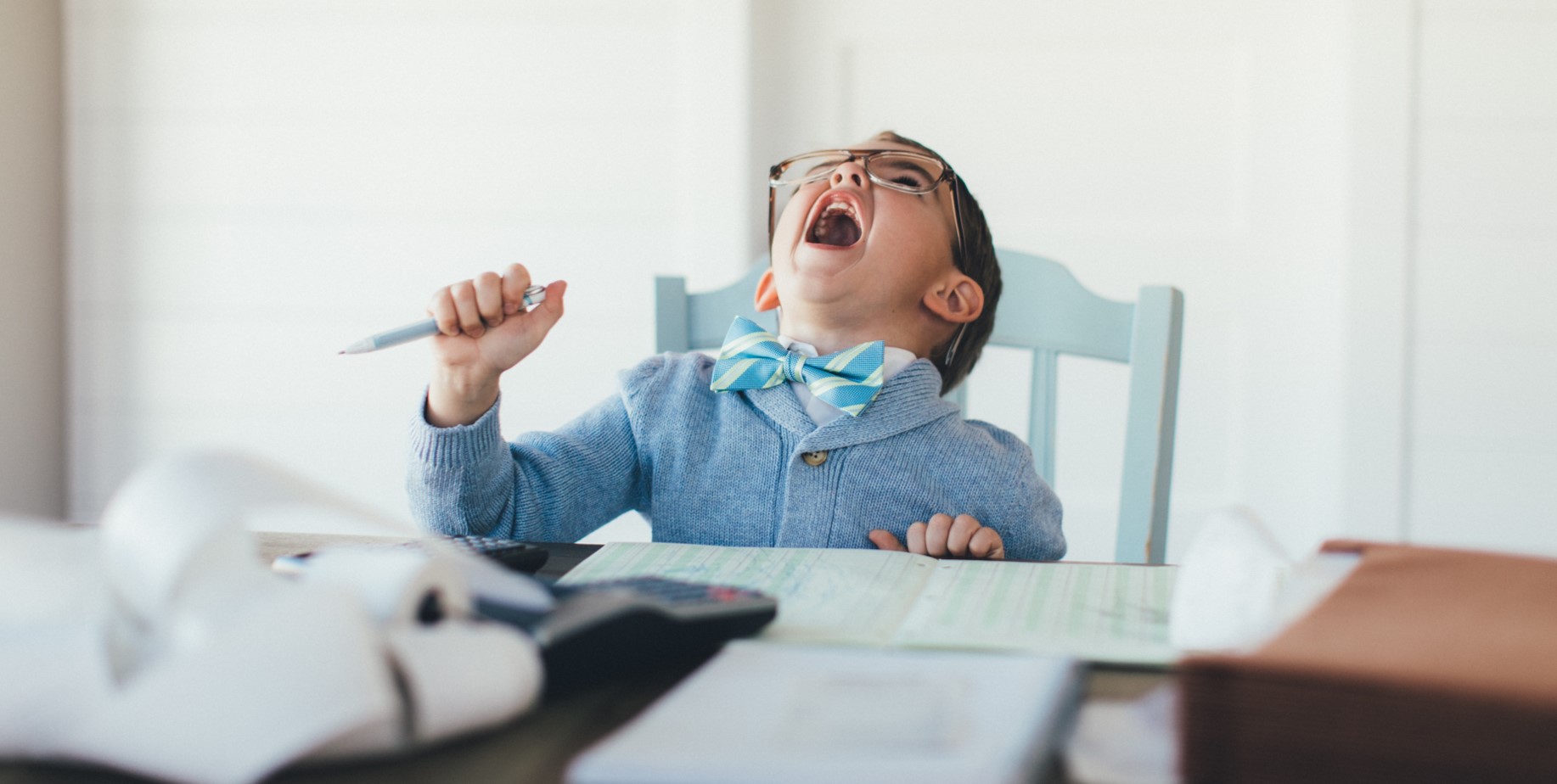 Digital Marketing | Financial Services Industry
The Best Financial Service Brands
1. Self Service and Digitisation of Financial Services
Unlike older generations, Generation Z and millennials prefer to do 'admin' tasks as efficiently and with as little human contact as possible. Yes - they consider banking and investing as an admin task they'd prefer to have simplified, personalised and digitised.
Setting up and promoting digitized products and customer service or experience portals which enable customers to sign up for services online, change products & services online, and view their information without going into a branch is an increasingly necessary trend for financial organisations to capitalise on.
As an example, check out our case study on how we helped GT24.com (the #1 online stockbroker, and one of the cheapest trading platforms in SA) amplify and syndicate their strategy to make online trading easy.
2. Blog Posts, Digital Storytelling and an Inbound Marketing Approach Works Wonders for Finance Companies
Millennials will only do business with financial companies they trust.
So ask yourself: why should a prospect trust you with their pennies? And why you versus all the other financial service products out there?
Building the necessary trust comes from establishing a remarkable company reputation, culture and digital experiences. This is achieved through processes that work, systems that are secure and...
A website with great UI & and UX.
It's so easy to do research on the brands we choose to work with and in the market for financial services, prospects will undoubtedly visit a few websites to get a feel of what options they have and what user reviews they can find on alternatives. Thus, it is essential to have a website that's built to impress by being easy to navigate and compelling to go through in more detail.
Applications that simplify interactions.
The younger generation is far more inclined to embrace an app that simplifies their lives and interaction with your brand - just don't make the mistake of developing an app that is essentially a mobile-optimised version of your website - it needs to add real value.
As a great example of an app that does just that, check out what EasyEquities have done with their app, putting them in the #1 spot in the Intellidex / Financial Mail / Investors Monthly Top Stockbroker awards for Best Tax Free Savings Account provider.
Compelling thought-leadership content in the form of blogs and videos
Digital storytelling through helpful content is the best way to strengthen relationships with prospects. Furthermore - using the Inbound Marketing methodology, you can get your content delivering an incredible return on investment in a more sustainable way that yields results which go from strength to strength over time.
As far as content is concerned, an Inbound Marketing approach refers to the style of content developed as well as how search engines optimised it. So instead of just writing about the benefits of your products & services, the Inbound Marketing methodology suggests we start with keyword research relevant to our industry's market. From there - build content that's more broadly appealing (think headlines like (2020 Financial Services Trends and How to Get More Bang for Your Buck). That way, we know the content will perform better because it's more likely to be found & shared online. Remember, it's all hosted on your website anyway - so prospects and customers will be able to see your offerings if they want to.
Downloadable, gated CONTENT
Once you have a compelling blog, the Inbound Marketing methodology recommends you utilise gated content. This refers to landing pages convincing prospects to give you their contact information in exchange for longer-form, deeper-dive content. We'll touch on this important part of an Inbound Marketing strategy in the CRM section to follow.
For more on these 4 points, read our blog called, "Best New Digital Strategies For Financial Services"
3. Social Media Best Practices for Financial Services
In a report by research company, Mintel, it was found that 36% of consumers are comfortable with brands interacting directly with them on social channels and are significantly more likely to be satisfied with their financial services provider across a range of factors including the branch, ATM, website and mobile app.
Here are some tips and best practices...
Avoid being over promotional
The safest way to sidestep this challenge is to avoid using your social media channels to sell - rather use them to educate and inform. Use them to promote your helpful content (tips for saving for a wedding/holiday/car); show how your institution is helping serve the wider community through charity work; or run some competitions. Efforts like those are far more engaging and go a long way in getting your brand's name out there in a positive light.
Utilise fine-targeting with paid social media spend
Platforms like Facebook and LinkedIn allow brands to reach specific groups of people (preferably your target personas) with messaging designed to resonate with them. And this becomes incredibly powerful when these social messages point prospects towards landing pages which collect information. Using LinkedIn as an example, it is possible to send a promoted message from an expert in your organisation that goes directly to your target personas' inboxes! You can target them based on their job title, industry and years of experience. Are you imagining the possibilities?
Yes - it does take a lot of skill with the platform to get your cost-per-send down to a level that's feasible because social media platforms can be fickle. It takes someone who really understands them and how quickly they're changing through everyday experience to get you the finest targeting and the lowest cost. Not to mention - the copy, images and calls-to-action that get more leads.
4. CRM, Automation and Big Data Amplifies Financial Services
Leading CRM platforms centre around the idea that a unifying, integrated and data-rich foundation of communication drastically improves your profitability now and in the long term. Leading CRM platforms allow you to create customer personas used in segmentation and this data becomes invaluable to sales and marketing departments.
A good CRM tool allows anyone (who's granted access) to track individual clients' progress through the funnel, compile and store customer data, track communications, and most importantly, help you execute data-driven strategies for improvement.
Through transparency and data capture, CRM platforms bring employees from different departments together for the sake of their common goal and make it easier for individuals to understand how to show care, create relationships, satisfy needs and serve.
Next on the topic of CRM is marketing automation:
A leading CRM lets you program marketing messages to go out via email based on contact interactions with your brand. In other words, you can tell the CRM to make a list of all the contacts that clicked a particular CTA, and then send them an automated email including content you know they'll be interested in based on that past reaction. Are you imagining the possibilities?
At MO Agency, we use HubSpot CRM and recommend it to most clients (especially in Financial Services. It's reputable, has a free version, and because of its user-friendly integrations, we have a much better idea about what our next course of action should be with particular prospects and clients. Essentially, its user-friendliness equates to all the features actually getting used, which is often not the case with other platforms.
If you'd like more help in the pursuit of a leading digital marketing strategy that takes less of your time and get more results, we highly recommend learning more with our Executive Guide called Best Digital Strategies for Financial Services in 2019 which expands on the above with great examples.
Welcome to the MO Agency blog. Here you can find resources on Digital Marketing, HubSpot Inbound Marketing, Web Development & Brand Strategy.