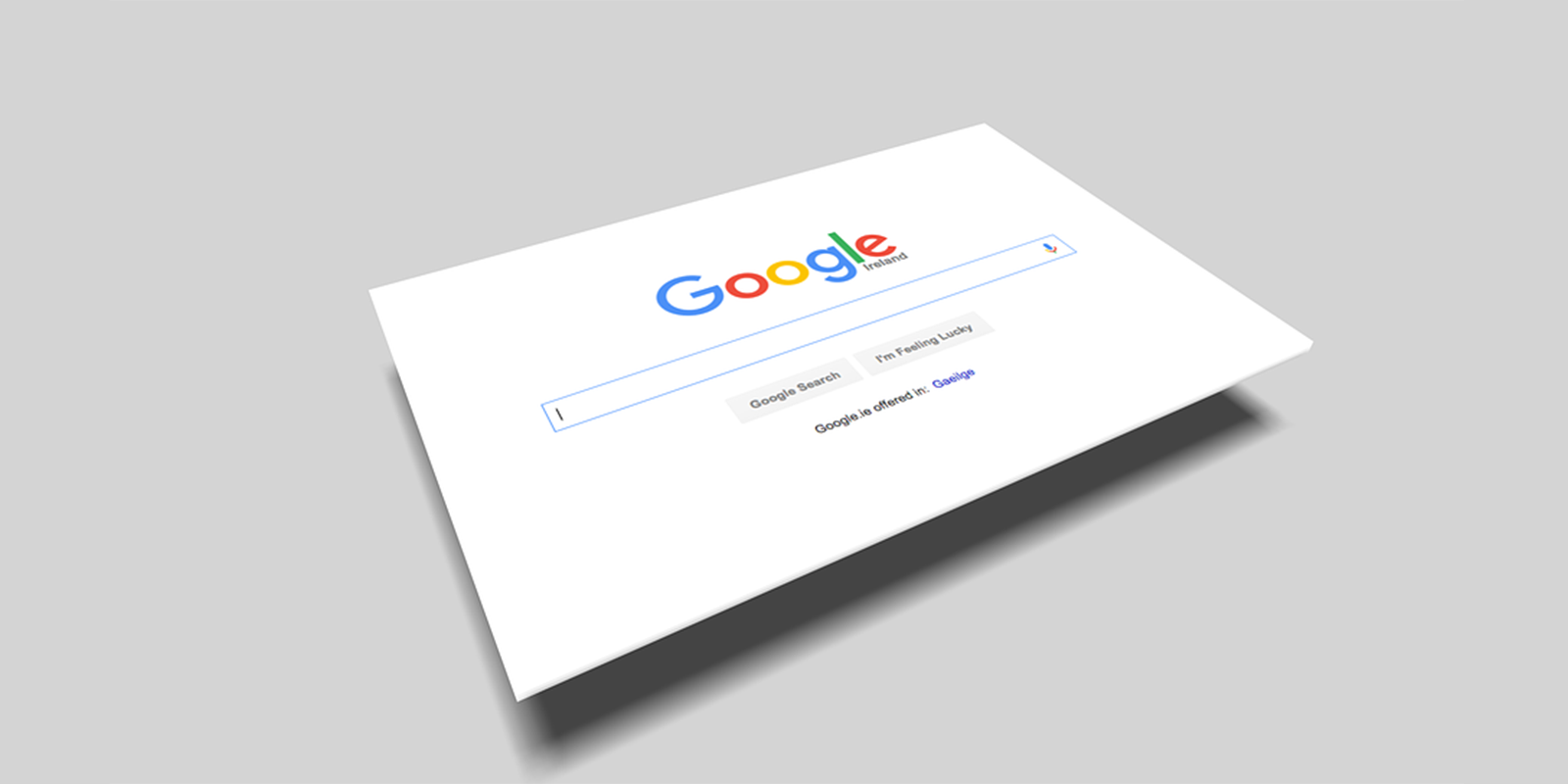 Digital Marketing
The Best SEO Packages for your Business
The whole point of an SEO strategy is to cover as much digital property as possible and appear more credible to searchers in a bid to improve organic traffic to your website. Though search engines may be getting smarter, some work is still required on our part to ensure the right information gets delivered to search engines, and eventually to consumers.
SEO is no longer a purely technical pursuit, and involves agencies delivering well on a vast number of features for their SEO package offerings to be considered as good. As with anything in life, there's a right way and wrong way to go about choosing the right SEO package for your business, so we've broken down how to spot one and what to look for in any good SEO package in South Africa.
Although we recommend you read this article first. You might want to jumps straight to this one: Who are the Best SEO Services Companies in South Africa?
Components of a solid SEO package?
1. Keyword Research
Before an SEO agency can help you grow, they need to understand who you are and what you do, who your customers are and what you are trying to accomplish - with more emphasis being placed on the customer. Understanding your audience and gathering data on what they search for, can help you align what you want to rank for, with what your target audience actually wants, making it easier for them to find you.
2. On-page SEO
On-page SEO involves creating web pages that can answer search queries. This involves putting your keyword research into practice by producing relevant, high-quality content that can answer specific questions about a specific topic. Beyond the content and its structure, on-page SEO includes header tags, meta description and tags, internal links, image alt tags and other optimisations as well.
3. Off-page SEO
This includes some technical SEO exercises that have to do with improving page speed and scalability; link-building exercises to help establish authority and trust and other advanced SEO techniques that form part of an agency's secret sauce formula.
4. Measuring and tracking SEO performance.
Reporting is an essential part of any undertaking so this comes as no surprise. What makes up good reporting, is the ability to draw valuable insight and uncover opportunities to produce positive results. As simple as this may seem, we have seen agencies get it wrong, time and time again.
Which one suits you best?
Most agencies offer various SEO packages on the basis of the number of keywords you would like your business to rank for and the scale on which the business would like to rank. Choose a package that fits the type of business you run; local and provincial SEO packages are tailored towards brick-and-mortar businesses that serve a specific geographic location, whereas national and global SEO packages are suited for businesses operating at a larger and usually digital scale.
Who can you trust?
With all that being said, you can only trust a handful of agencies in South Africa to execute on these services as promised. To save you the trouble of looking for a reputable agency, we have suggested a few of our own in this blog post: Who are the Best SEO Services Companies in South Africa?
Final Thoughts
Done wrong, SEO can be a very expensive exercise that will eat away at your margins and waste your money. However done right, it can produce the ROI your business requires and support other marketing and business objectives. Choosing a suitable SEO package is fairly simple when you're partnering with an agency that can deliver on its promise. Remember, however, to choose an agency that is best suited for your needs.
While SEO produces results, it can't win alone. When used to amplify the efforts of a larger inbound strategy, it ensures that you can attract relevant traffic that produces relevant, high-quality leads for your business. To learn more about SEO and inbound, download our Executive Guide to Going Inbound below.
Welcome to the MO Agency blog. Here you can find resources on Digital Marketing, HubSpot Inbound Marketing, Web Development & Brand Strategy.