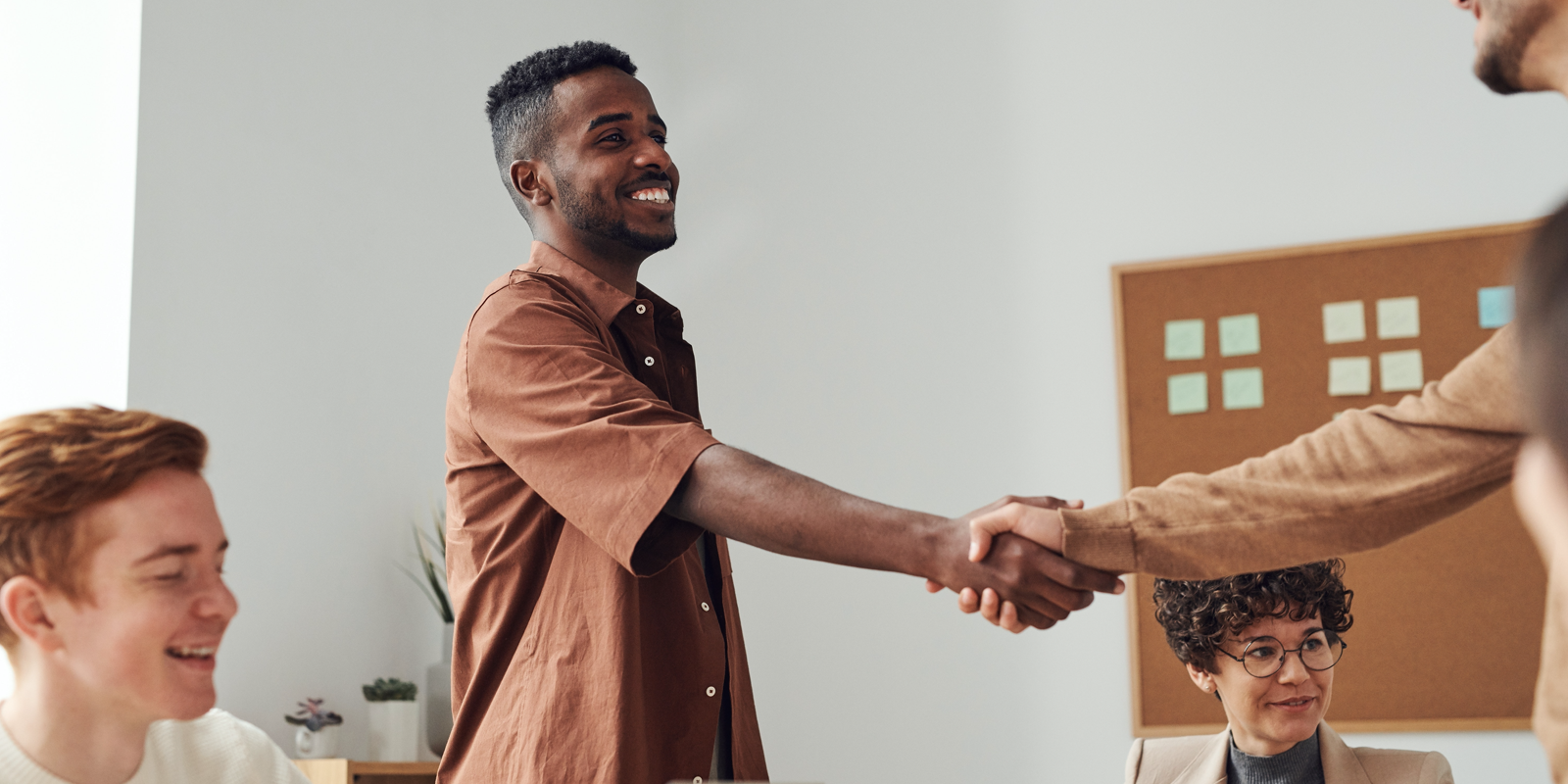 Inbound Marketing
Why businesses need a certified HubSpot partner
The benefit of HubSpot and a certified HubSpot partner
The HubSpot platform is a great investment for businesses wanting to streamline their digital marketing processes by efficiently managing their digital marketing activities in one central place.
To properly manage a marketing automation platform, you need a team of marketing automation and content marketing specialists. Although many HubSpot customers are able to do this effectively, a certified HubSpot partner with intimate knowledge of marketing automation can help you achieve your business strategy goals far quicker.
Customer attraction and retention through a HubSpot Partner
Most businesses are looking for effective ways to gain and retain customers. Hubspot provides just that – and HubSpot has made a massive effort to attract and retain the best HubSpot partners.
A certified HubSpot partner is an agency that has met the requirements as facilitators for businesses that want to use inbound marketing through HubSpot. Said partner is certified by HubSpot for lead generation and driving Return-On-Investment (ROI) on the HubSpot platform.
The HubSpot certifications are:
Inbound certification
Email marketing certification
Inbound sales certification
Content marketing certification
Sales software certification
HubSpot marketing software certification
Agency partner certification
HubSpot design certification
Contextual marketing certification
Why should businesses work with a certified HubSpot partner?
Firstly, they are mandated to complete HubSpot's certification courses that provide technical skills and inbound marketing knowledge.
Secondly, a certified HubSpot partner manages multiple HubSpot instances at a time, and can draw on all this experience when it comes you your HubSpot account.
The HubSpot software includes functionality such as:
Search engine optimisation (SEO)
Blogging
Social media management
Lead generation
Contact management
Email marketing
CRM
Lifecyle marketing
Streamline your digital marketing processes
We highly recommend working with a certified HubSpot partner to fast-track your HubSpot success. The knowledge HubSpot partners have acquired managing multiple HubSpot accounts is an invaluable resource, pushing you towards streamlining your marketing processes and implementing the inbound methodology.
The HubSpot inbound marketing platform is a great investment when you have an accredited partner.
Welcome to the MO Agency blog. Here you can find resources on Digital Marketing, HubSpot Inbound Marketing, Web Development & Brand Strategy.