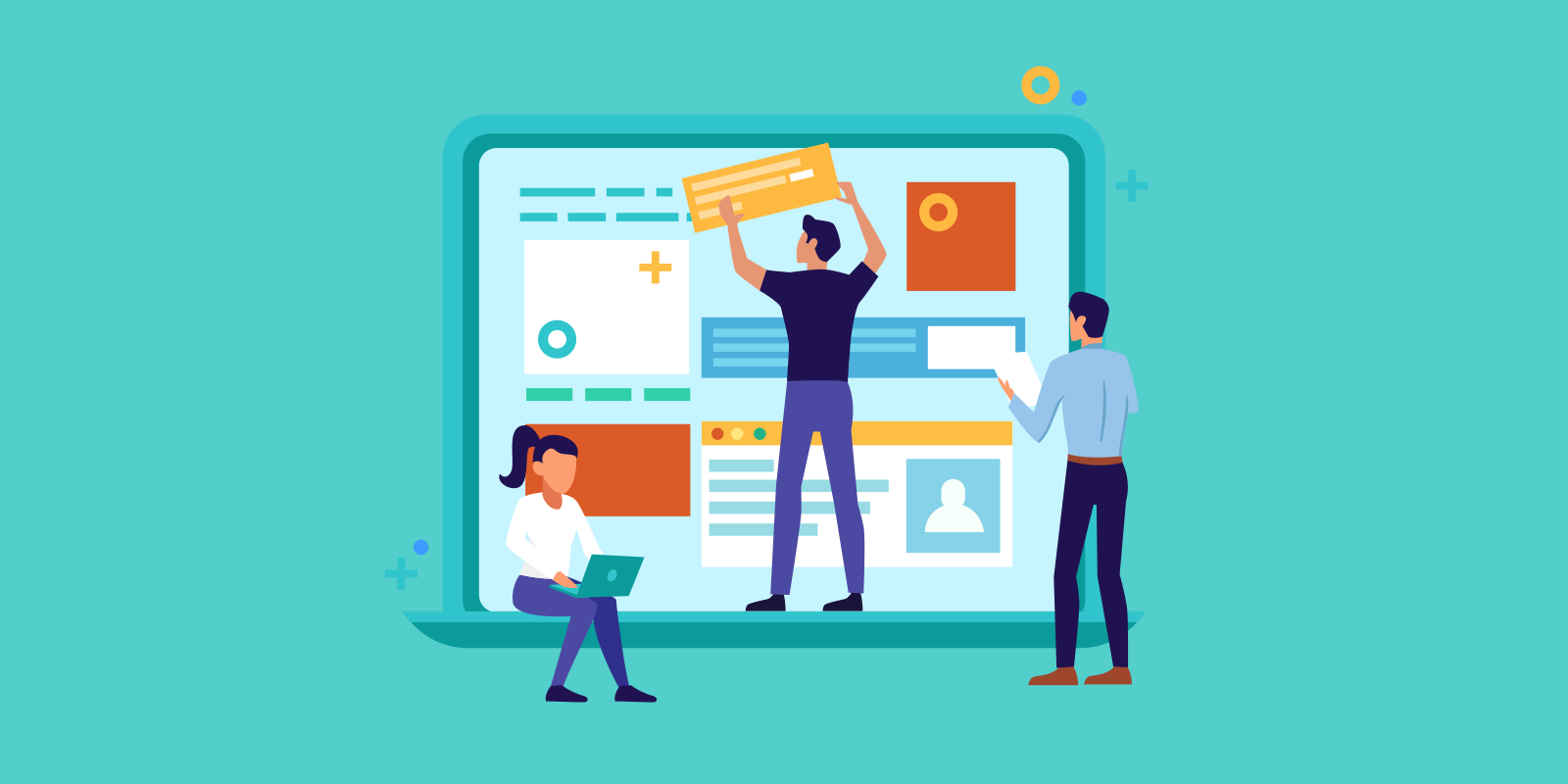 Web Development
Cheap Website Design
So what are the considerations to make when getting a cheap website design for your business or organisation? Where can you cut corners, where can you not? What should it cost? Should you be able to edit it yourself? Does it have to look and feel professional? Is there such a thing as cheap website design?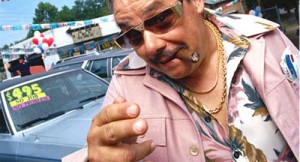 Now websites don't have to cost the earth to be successful and valuable tools for your business. They do however have to tick some boxes, and the effort to tick these boxes requires some thought and planning. If you hire someone to do this for you, they are going to ask for a few bucks. After this article, you should know what to look out for and feel comfortable when deciding how much you are going to spend on your website, knowing full well what you require to generate business from you new cheap website design.
Gone are the days of listing all your products on your website. Lists and lists on products are what web designers love to see. You see, for each product page they are going to charge you. Now truthfully we have tracked these pages before, and most of them are never visited. Only a handful get traffic, and these tend to be the products that generate the major revenue for the company. Remember the 80/20 rule? Well the same applies here.
So here it goes:
In our opinion you should be considering four main factors:
1. Content Management System (CMS)
2. Content
3. Search Engine Optimization
4. Look and Feel
We'll briefly go into each of these four factors and explain why they are important components of your new cheap website design, and how they'll make your website successful at getting visitors and generating enquiries.
1. Content Management System (CMS)
It is very important that you can edit and add pages to your website without the need to request a web developer to get involved. This is one of the cornerstones of your getting a cheap website design that stays cheap for its entire lifetime. A good content management system will allow you to do this. Our favourite CMS is WordPress, it is intuitive and easy to learn. That's why we design most of our websites on a WordPress CMS. With a quick login, and click on the page you want to edit, you can change text and add or delete images. There are other CMS platforms available, like Joomla, Drupal, and a bunch of other ones with fancy names, but we think WordPress is the one CMS accessible to everyone. You don't need to be an IT genius to get around WordPress. Google is full of tutorials on how to do just about anything with WordPress.
Summary: WordPress is the No.1 choice when it comes to cheap website design.
2. Content
So we mentioned earlier that listing all your products is a negative. Potential clients don't want to run through your products. We have a client that insists that we list all his products with all their features on his website. He insisted, he paid; but we can see that no one visits these pages. They do however visit his 'Specials' page, and the page where he talks about new trends in his industry. You see, customers want to know that you are a though leader, that you are moving with the times. They don't want a list of products. In this clients case he is a distributor of a major electronics product, and the manufacturer has already done a great job of listing all the product features, as have the 1000's of reviewers of these products around the web. There is no need to do it again. In fact this just adds clutter to the potentially clear sales massage on his site.
You need to outline to a potential client why they should give you call or drop you an email to further an enquiry into your products or services. Sure if you are a services company you might not have the advantage of a manufacturer that has listed all your product futures, but we do urge you to limit the details on your services' features. Keep them to a minimum and instead focus on the benefits of your services' to your potential customers. Write articles on how your services will help your potential customers excel in their own business. And if you have a great CMS, you can do this on a monthly and even weekly basis. Would you still be reading this article if this was a page listing the features of our 'Cheap Website Package'? We doubt it…
Summary: To get a cheap website design that drives enquiries, limit the content, and focus it on benefits rather that pages and lists of features.
3. Search Engine Optimization
Without search engine optimisation your cheap website is going to be just that – cheap. With search engine optimization your cheap website is going to pay for itself 1000's of times over. Yielding millions of Rands of business over the years.
Like this page is optimised for 'cheap website design', the pages on your website should be optimized to display solutions to your potential clients problems, and focus on those solutions 100%. Using WordPress we make sure that when we hand over a website to a client all the technical SEO elements are taken care of. All you have to do is write short articles around your clients' problems and how you solve them. This is the stuff you do all day long when selling your company, so it can be done easily. And really all you need to do is write an article once a month. That's only 12 a year! Our software inside WordPress will make sure all the correct search engine optimisation processes are automatically completed, and importantly your new article/page is submitted to Google and the other search engines automatically as soon as you publish it.
Summary: The key to cheap website design and SEO is to get the developers to automate it.
4. Look and Feel
Now this is important because when a potential client arrives on your website you need to project a professional image. If your website looks like a school project the potential client is going to go back to Google to find another website to solve his problem. Even a cheap website can look great and impress. Take a look at our website. The home page is fancy, with some very cool graphic design work, but the rest of the website is very normal. The rest of the website is always clean and professional looking, but the focus is on great and valuable content. Kind of like this article you are reading right now. Our cheap website designs always include a great looking home page and follow up with clean and simple supporting pages.
Summary: A successful cheap website design needs a great looking home page, and clean and well laid out supporting pages.
We design and implement cheap website designs that work for R6,000 – R10,000.
If you like our thoughts and methods for cheap web design, get in contact with us. We would love to help you develop a successful cheap website that drives enquiries and leads for your business.
Welcome to the MO Agency blog. Here you can find resources on Digital Marketing, HubSpot Inbound Marketing, Web Development & Brand Strategy.