Expert insights
Our blog
Here you can find resources on Digital Marketing, HubSpot Inbound Marketing, Web Development & Brand Strategy.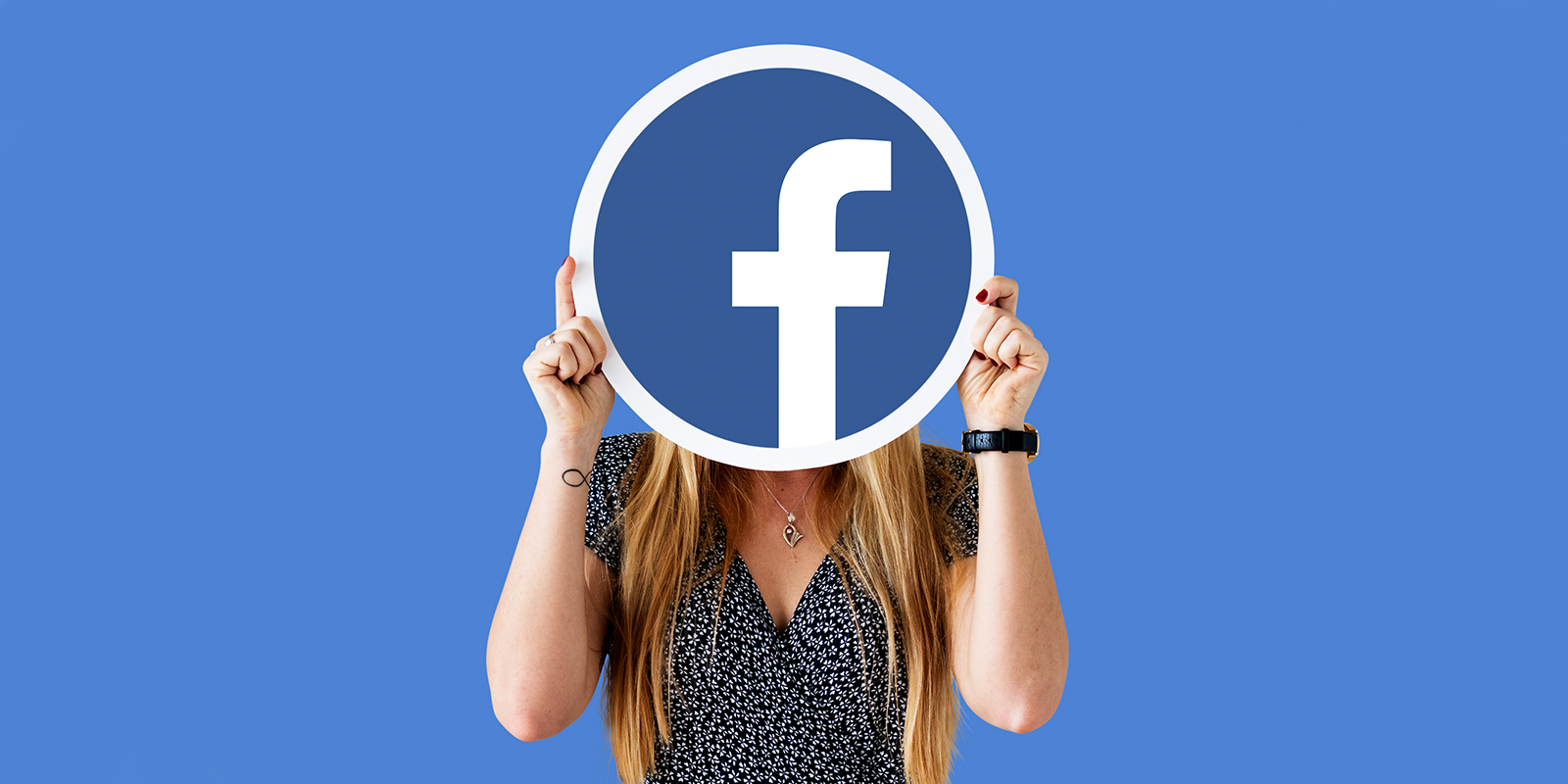 Digital Marketing
How to Compile a Winning Facebook Advertising Campaign
The following factors need to be taken into account when creating your Facebook advertising campaign:
Determine your campaign goals
It is important to know what you want to gain from your campaign. If you are directing traffic to your website, what metrics will determine success? Is it sales, a newsletter signup, or an email enquiry? If you are sending traffic to your Facebook page, will it be page likes, shared posts or comments?


Create a campaign plan:
Create a campaign plan that will assist you to achieve your campaign goals. Content and imagery for your various ads is of utmost importance. Make sure that your images are eye-catching and that your call-to-action in your ads are clear and to the point.
Split testing advertising is an effective method when it comes to advertising campaigns. Split testing is a method of conducting controlled, randomised experiments with the goal of improving certain metrics, such as clicks on your ads. It allows for variations to be targeted at specific groups, delivering a more tailored and personalised experience. Factors that you can change on your different ad sets are images, text and the layout of the different sets.
Targeting
Spend time to do proper research before deciding what kind of user you want to reach through your campaign. Facebook will adapt the costs involved with your ads set according to your chosen target market. Targeting the correct market on Facebook is very important, as the goal is to have a relevant audience on your page.
Decide on a budget:
Determine how much you are willing to spend on your campaign. There are different cost options available, such as cost per impression (CPM) and cost per click (CPC). Do some research and decide which option will be best for your ad campaign.
Tracking
You need to track your campaign carefully to determine the level of success of your campaign. This will also allow you to make changes to your advertising campaign as needed. In order to determine whether the sale or enquiry is from your Facebook campaign, put certain metrics in place such as traceable links, special coupon codes or custom landing pages.
We have a fantastic team at Markets Online who can assist you with your Facebook advertising campaign. Simply complete our service enquiry form and we will contact you to discuss how we can setup and run a successful Facebook ad campaign for your business.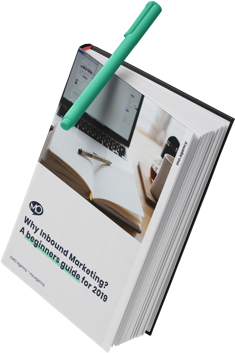 Sales Enablement
Get more out of your sales funnel today
Fill in the form and get your Sales Enablement eBook now.
Welcome to the MO Agency blog. Here you can find resources on Digital Marketing, HubSpot Inbound Marketing, Web Development & Brand Strategy.