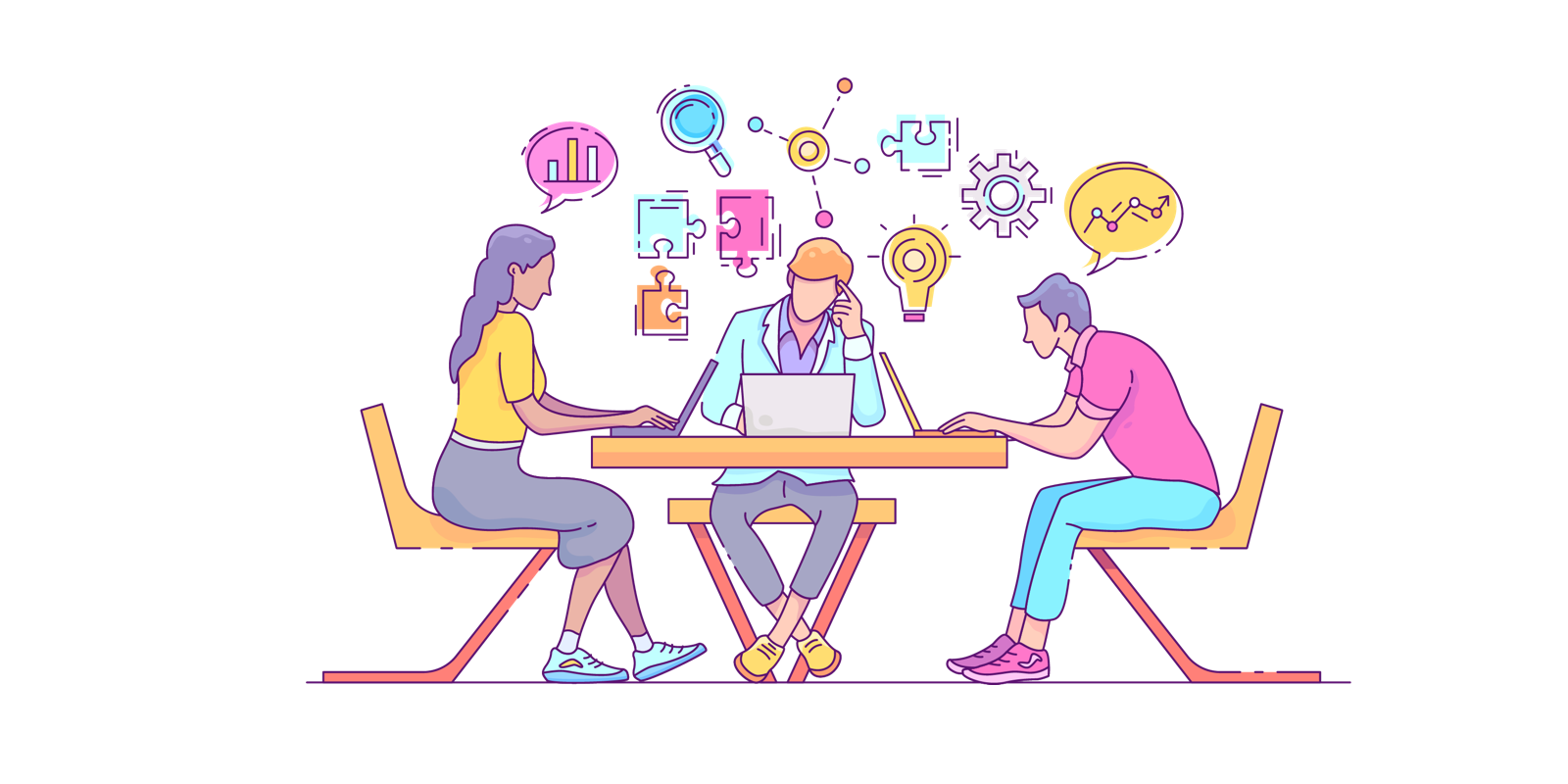 Digital Marketing
Content Marketing for SEO
One of my pet peeves with agencies is when they advertise that results derived from SEO practice are "free". Sure, there is no cost-per-click model, but SEO takes time and in an agency environment, time is certainly not free. In truth SEO is about enriching your user's experience, while delivering a consistent message to both users and search engines.
A decade ago, SEO was about ticking boxes:
Meta keywords & descriptions? Check.
Sitemap submitted to webmaster tools? Check.
On-page keyword density? Check.
Logical URL structuring? Check.
Beyond that it was trial and error; A numbers game. This is no longer the case. Over the last 2 years, Google have focused their energy on providing search results which are useful, relevant and engaging. As a result, search algorithms are now favouring websites that have a reputation for satisfying user search intent, rather than just being structured well and having the right keywords.
Here are 5 of the most common questions regarding Content Marketing:
What's the difference between content marketing and SEO?
| | |
| --- | --- |
| SEO | Content Marketing |
| | |
| Narrow, technical, about box-ticking | Broad, holistic, enforces the brand message |
| | Pointless without best practice SEO |
| Takes place on the website | Distributed across online communities |
| Communicates your message to search engines | Enriches the experience of your target users |
| | Strengthens your online brand presence |
| Allows search engines to correctly interpret your website | Drives users to your website |
| Demands technical optimisation | Demands great UX (user experience) |
| | |
What qualifies as content?
The word content is often assumed to mean blog posts, which is a grave mistake for a marketer to make. Content needs to be multi-media: Think infographics, videos, images, white papers, comparative tables and useful tools. Anything that will catch the eye of your target users is considered content.
What sort of content should I produce for my brand?
If you remember one thing about content marketing, it should be this; content marketing is not about hard sales. Think of the last time you clicked on an article you saw on Facebook, was it a brand pamphlet-type page, or was it an objective piece of interesting information? I'll bet it was the latter.
Content marketing is about producing information that your target users would find useful. This method builds brand confidence in a way that paid-click advertising cannot, while engaging users with your website and keeping your business top-of-mind as an authoritative industry player.
So I'm producing great user content, now what?
Now comes the hard part; content distribution. Posting a blog post on your website and getting a few affiliate backlinks isn't going to cut it anymore. New content needs to be distributed on social media (that's a given), but also across influencer channels:
Where are my target users hanging out online?
Which websites do they trust to give them information?
Which community forums are they interacting with?
What low cost cost search terms are they using to ask questions that my brand can answer?
What results will I really get out of this?
There's no real short term ROI when it comes to content marketing. The idea here is that when your user gets to a point of wanting to make a relevant purchase decision, they are more likely to approach a brand that they already trust. The second side of this is organic search engine rankings. As users actively engage in your content and are led back to your website, a multiplier effect assists the = related keywords to rank. If users think you're relevant, then ultimately so will Google. Here's when your traffic will really start to skyrocket.
Don't forget about measurability
Just because this is a long-term process, this doesn't mean that you should neglect the tracking process through Google Analytics and Google Tag Manager. These tools will help close the loop on the entire content marketing campaign, ultimately allowing you to properly understand a user's journey from interest to action.
If you want to boost your brand's online presence with a solid content marketing strategy, give us a shout today!
Welcome to the MO Agency blog. Here you can find resources on Digital Marketing, HubSpot Inbound Marketing, Web Development & Brand Strategy.