What makes marketing automation software easy to use?
1. It's Intuitive
When choosing a marketing automation platform, it should be intuitive for new users. As there are so many features within marketing automation tools, understanding how to use each feature and how they all fit together is vital for a successful automated marketing campaign.
2. It's Well-documented
As is often said, if it's important, get it in writing. Documented software is good software. If the software you've chosen for marketing automation has a knowledge base, wiki, or documentation library, it's safe to say that if you ever run into any issues, you'll find the solution somewhere online.
3. It has solid support
Nothing is more frustrating than having a problem or question and having nobody to help. As great as an online knowledge portal is, sometimes you need a real person to help you sort out your issues. Whichever software you choose, ask about the support that is offered before making that final decision.
Our own experience with easy-to-use marketing automation
Collectively, the MO team has had experience with a few CRMs and marketing automation systems and when it comes to ease of use, the stand out winner has been HubSpot. This is also my personal favourite, and I've worked with quite a few marketing software systems. While other systems might sometimes have a one-up on HubSpot in terms of functionality, HubSpot is constantly improving, has literally hundreds of integrations, and the best support system I've seen for an online tool. I can talk to actual people from HubSpot to help me work out any problems.
Help is available through the extensive knowledge base, or through community forums, but if you want to have a real conversation, there are three options:
Email
Requesting a phone call
Chat (as a dial-averse millennial, this is my personal favourite)
Getting the answers you're looking for is quick, and I've never waited for more than a few hours for a problem to be solved. The help button is always available.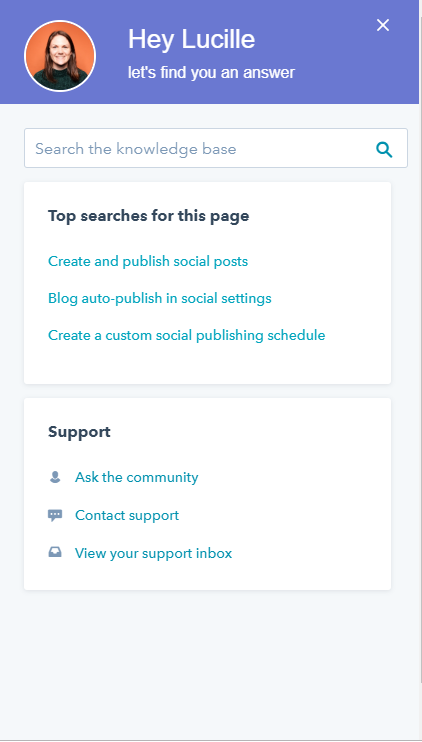 HubSpot is highly intuitive, and each tool features a guided tour of how to use it. If you can't find what you're looking for, or don't know how to use something, it's a simple process to work out, and attention to the user experience is unparalleled.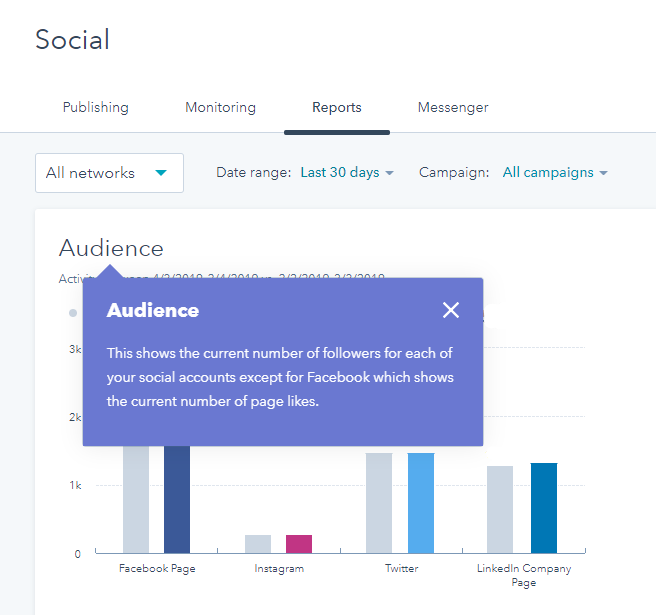 If you're looking for the most easy to use marketing automation software, HubSpot should definitely be on your shortlist. Find out more about HubSpot by chatting to one of the experts at MO - we're here to help!