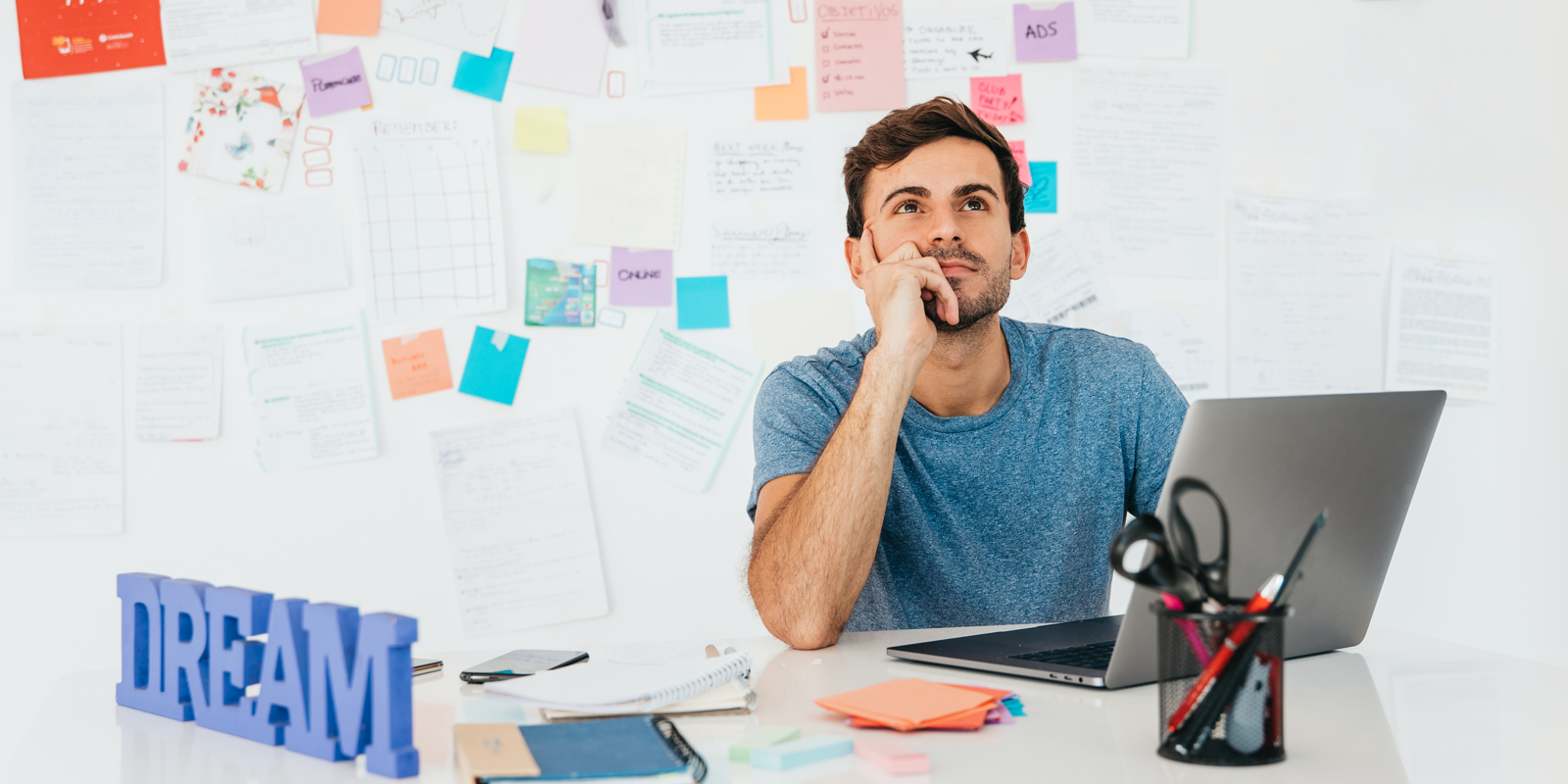 Web Development
The Elements of Good Web Design
If the viewer cannot discern a clear path of travel within the first 5 seconds of landing on your page they will high tail it out of there and be left with an unsavoury memory of their experience. Thus, you're losing a potential client and a return customer.
How do we decide what are considered good web design practices? If we look at the website Awwwards, a site in which users upload their websites to be reviewed and scored by a panel of judges, we can begin to have a better understanding of how to incorporate elements into our design. By doing so we can maximise the user's experience and profitability of our website.
Awwwards judges the success of websites by looking at four aspects that make up the ecosystem of website design, namely Design, Usability, Creativity and Content. Within these four aspects of the design process, they collectively hand out a score rating of 10 for each area. The higher each area scores, the better the overall rating for the website is. If we look at each area individually we can start to understand what value they add to the overall experience of your website.
1. Design
The design of your website consists of the coding and structure, that creates and manages the flow of information and traffic throughout your site. The use of fonts and images also fall under the design category. Ensure that you make use of complimentary fonts as this carries a lot of weight as to whether or not your website scores well on design points.
Contrast images with font types to create aesthetically pleasing designs that also serve as functional elements to help guide the user through your website. Also very important, does your website translate well on mobile devices and varied screen sizes, is your site responsive?
Most people today use mobile devices when viewing websites, ensure that you don't lose the majority of users by having an unresponsive website that does not translate well when not viewed on a 1920p x 1080p (Full HD) screen.
2. Usability
This area is all about the user's ability to make sense of and understand the purpose and navigation of your website; is the intended path and tools obvious to the user.
Does your website show the user how to navigate to all the different pages, find the menu, are your CTAs visible, do they come across as CTAs? Does everything work?
If the smallest intended element doesn't work, then your website will fail in Usability.
3. Creativity
This is where designers come into play. Having a standard, functioning website might be all good and well but if you don't have that something special, that little extra to make your site unique and stand out, users may not return or have a vivid memory when recalling their experience with your website.
This area allows you to think big, and think out of the box whilst still remembering to remain functional. Parallax scrolling, animated banners, rotating icons, gifs, you name it. Think of a way to showcase your content in a way that allows it to come alive.
4. Content
With all the bells and whistles in place, make sure you don't forget the most important part of your site, your content. Does what you have to offer add value to the user's life in any shape, way or form? What are you offering them, is that offer clear, does that offer make sense, will that offer sell?
Do research, watch the market, and ensure what you have to say has an audience and that that audience is informed enough to make use of what you are offering. Know your audience, this will help you with the design, usability and creative nature of your website. If your intended audience is male, 20-30 who enjoys wine while braaing it's not going help to design a site with floral patterns and soft colour palettes throughout.
Consider these four areas when brainstorming the function, design and purpose of your website. I promise you, you will have a clearer vision and understanding of what your site will need to look like to perform well with your audience.
If this type of work is not for you, then why not give us a call or arrange a meeting. Let MO Agency help you create the website you need to reach a broader audience and expand your business, brand or self.
Welcome to the MO Agency blog. Here you can find resources on Digital Marketing, HubSpot Inbound Marketing, Web Development & Brand Strategy.