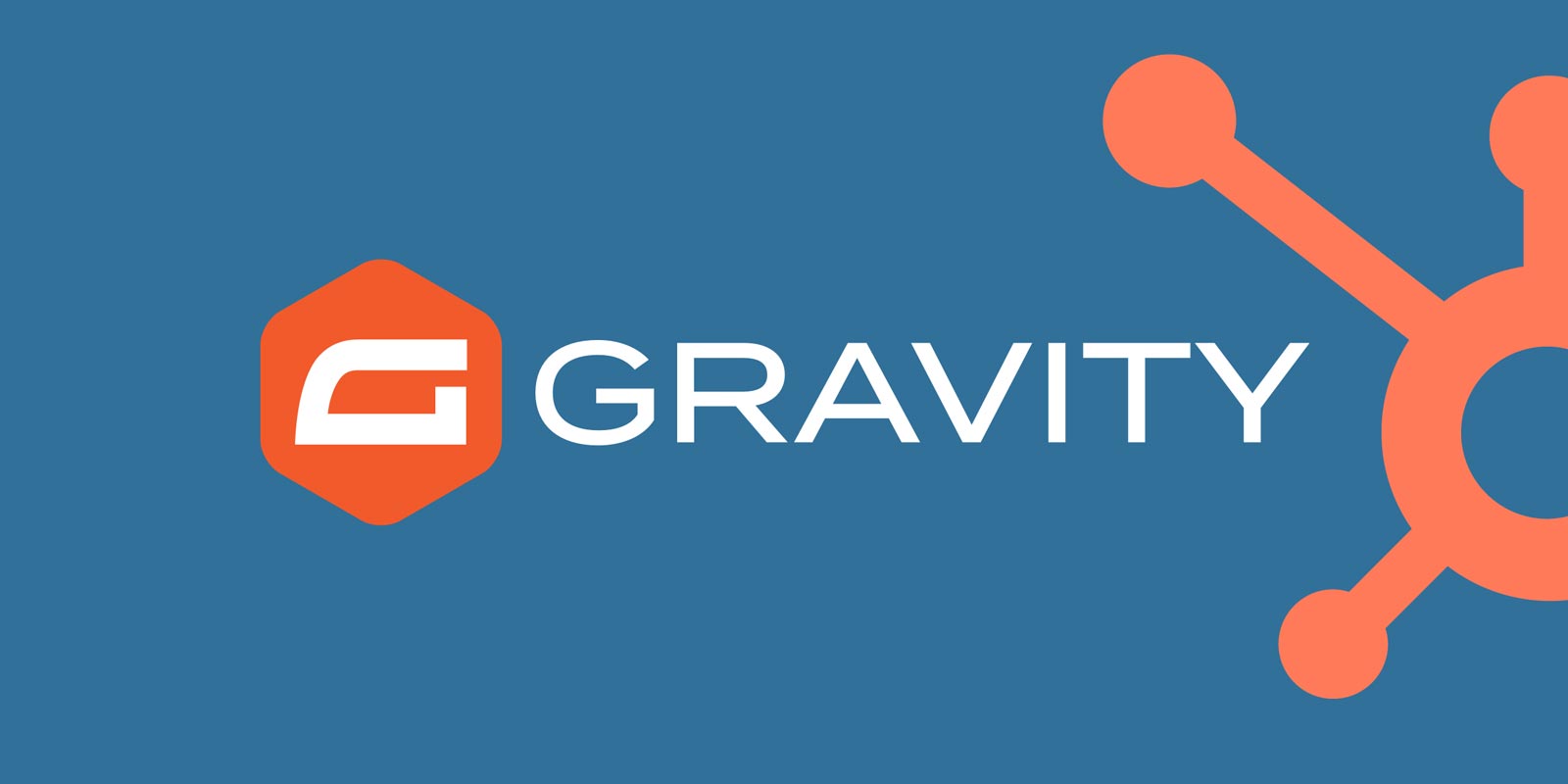 HubSpot
How to use Gravity Forms and HubSpot
Gravity forms is the best WordPress forms plugin. When we combine Gravity Forms and HubSpot we get some great results. Below are some of the use cases.
Popup with a HubSpot form
HubSpot popup forms are great but you can't trigger them with a button click.
Gravity forms has a native integration into HubSpot. Check it out here.
Install the Gravity forms plugin on your WordPress website. Follow the integration instructions to sync HubSpot and Gravity Forms. Contacts and forms will sync perfectly between HubSpot and your WordPress site.
Then install the Popup Maker plugin. This is one of the best WordPress popup plugins available.
Popup Maker enables many ways to trigger a popup to open including:
Open automatically (with optional delay)
Click button (or any other element) to open
Form submission (open a popup when a form is submitted)
Open when someone is about to leave your site (requires premium Exit Intent feature)
Open when someone has scrolled down your page (requires premium Scroll Trigger feature)
Embed a Gravity Form into the Popup Maker popup. Instructions here.
There you have it - a popup form (linked to HubSpot) on a WordPress website that can be triggered by basically any action.
How to remove HubSpot branding from forms when using HubSpot Free
Are you using HubSpot Free, and do you want to use HubSpot forms so you can send your leads directly into HubSpot CRM?
Unfortunately using HubSpot forms on your website with the HubSpot WordPress plugin adds HubSpot branding to your form. Not ideal.
If you use a Gravity Forms form on your website and integrate Gravity Forms and HubSpot - hey presto - forms on your website that are linked to HubSpot but don't have that HubSpot branding.
How to safely store your contacts with WordPress and Gravity Forms
Gravity forms is great at storing all your leads after they submit a form. What isn't great is that WordPress can be very vulnerable to attacks. Especially if you miss a WordPress or plugin update.
If your website gets hacked - which is an inevitability over time - it's critical that your contacts are not stored in Gravity Forms. Your contacts are the first thing a hacker will harvest.
We never store contacts in WordPress. All our clients have at the very least a Free HubSpot CRM account, and we sync contacts into HubSpot from WordPress. We then set Gravity forms to delete all contacts after a few days.
Storing your leads in HubSpot is way more secure than in WordPress.

Good luck! And if you'd like to chat HubSpot with us - book a session with me below.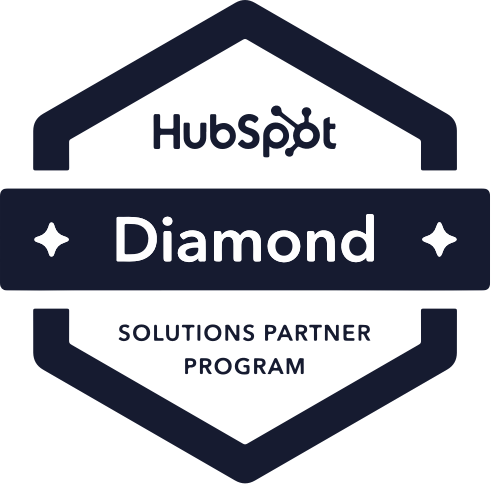 MO Agency supports visionary leaders to succeed with HubSpot