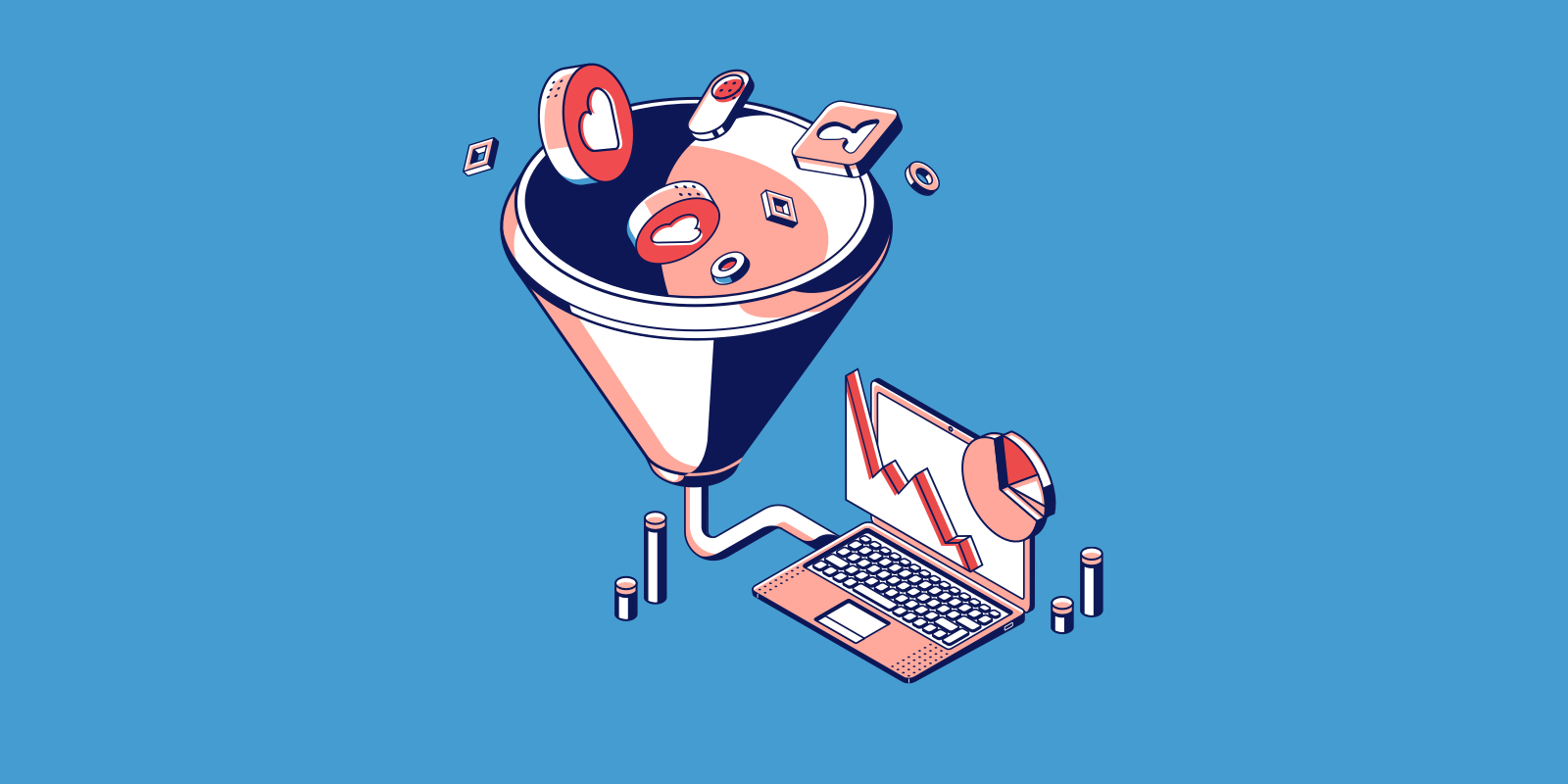 Inbound Marketing
Lifecycle marketing? The inbound marketing lead generation solution
What is lifecycle marketing? (The inbound marketing solution)
As said earlier, lifecycle marketing is when you target specific groups of contacts based on how far along they are in the buyers journey with you. Has this persona signaled intent to be contacted by a sales rep? Or have they just downloaded one or two content pieces off your website?
Based on certain levels of engagement that a contact has had with your company will define what lifecycle stage they are in .
Lifecycle marketing focuses on the whole customer experience. It deals with the first time of contact until the actual customer acquisition. It's growth driven design in action! Contact is maintained even after a sale is closed and the customer is continually delighted to keep them coming back for more (customer retention).
Lead nurturing for the customer lifecycle and customer retention
Lead nurturing is one part of lifecycle marketing. Lead nurturing refers to sending specific contacts specific content with the goal to further their progression down the funnel. By linking up with lifecycle marketing we know exactly what content to send to Marketing Qualified leads vs. Sales Qualified leads and so on.
Imagine sending an email to a prospect, which was meant for an actual customer? Lifecycle marketing prevents issues like this from happening by tailoring content to the stages of the buyer's journey. This helps foster quality lead generation.
Email marketing was used as an example as this is one of the greatest tools in a digital marketer's arsenal and is pivotal in lifecycle marketing. Your website can also be used for the purposes of lifecycle marketing, by using of smart content and CTA's (available through marketing automation software such as HubSpot).
Managing contacts made simple (Customer segmentation)
To be able to effectively execute your lead nurturing and lifecycle marketing strategies, you first need to properly manage your contacts. This can be done through a Customer Relationship Management (CRM) tool.
With a CRM tool similar to HubSpot, you can separate contacts based on their engagement, segment them by industry or job role and send them specific and tailored emails that are relevant to them based on their lifecycle stage.
This will greatly increase your email open and conversion rates because as we said earlier, you're sending the right person, the right content, at the right time.
HubSpot makes assigning lifecycle stages for leads easy
If you go with a CRM tool such as HubSpot, contacts are assigned the default property called "Lifecycle Stage" when added to the HubSpot Contacts Database. The contact lifecycle stage will change based on the level of engagement that a contact has had with your company.
HubSpot's CRM tool typically offers customer lifecycle stages such as:
Subscriber
Lead
Marketing Qualified Lead (MQL)
Sales Qualified Lead (SQL)
Opportunity
Customer
Evangelist
Depending on the rules you have in place internally to qualify leads, you can then create automated workflows based on these so that your contacts' lifecycle stages are automatically updated when certain criteria is met.
If you want to dive much deeper into the potential of lifecycle marketing then you should consider partnering with a certified HubSpot partner in South Africa. Certified HubSpot partners have in-depth experience and knowledge in inbound marketing and marketing automation software like HubSpot. Quality inbound lead generation and customer acquisition are just a step away!
Welcome to the MO Agency blog. Here you can find resources on Digital Marketing, HubSpot Inbound Marketing, Web Development & Brand Strategy.