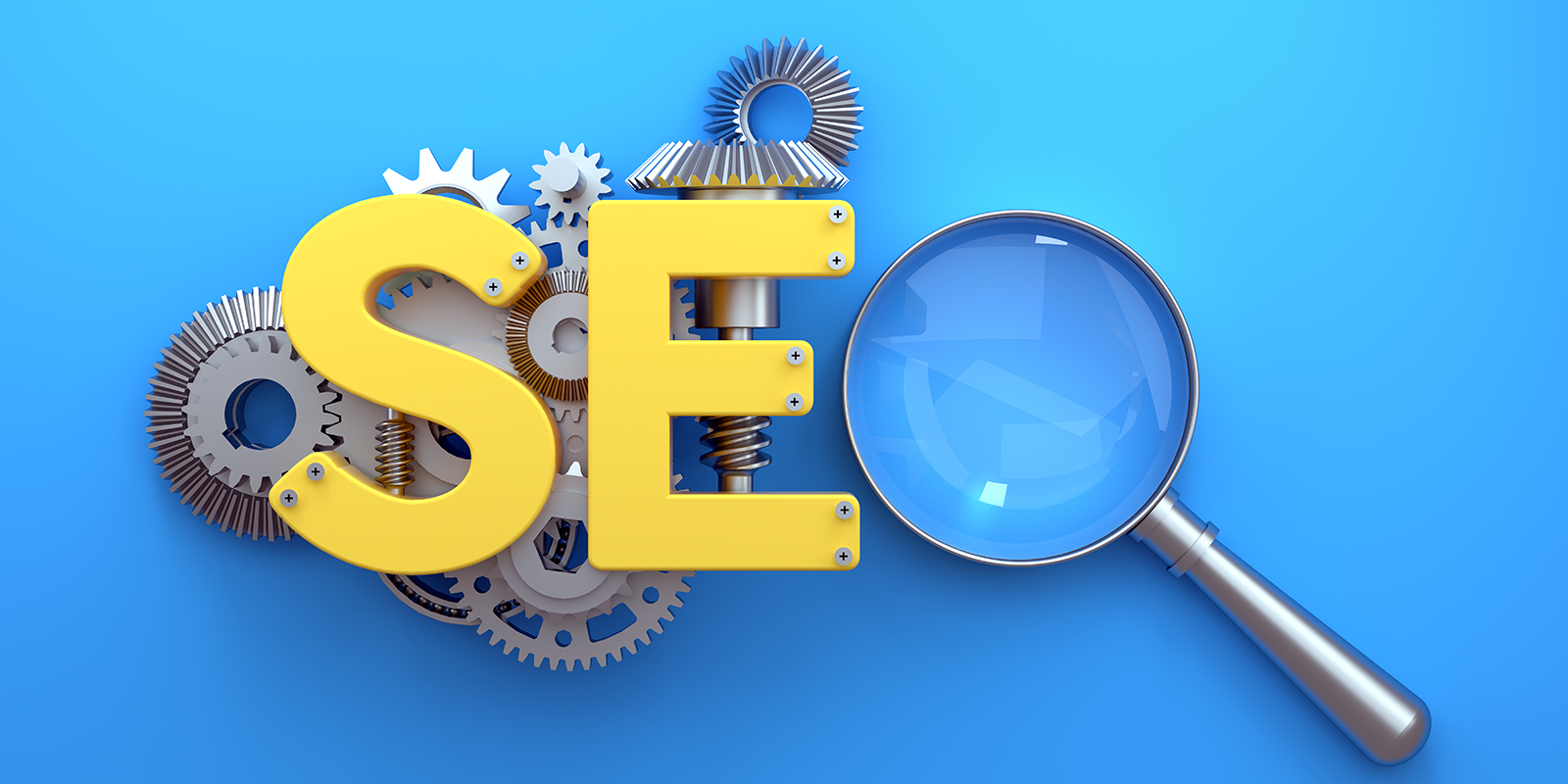 Digital Marketing
🔥Are SEO Agencies in South Africa Wasting your Money?💰
For as long as search engines have been around, digital marketing commentators have been predicting the death of SEO, and in turn the SEO agency. Is this gloomy destination is a foregone conclusion? Are they right? What does this mean for your website?
2019 posed significant hurdles for all but the best SEO agencies in South Africa. And we expect 2020 to be even tougher. Let's examine why.
Google algorithm changes
It is true that Google is continually updating their search algorithm in favour of a more natural approach. These updates are rolling out at faster pace than ever. In 2018, they reported an incredible 3,234 updates — an average of almost 9 per day, and more than 8 times the number of updates in 2009.
That being said, SEO agencies in South Africa and globally have been fine tuning their strategies to these ever more frequent algorithm changes from Google for years. In addition, the good SEO agencies have continued to deliver results for their clients.
Google continues to put human beings first
At the time of writing this article, the most notable Google update was BERT, implemented in October 2019. This update focused on conversational search, allowing Google to better identify and understand natural language.
This update flies in the face of outdated keyword-stuffed content and highlights Google's intent towards rewarding businesses who simply have a decent product or service, and a good website, over those who actively seek to optimise themselves for search.
Can South African SEO agencies adapt?
So the question is not "will they survive?" but "how will they adapt?" And for the businesses currently working with or in the process of selecting a South African SEO agency: "Is my SEO agency agile enough to adapt to these ever more frequent changes? Or will I pay for outdated SEO strategies until my SEO agency catches up with the Google algorithm changes?" [If they ever catch up!]
These concerns are valid. I believe that just about every SEO agency in South Africa is wasting their clients money when it come to organic search. I very rarely consult with business who say things like, "My organic search is knocking it out the park, and I love my SEO agency."
What is an SEO agency really?
So let's just be clear here on what organic search is, and what we are talking about here. Most SEO agencies in South Africa and globally provide three services. They might call them different things but without getting into semantics, they fall into one of three areas:
Boost organic traffic on search engines of which Google owns 87% of organic traffic.
Build, manage and optimise paid search ads of which Google owns 73% of market share.
Build, manage and optimise paid social media ads and content promotion across various social media networks.
I believe that search agencies can easily continue to provide services 2 and 3 for their clients. But be weary around services designed to boost organic search traffic.
Be weary of the SEO agency promising organic search results
As I mentioned above, most SEO agencies can't keep up with the rate of change Google is bringing to market.
The business processes and optimisation methodologies of all but the best SEO agencies can't change at the same rate as Google. It's an entirely subjective opinion but I'd say most SEO agencies in South Africa are 2-4 years behind Google with their offering.
So to be clear, services 2 and 3 can be provided, but be weary around services designed to boost organic search traffic. And be even more weary of SEO companies focusing only on search rankings, without concern for the bottom-line impact on your business.
The SEO agency Modus Operandi
Commonly SEO companies will tell you that it takes six months to see results in organic search, but will happily take your money. After month six they shrug their shoulders and say "your industry is difficult, it's not our fault."
You'll find most of the sales pitches include statements like, "we can get you results ASAP." Once you've signed and in the first six months, the tune will change to "you need to be patient." The sad truth is that these results never really come.
How to avoid the trap
I agree that delivering results is not something that happens overnight. But as the Chinese proverb says "A journey of a thousand miles begins with a single step." Your SEO agency should be able to show you data every step of the way that indicates a trend towards success. Success and bucket loads of high quality traffic is not something that magically appears in month six of your SEO retainer!
If you do decide to go on a journey with an SEO company to increase your organic rankings and traffic, be clear about the results you want to see before you engage a service provider. Be clear what your business needs and what it can afford.
Don't start the discussion with an SEO agency before you have identified the ROI you require. Give them this ROI, explain how it works, let them build it into their proposal, and hold them to their promised results if you decide to partner with them.
Never sign a retainer with an SEO agency unless there is an exit clause for non-performance.
A word on Content Marketing and Writing
Your SEO agency is not you. It's hard to really understand, educate and sell in your unique industry. SEO agencies largely produce generic content that is not relevant and often a menagerie of existing content that is already widely available on the web.
If your content is supposed to sell for you, all but the best SEO agencies are going to fail at this.
Final thoughts
I'm sorry if you 're an SEO agency in South Africa or globally and you are reading this. I hope you are one of the good ones, the very few good ones.
I have just had too many discussions with clients and potential clients frustrated by the same thing - an inability to provide organic search results despite promises and significant sums of money being handed over every month.
In the coming years I believe we'll see fewer SEO companies around. Instead we'll see integrated marketing consultancies offering a range of services including, business and process consulting, content marketing, inbound marketing, user experience and customer experience design.
These services will be much more dependable for revenue and lead flow, and yes, the organic search results that we all chasing.
Welcome to the MO Agency blog. Here you can find resources on Digital Marketing, HubSpot Inbound Marketing, Web Development & Brand Strategy.