We will explore the top SEO companies in the industry. In today's digital age, having a strong online presence is crucial for businesses to succeed.
In the post, we'll cover how to select a great SEO Company in Johannesburg by showing you the important things to consider in your decision-making process. However, if you want to go straight to their websites here is the list.
The best SEO companies in Johannesburg are:
MO Agency
Syte
Xgrowth
SEO Pros
SEO-SA
Micky Llew
SEO Specialist
Casson
For links to these companies please view the full list further down in the blog.
What is SEO?
Search Engine Optimisation (SEO) plays a significant role in boosting a website's visibility and ranking on search engines like Google.
SEO is the process of optimising your website to get organic, or unpaid, traffic from the search engine results page. To do this, search engines will scan, or crawl, different websites to better understand what the site is about.
Let's face it, you wanted to jump on the Search Engine Optimisation bandwagon as much as the next one, you know, for the ratings - BUT the deeper you delve into it, the more intimidating it starts to feel. To make matters worse, if you Google "SEO Services in Johannesburg", you are greeted with words like: "SEO Marketing Experts", "Online Marketing", "SEO Strategies", "SEO Specialists" and "Affordable SEO Services".
As if those three little letters (the acronym for Search Engine Optimisation) weren't intimidating enough, you now need to click on one of these results and figure out which SEO Company is the best option!
So which SEO Company do you choose?
How about you close your eyes, move the cursor around to a random position, and just click?
No, unfortunately, it is not about just trusting anyone who claims to be an expert in the field. Unfortunately, not all 'SEO Experts' actually know what they're doing! Hard to believe right? 😂
Google's algorithms change regularly, which makes it difficult for SEO agencies to keep up with search engines' changes and stay up to date. Not all SEO companies keep up top date with Google Search Engines changes.
Taking all of this into consideration, it is important to educate yourself on what SEO is and how Search Engine Rankings work, to understand how it can benefit your business in the long run - and even this information on SEO will only be the tip of the iceberg.
It is safe to say that you have to familiarise yourself with SEO and know what you want to achieve with it before you can choose the relevant SEO Provider for your business.

With so many options available, it can be challenging to choose the right SEO company to partner with. That's why we've compiled a list of the best companies, based on factors such as their track record, industry expertise, and client feedback. Join us as we discover the top players in the field and learn what makes them stand out.
Understand your SEO goals first
Because any SEO provider who is worth their money, will first take you through the basics of SEO: from developing a clear SEO strategy specific to your business (and industry), identifying and eliminating existing SEO difficulties which there might be, all the way to guiding you through the process as it develops including Technical SEO, On-page SEO (content) and Off-page SEO (links).
Keep in mind that patience is key, SEO takes time to develop and improve (if done correctly), and you will not see a change overnight.
As one of the most powerful aspects of your digital marketing plan, SEO can make or break your strategy. Knowing what SEO can do, what you want to achieve, and a decent SEO service provider, you will have the upper hand when spending your digital marketing budget.
You might also be interested in: Are SEO Agencies in South Africa Wasting your Money?


What to consider when selecting an SEO Company in Johannesburg?
Expertise and experience:
Look for an agency with a proven track record of delivering successful SEO results. Consider their experience in your specific industry and their ability to keep up with the latest SEO best practices and algorithm updates.
Transparent and ethical tactics:
Ensure the agency follows ethical SEO practices and doesn't use tactics that can harm your website's ranking, such as keyword stuffing or buying links. Ask for case studies and references to gauge their transparency.
Communication and reporting:
Good communication and reporting are key to successful SEO. Choose an agency that provides regular, transparent, and actionable reports on the progress of your SEO efforts and is available to answer your questions and address your concerns.


Companies: SEO Johannesburg, South Africa
Take a look at some of the listed SEO Johannesburg Companies:
MO Agency
MO Agency has offices based in Johannesburg and Cape Town. MO Agency believes SEO is a core piece of any successful digital strategy for business growth. They also provide marketing automation, paid ads, CRM and web design services. Visit our website here.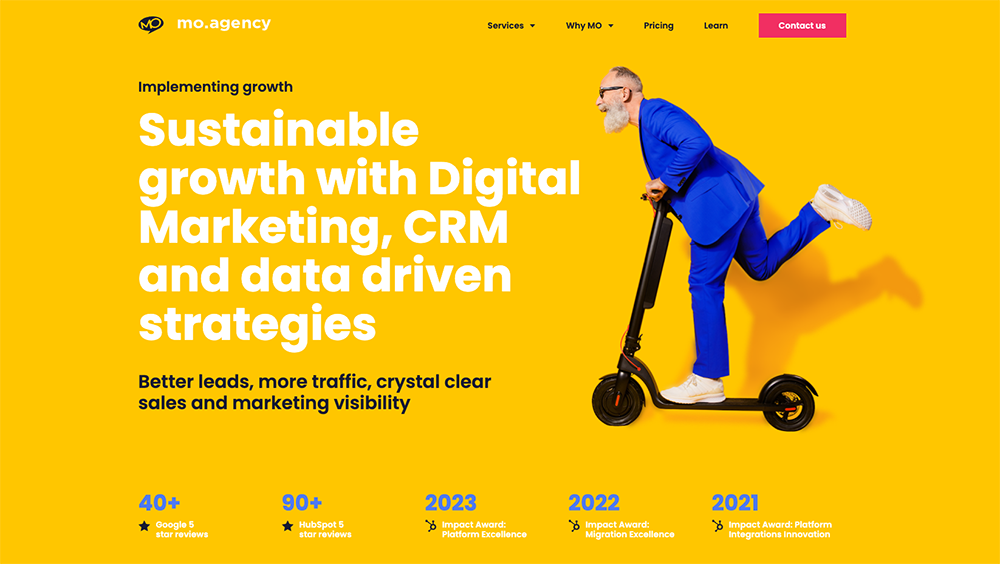 Syte
Syte is an Analytical Digital Marketing Company with offices in Johannesburg. Visit them here.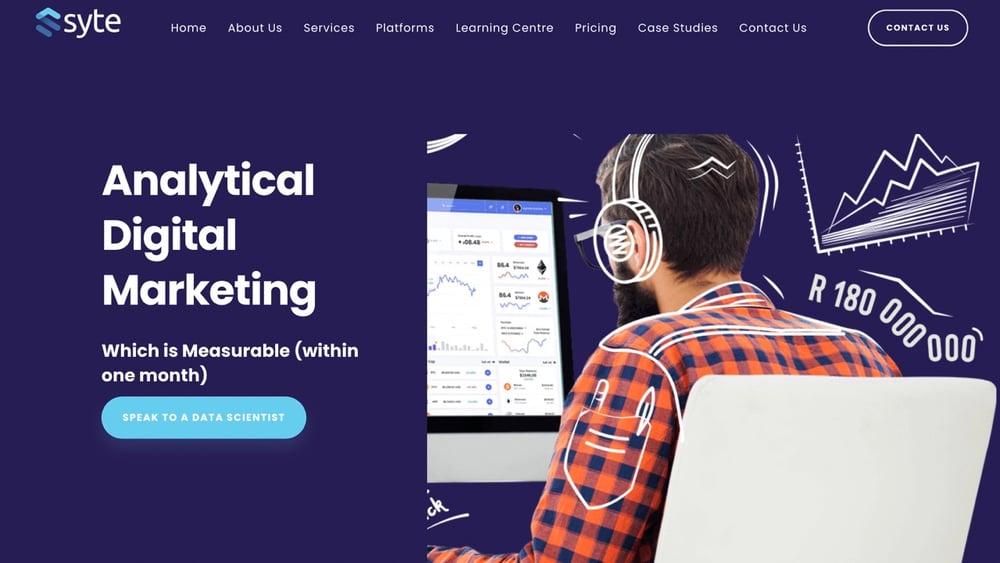 Xgrowth
Xgrowth is an SEO Service Company with offices in Johannesburg. Visit them here.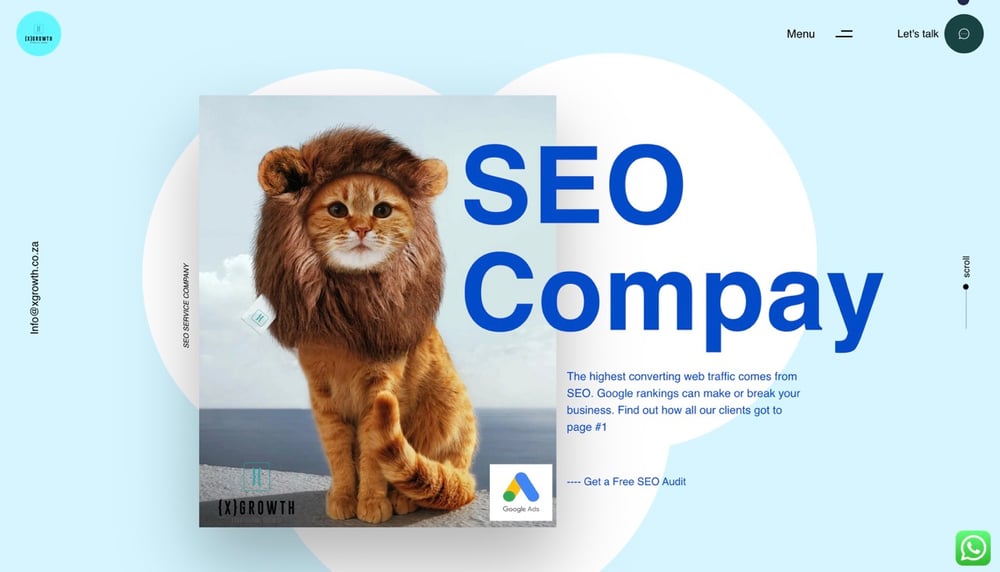 SEO Pros
SEO Pros have offices based in Pretoria and Johannesburg. Visit them here.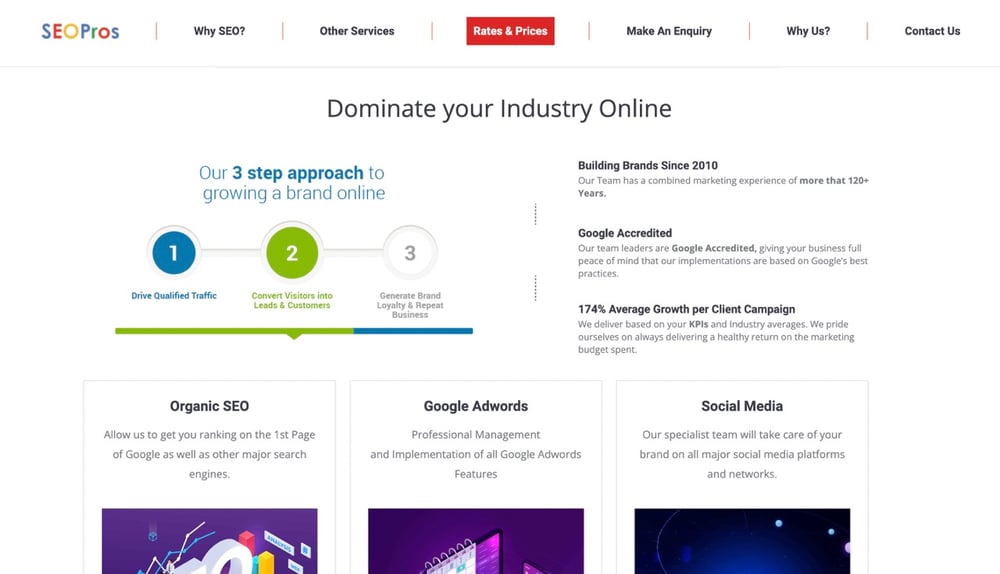 SEO-SA
SEO-SA is based in Johannesburg. Visit them here.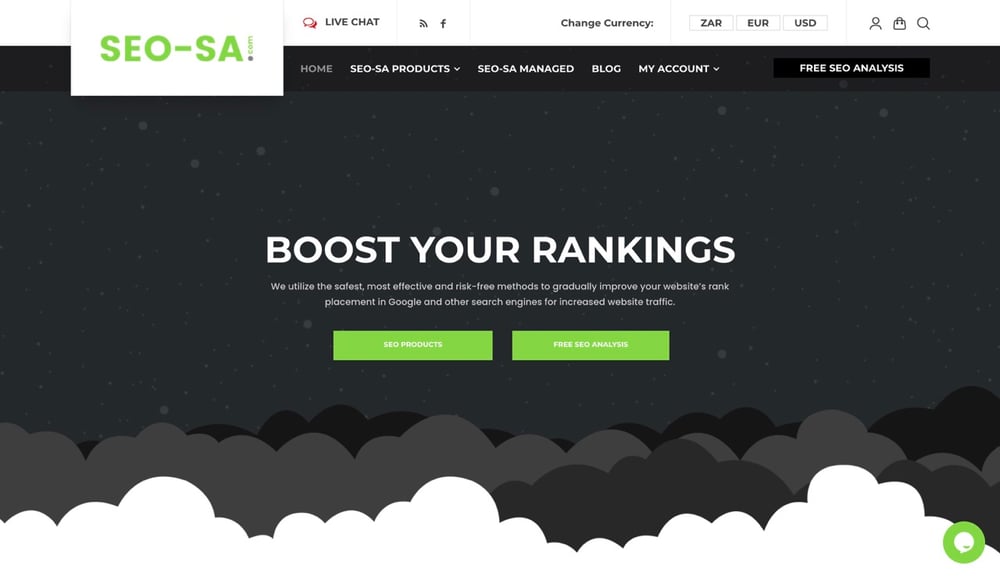 Mickey Llew
Mickey Llew is based in South Africa, Australia, the United Kingdom, and Canada. Visit them here.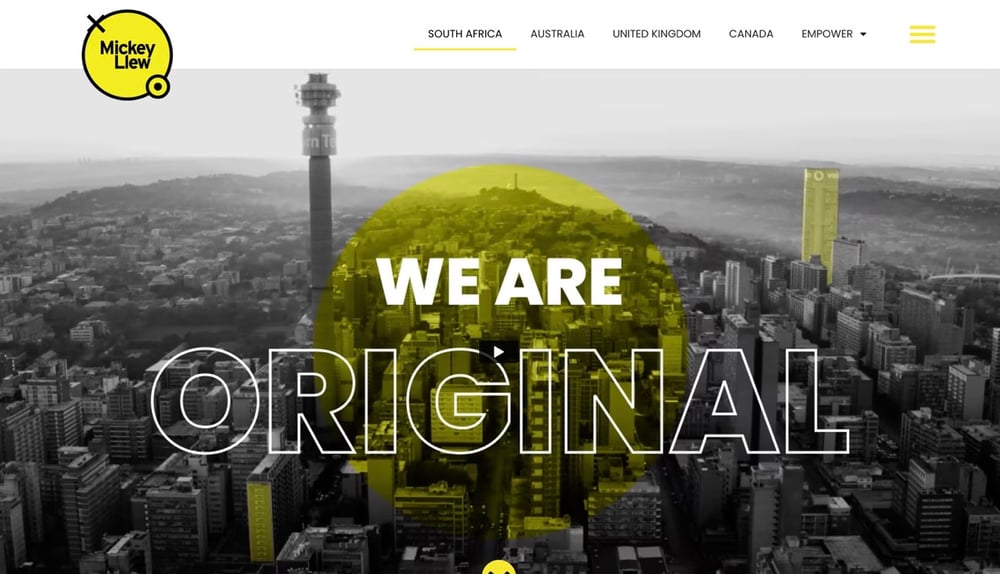 SEO Specialist
SEO Specialist have an office based in Johannesburg. Visit them here.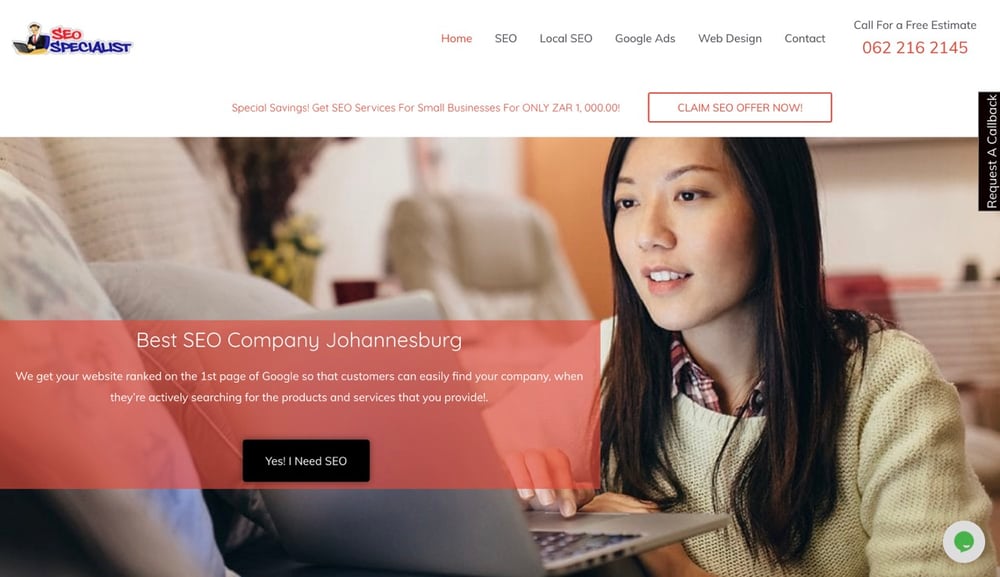 Casson
Casson Professional Digital Marketing Agency has offices based in Johannesburg. Visit them here.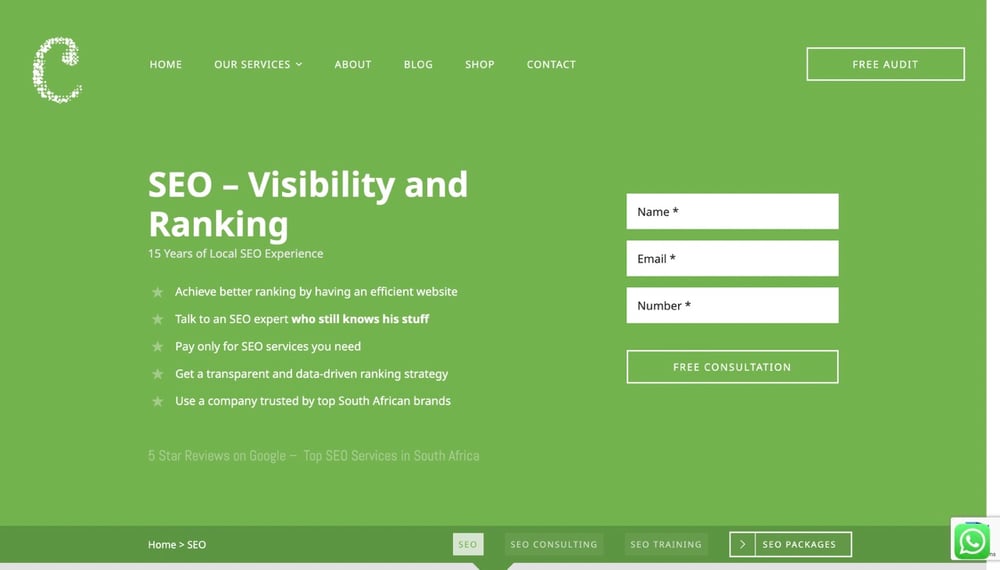 Final Thoughts
Make an informed decision when choosing an SEO Company, and you will see the long-term results which will deliver the return on investment that you need. SEO is a crucial aspect of digital marketing that helps websites improve their visibility, attract more organic traffic, and achieve higher search engine rankings.
The best SEO companies offer comprehensive services, including keyword research, on-page optimisation, content creation, and link building. With the right SEO strategy in place, your business can achieve higher search engine rankings, increase its online visibility, and reach a larger audience.