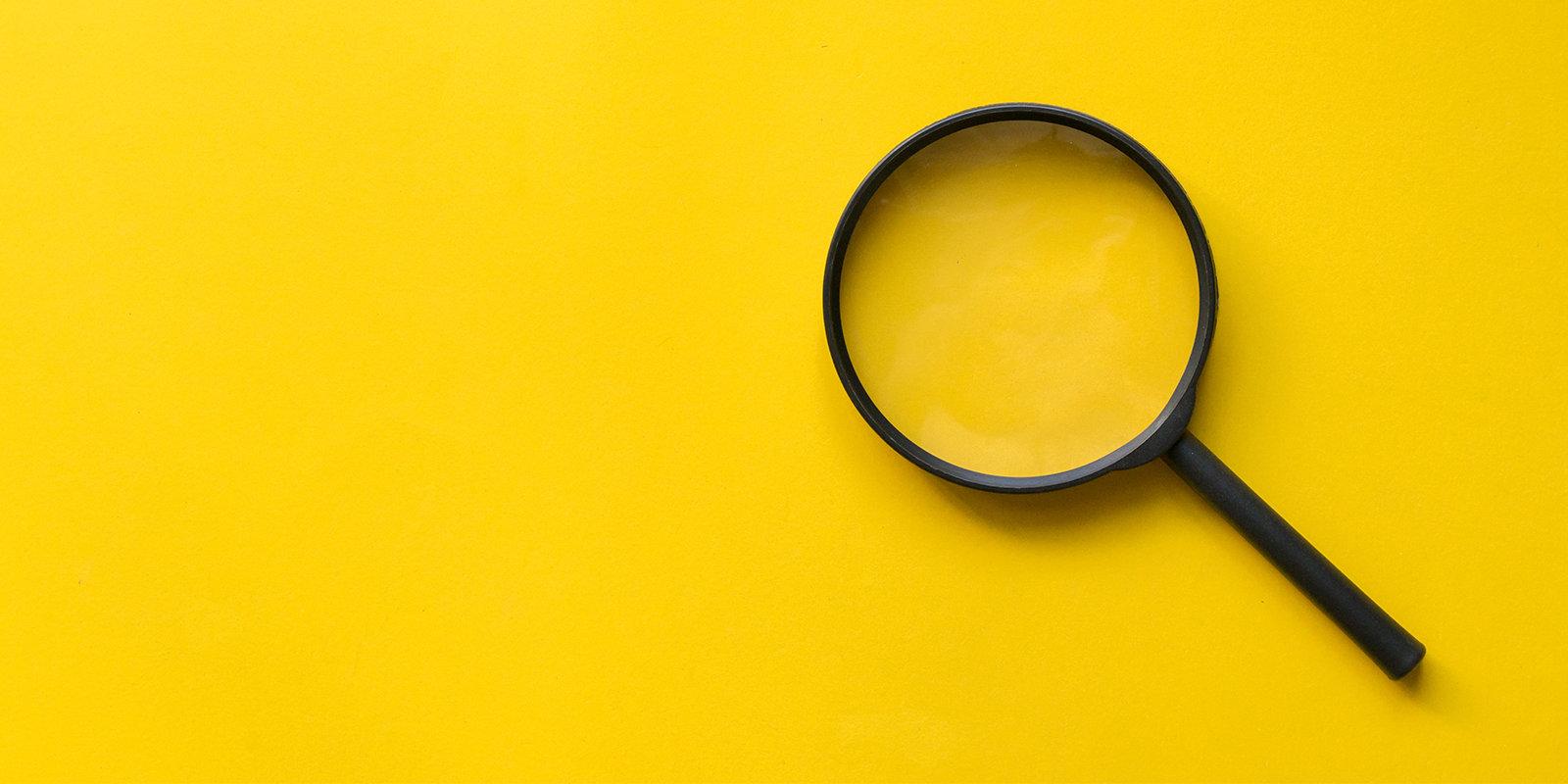 Digital Marketing
SEO Services in Johannesburg
What is Search Engine Optimisation

SEO is the process of optimising your website to get organic, or unpaid, traffic from the search engine results page. To do this, search engines will scan, or crawl, different websites to better understand what the site is about.
Let's face it, you wanted to jump on the SEO bandwagon as much as the next one, you know, for the ratings - BUT the deeper you delve into it, the more intimidating it starts to feel. To make matters worse, if you Google "SEO Services in Johannesburg", you are greeted with words like: "SEO Marketing Experts", "SEO Specialists" and "Affordable SEO Services".
As if those three little letters (the an acronym for Search Engine Optimisation) weren't intimidating enough, you now need to click on one of these results and figure out who is the best option!
What to do with these results, which one do you choose?
How about you close your eyes, move the cursor around to a random position, and just click?
No, unfortunately, it is not about just trusting anyone who claims to be an expert in the field. Google's algorithms change regularly, which makes it difficult for SEO agencies to keep up with these changes and stay up to date.
Taking all of this into consideration, it is important to educate yourself on what Search Engine Optimisation (SEO) is, to understand how it can benefit your business in the long run - and even this information on SEO will only be the tip of the iceberg.
It is safe to say that you have to familiarise yourself with SEO and know what you want to achieve with it before you can choose the relevant SEO Service Provider for your business.
Why do you need to understand you SEO goals first?...
Because any SEO Service Provider who is worth their money, will first take you through the basics of SEO: from developing a clear strategy specific to your business (and industry), identifying and eliminating existing SEO difficulties which there might be, all the way to guiding you through the process as it develops.
Keep in mind that patience is key, SEO takes time to develop and improve (if done correctly), you will not see a change overnight.
As one of the most powerful aspects of your digital marketing plan, SEO can make or break your strategy. Knowing what SEO can do, what you want to achieve and a decent SEO service provider, you will have the upper hand when spending your digital marketing budget
You might also be interested in: Are SEO Agencies in South Africa Wasting your Money?
SEO services in Johannesburg
Take a look at some of the listed SEO Services in Johannesburg:
Make an informed decision when choosing an SEO service provider, and you will see the long-term results which will deliver the return on investment that you need.
Transforming Business Through Marketing, Sales and Service Technology