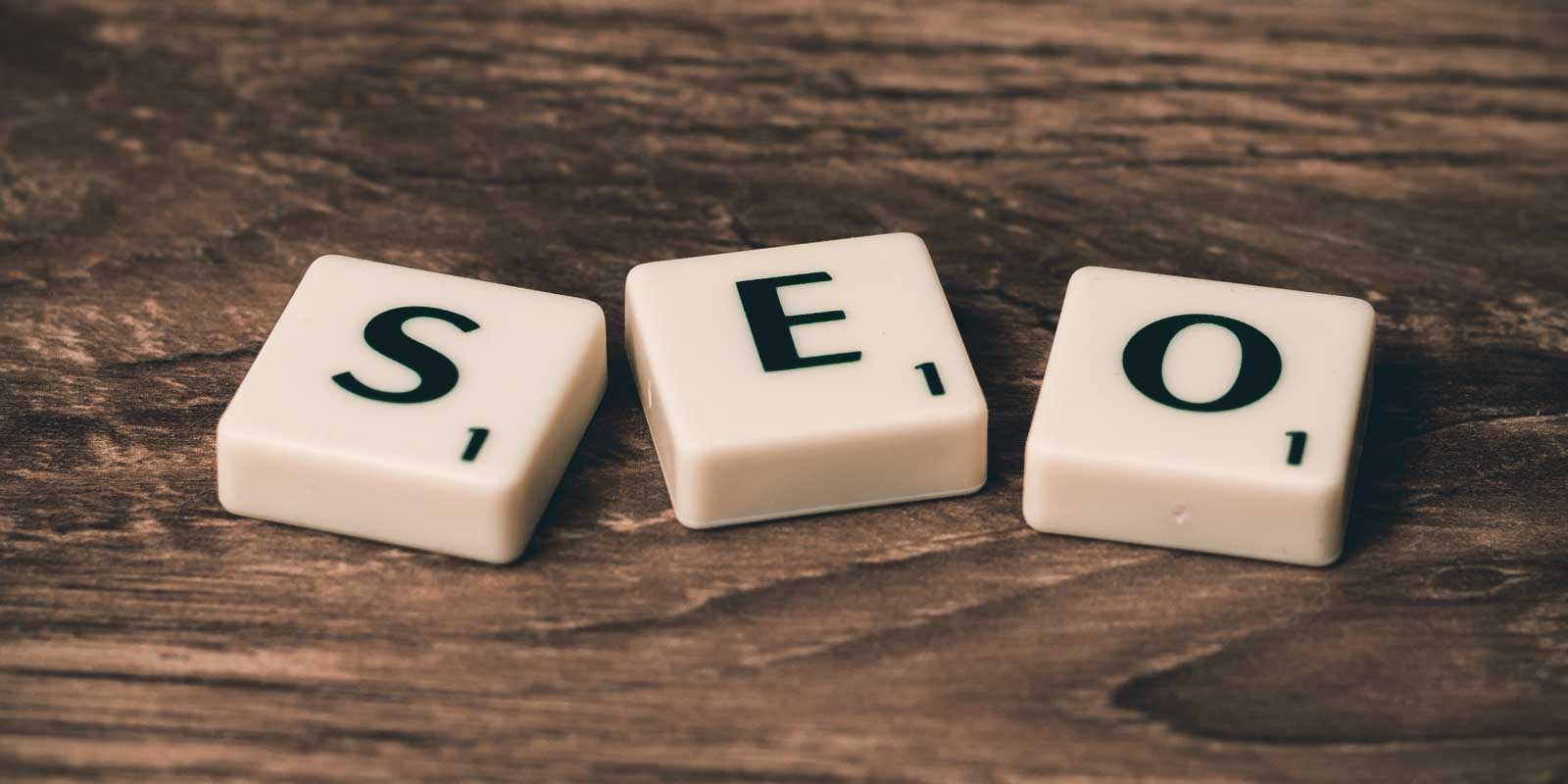 Inbound Marketing | Digital Marketing
What is technical Search Engine Optimisation? Pt. 4
What is technical SEO?
Technical SEO focuses on how well a search engine is able to crawl and index your website's content. For technical SEO to work properly, you need to make sure that you have followed through with the recommendations we outlined in our basic, on-page and off-page SEO blog posts. The truth of the matter is that technical SEO relates to all forms of search engine optimisation activities you perform on and off your website in some capacity.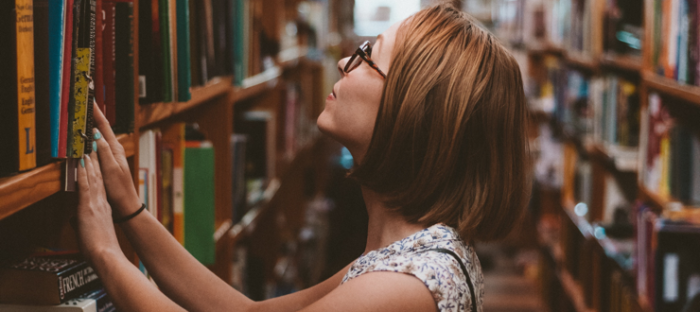 In essence, the crux of technical SEO is following the technical requirements of search engines to improve how your website is crawled and indexed by search engines such as Google, Yahoo and Bing. Search engine requirements are always changing and in some cases, the complexity and frequency of changes can make anyone go mad. With search engines like Google constantly updating their search algorithms it becomes difficult to stay ahead of the curve. With technical SEO, you always need to be analysing data and implementing changes where necessary.
Technical SEO can be likened to putting down the necessary foundations for a building. It is the foundation that provides all your content and link-building support needed to thrive in search engine results and rank highly for your focus keywords. So, what makes up technical SEO? Let's take a look at all of the elements.
The elements of technical SEO
1. Make that website fast as hell
Is your website fast to load on desktop computers, laptops and mobile devices? Page load speed is the time it takes for a website page to fully display its content. It's important to make sure your website loads effectively and efficiently. Therefore, keep your website templates simply designed when they are being put into development. The more elements on a page, the longer it will take to load.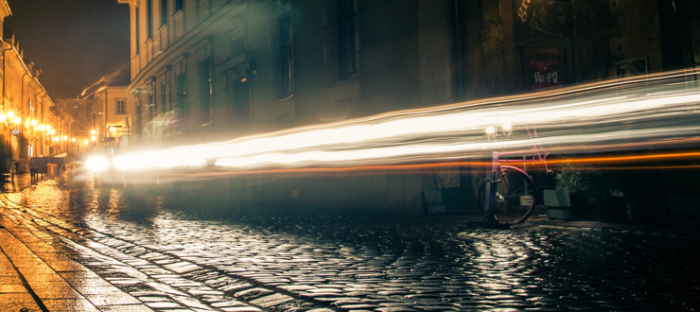 Optimise the images and visuals on your website and adjust their file sizes for speedy delivery. Large pictures can put a strain on website speed. Check that your website is not making use of multiple page redirects as these can negatively affect your website's performance.
2. Mobile is your friend
Making your website mobile-friendly is critical in today's world of advanced SEO. We have previously spoken about the importance of making your website responsive for a whole range of mobile devices. This is especially relevant when you take into consideration that with every algorithm update Google is placing heavy importance on mobile-friendliness for search engine rankings.
3. Build your website like an architect
Effective website architecture is key to good technical SEO. Good steps towards this are making sure you are using the correct hypertext transfer protocol (HTTP). In this case, you need to be using a secure protocol such as HTTPS. Sites without HTTPS are being penalised.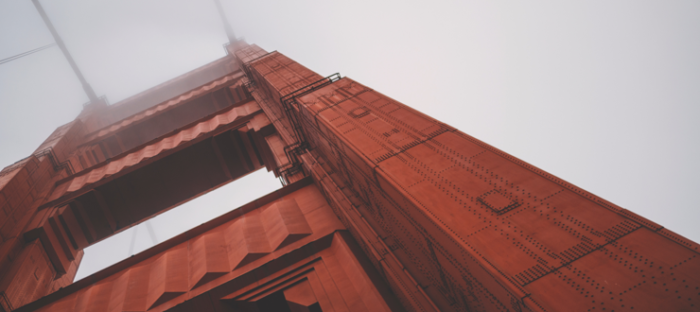 Also check that you are using breadcrumbs, the small text path located at the top of website pages that assists with navigation. These are typically text paths such as Home > Services > Digital Strategy and help search engines interpret your website hierarchy and are essentially a secondary type of website navigation.
We also suggest always using user-friendly, concise and clear URL structures on your web pages. Make your URLs descriptive, but short and to the point to effectively rank in search engine results. Last but not least, be certain that you are logically approaching how you build internal links. Categorise your website content and link content back to pages within one major category. This will give your SEO efforts an extra boost.
4. Structured data is essential
Structured data or rich snippets are text snippets you see in search engine results when you search a specific query. Here are examples of rich snippets:
Rich snippets will provide you with a higher degree of information compared to the typical text snippet you find in search engine results. They can offer you information such as star ratings, duration of time needed for a recipe and the number of reviews for a product, etc. The information provided is what we call a structured data markup.
5. Watch out for duplicate content
In the world of technical SEO, you want to be on the lookout for website crawl errors and duplicate content. Duplicate content is just as it states duplicate website content that a search engine has crawled and identified. This can include duplicate meta descriptions, title tags, content and even actual website pages.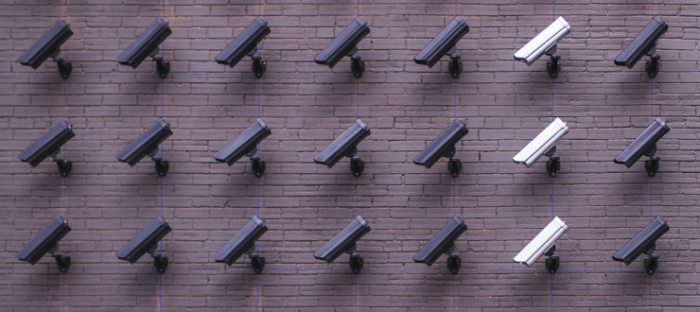 Use tools like Google's Search Console to make sure your website has a low level of crawl errors. Crawl errors can be detrimental to your website's SEO performance.
In conclusion
This brings to a close our series of SEO blog posts, which covered the basics of SEO, on-page SEO, off-page SEO and now technical SEO above.
SEO can be overwhelming at first but if you have taken the time to read through our series of SEO articles, we are certain it will not be an insurmountable task anymore. If you are still feeling overwhelmed, you can contact us below and we will be sure to help you out.
Welcome to the MO Agency blog. Here you can find resources on Digital Marketing, HubSpot Inbound Marketing, Web Development & Brand Strategy.