Expert insights
Our blog
Here you can find resources on Digital Marketing, HubSpot Inbound Marketing, Web Development & Brand Strategy.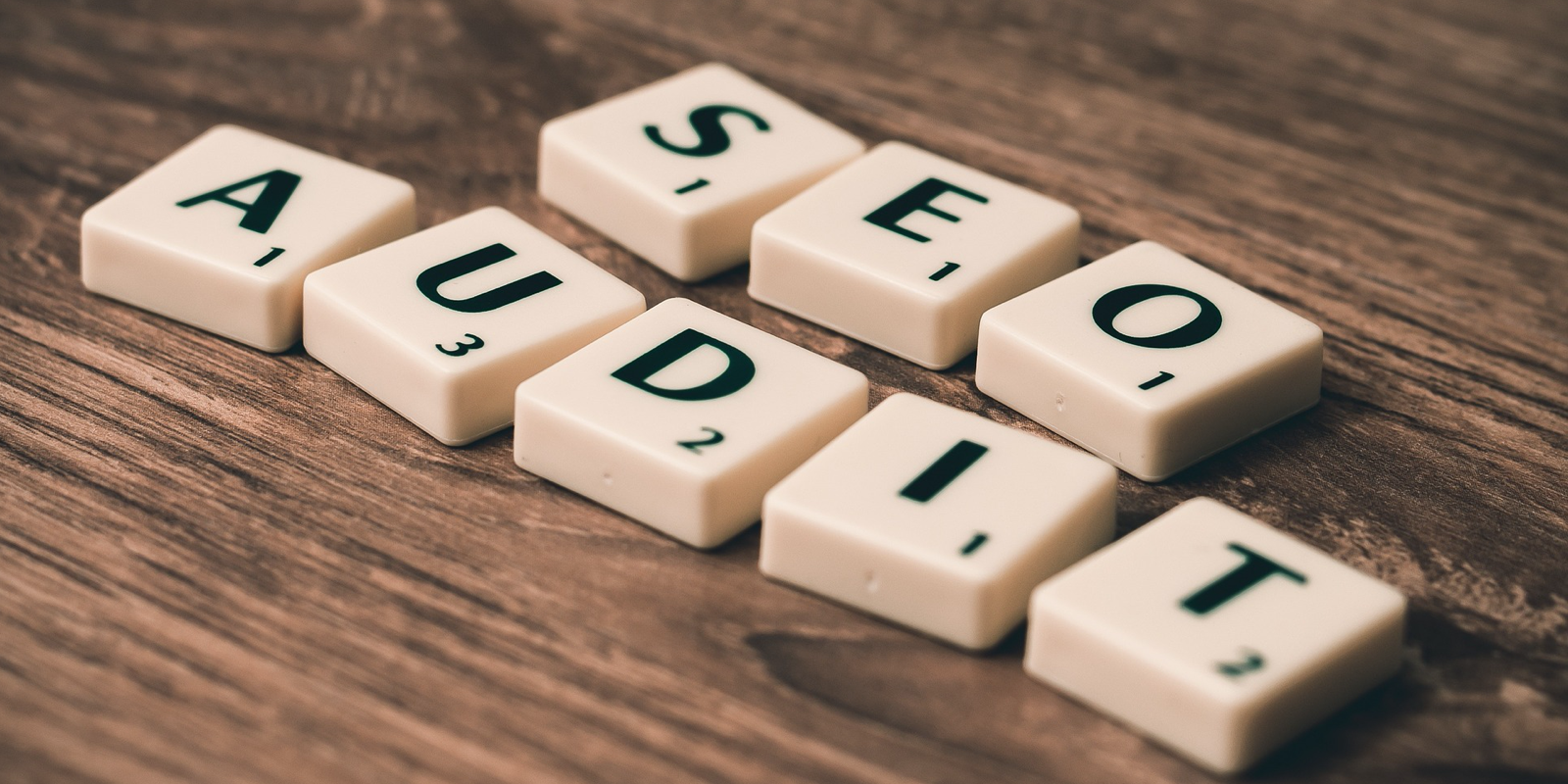 Digital Marketing
What is SEO? Pt. 1
We have written before about SEO with an introduction and there many reasons why SEO is important for your website. This piece kicks off out four-part series looking more in-depth into the different types of SEO and how you can apply them to your digital marketing strategy.
The definition of SEO
Our working definition for search engine optimization comes from the popular SEO site Moz.
"Search engine optimisation (SEO) is the practice of increasing the quantity and quality of traffic to your website through organic search engine results."
What makes up SEO?
SEO is about the quality of traffic, the quantity of traffic and organic rankings on search engine results. The main aim is to increase the ranking of your website and website pages. You do so by optimising this content with keywords and the user experience in mind.
The focus here is to provide your target audience with relevant and high-quality content. So, you need to conduct research, identify keywords you wish to rank for and then attract users who fall into your target demographic. For those not in the know, organic search traffic is any unpaid traffic that comes from search engine results.
The inner workings of SEO
The basics of how search engines work, like Google, is that these search engines make use of crawlers that go out on the internet and gather data from all the content they can index online. These crawlers, known as spiders, bring back the data they collected to search engines and build an index.
The collected data is then transferred to an algorithm that attempts to match the data with search queries we type into search engines. These are the factors that go into a search engine's algorithm, courtesy of MOZ:
In terms of optimisation, it typically consists of making sure that your content is written with keywords you wish to rank for in mind. Here, you do not want to overstuff your content with keywords. Your content must read naturally as search engines will rank your content according to its relevance, language and quality when it comes to keywords. Other elements you need to make sure that include your focus keywords are the title tags, meta descriptions and that you are also using internal links to other relevant resources within your website.
When trying to rank your website, you will be faced with competition from big brands for popular keywords and it can be challenging to get your website high on search engine rankings. If you are looking for some helpful tips to get your website ranking higher, we suggest checking out this blog post we wrote. Alternatively, you can check out our awesome resource below for more insights.
Keep following us for a more detailed look into the vast depths that is search engine optimisation. In the next few blog posts in this series, we will explore on-page, off-page and technical SEO.
Read Part 2 of this series: What is on-page SEO?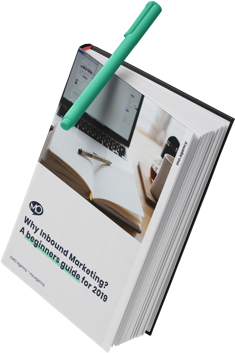 Inbound Marketing
Get more out of your digital marketing
Fill in the form and learn why Inbound is the only way to get high-quality leads.
Welcome to the MO Agency blog. Here you can find resources on Digital Marketing, HubSpot Inbound Marketing, Web Development & Brand Strategy.