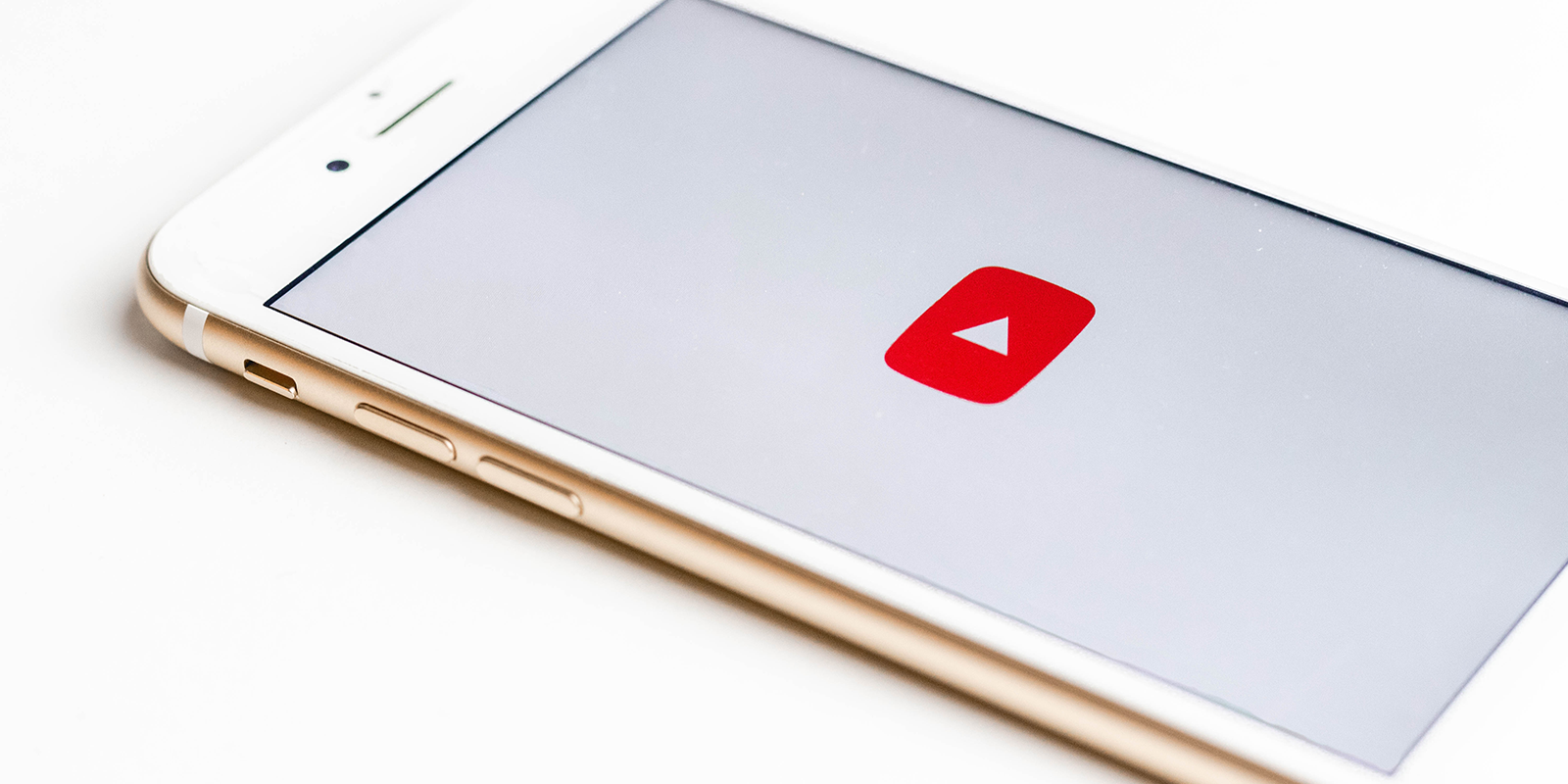 Digital Marketing
How do YouTube ads work, and what will it cost me?
Owing to the audience insights gained through data collected on the platform, advertisers can reach their audience demographic through highly focused targeting. YouTube is constantly analysing what people are watching, what types of websites they are looking at, what apps they are using, how they are interacting with other YouTube ads as well as stated or inferred gender and age demographics and their geographic location.
What are YouTube Ads?
YouTube Ads are paid advertisements that run on the YouTube website. The ads come in a variety of formats including banner type ads and video ads.
Who is watching YouTube?
There are a lot of myths around who is really watching YouTube, and recent studies done by YouTube in conjunction with global research giant, Nielsen, have been able to disprove.
Myth 1: Only Millennials love YouTube
Fact: Time spent on YouTube tripled amongst people over 55 from 2015 – 2016.
Fact: YouTube reaches 95% of online adults over 35 years old in an average month.
Myth 2: The average YouTube user is a young, single male
Fact: More than 50% of YouTube users are female.
Fact: YouTube users are more likely to have children than people who are not using YouTube.
What type of companies should be running YouTube Ads?
YouTube is not just the estate of big brands only. Owing to huge amounts of audience data and very flexible budgeting options, small businesses are increasingly playing in this field. The medium of video offers small business owners an opportunity to amplify their voice in the markets and reach potential customers in the key stages of their search process.
YouTube has recently launched Director onsite which offers small businesses a free-video creation service when they spend $150. This enables small to medium size businesses share their business story in an authentic and personal way with the people who care most about their message.
How much budget do I need to run a YouTube campaign?
YouTube campaigns are a very cost-effective way of advertising your brand online since you only pay for the views you receive. What you will end up paying takes into account:
Who your audience are
Where they are
How often you would like to reach them
And you only pay per view so if the person does not view your ad, or skips before 30 seconds, you do not pay a cent. YouTube offers very flexible spending options; you can set a cap on the amount you want to spend per view, and the budget you want to spend per day. Added to this, are the wide choice of formats and targeting options to choose from.
Remember that all YouTube Ads except for Overlay in-stream ads (which are just text) need to be designed, the most expensive of which are the skippable TrueView in-stream ads. Being video, they need to be filmed and edited and often involve animation as well. Expect to pay anywhere from R10,000 upwards for a YouTube video ad. A set of display ads can be put together by a graphic designer more inexpensively.
What exposure can I get from a YouTube campaign?
An important aspect of maximising your exposure within your given budget is to focus on your geographical area. A large FMCG group advertising a washing powder will target the whole of South Africa, while a photocopier dealer in the North of Johannesburg will only allow ads to show to YouTube users in the North of Johannesburg.
Another way of maximising your budget would be to target your audience with pinpoint precision. For example, an advert for a baby product can target women within a certain age demographic and who show an interest in baby-themed websites, since we know that those people are most likely to be moms who shop for nappies.
Geographical focus, audience targeting, combined with the underutilisation of YouTube as an advertising platform, means that there is a massive opportunity to gain huge exposure for a relatively small budget.
How will YouTube bill me for my ads?
YouTube advertising operates on the same model as AdWords, which is essentially an ad auction. Advertisers bid on an ad placement and the outcome is determined in milliseconds, so the winning video is displayed in the search result, or in the pre-roll.
Skippable TrueView in-stream ads offer the best opportunity for low-cost exposure. If your ad appears before a video and the user clicks skip, you have their undivided attention for 5 seconds before they are allowed to click skip. Importantly this costs you absolutely nothing. Only if they engage with your ad for more than 30 seconds are you billed, and if they are engaging for more than 30 seconds it's worth the spend.
There are different bid strategies available that are tailored towards your advertising goals, mainly brand awareness which will focus on cost per thousand viewable impressions (vCPM), or interactions that will focus on the cost per view (CPV).
vCPM bidding is recommended for advertisers that are more familiar with the traditional metrics of the number of views, or if you happen to be targeting a specific placement. vCPM is also effective when your video contains the whole message, and no further interaction with your brand is required, or when your campaign is designed to increase awareness and not necessarily acquire a conversion.
CPV bidding is the highest amount that you are willing to spend per view of your ad, although often you will pay less than this due to the auction process. The actual CPV will vary in amounts lower than your pre-defined cost per view. Similar to how CPC is calculated, your CPV is linked to your Quality Score and your Ad Rank. The highest-ranking ad will win the auction and pay a small amount higher than the next ranking video ad.
Should I hire an agency to run my YouTube Ad campaign?
Most agencies will charge you between 15% and 25% of your monthly YouTube Ad Spend to manage your account. This will typically include monthly reporting at the end of the month and regular optimisations to get the most out of your budget.
If, however, you are tech-savvy and feel you would like to save on the management fee, there are numerous resources out there to teach yourself how to manage your ads. For the creation of display banners and video ads you should consult an agency to provide a slick and polished product, as doing this without the necessary expertise could come across badly and negatively impact your brand image.
What data can I get from YouTube Analytics?
On YouTube Analytics, you can get detailed information about who your audience is, how your audience is engaging with your content and where on the web they are coming from. You can apply a range of filters to your data, for example, content, geography and date range so you can get insights out of the performance of content per region and the performance of your videos over a specific date range. There are a range of reports available for you to view or download on YouTube Analytics.
Earnings report
Tracks estimated earnings and sees estimated views on your channel
Looks at the most successful formats in meeting your objectives
Audience retention report
Views every second of your video as a percentage to show you where people are watching, and where they are dropping off
Considers video style and length to see what is most effective for your brand
Displayed in graph format
Engagement reports
Helps you to understand your audience's interests
Shows you how people receive and interact with your content
You can use this information to improve your channel
Traffic reports
Shows various YouTube features and traffic from external sites and social networks
Looks at how people found your videos so you know what's working for you
For a quick summary of how to get going with YouTube ads, take a look at Quick Start: Grow Your Business with YouTube, or for a more detailed explanation on running a successful YouTube campaign, download Google's YouTube Advertising Guide: Grow Your Business With YouTube.
Welcome to the MO Agency blog. Here you can find resources on Digital Marketing, HubSpot Inbound Marketing, Web Development & Brand Strategy.